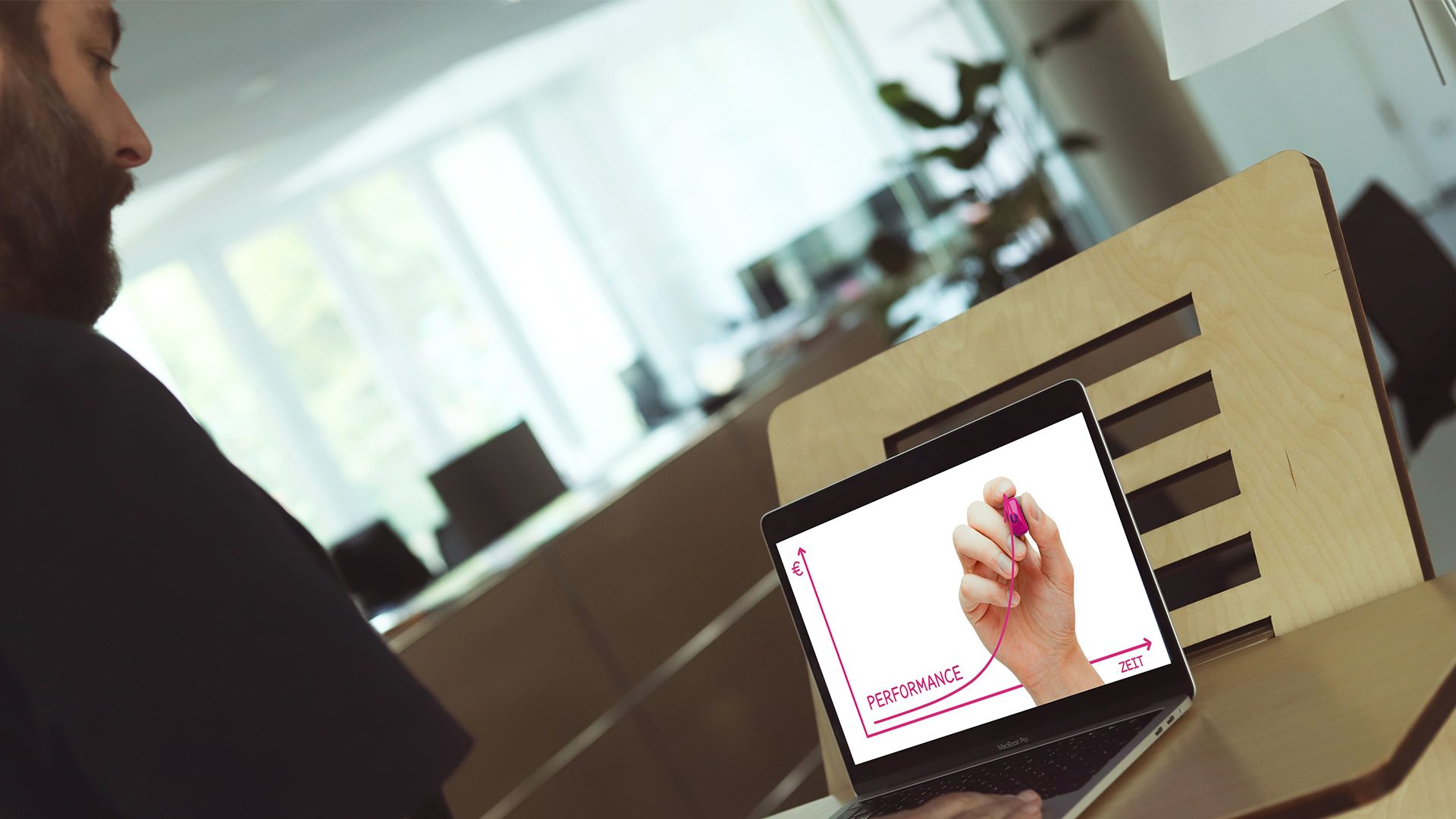 fischerAppelt, performance
Online Marketing, media & data
We help companies to be heard, seen and found, to win new customers and to expand customer relationships.
We offer tailor-made solutions from the entire online marketing repertoire:
The goals of our customers are the focus
The combination of branding and sales and the close integration of content with performance is our core competence. We tell stories accurately, target group oriented and adapted to all funnel levels. Personalization with Big Data is not a buzzword for us, but has been our daily practice for years. We offer powerful and unique combinations of solutions that help companies achieving their marketing and sales goals.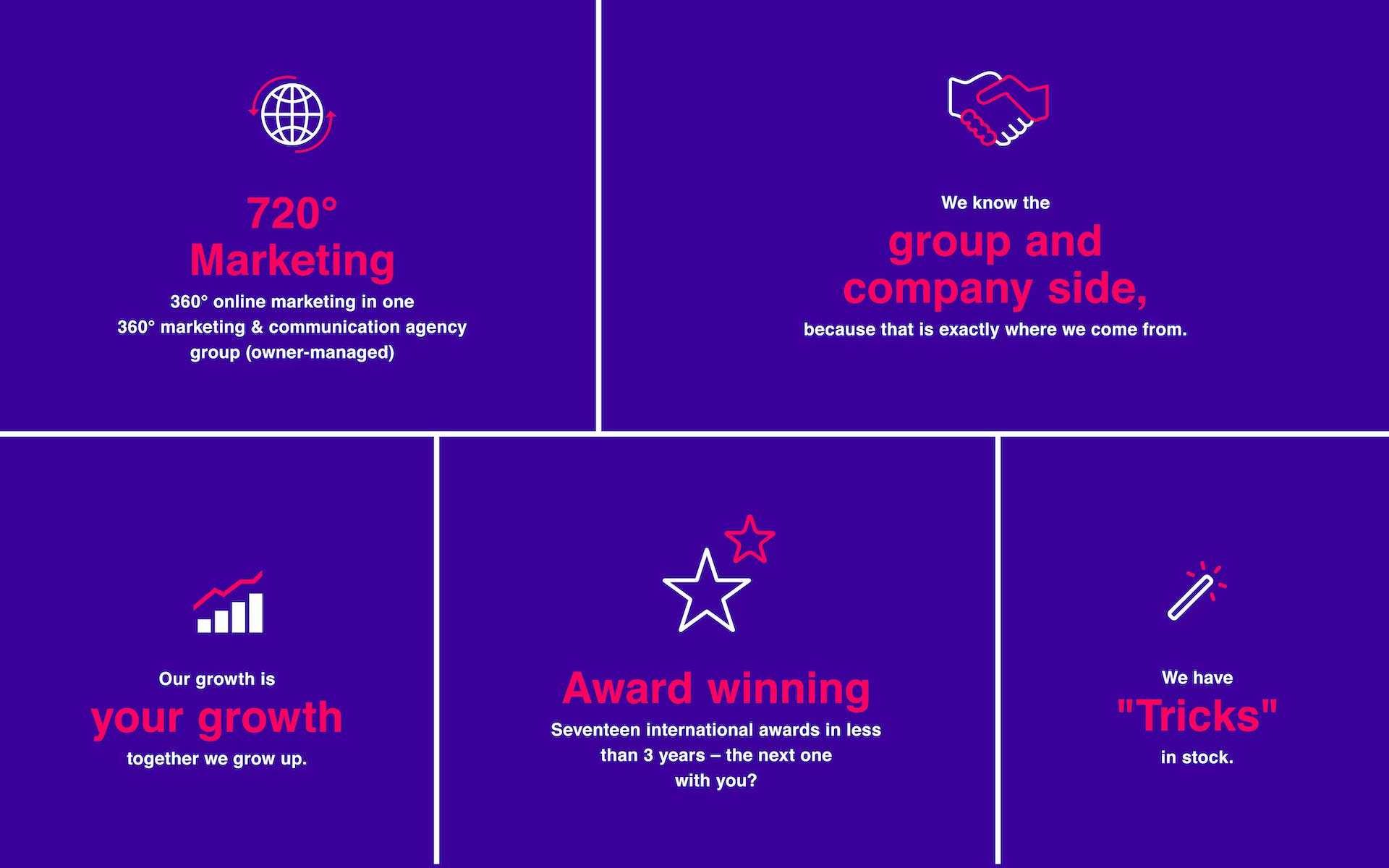 Our roots
The former e-commerce team of Air Berlin is now the digital marketing unit of the agency group. From #HireUsAsATeam to #HiredAsATeam in less than three days. In a short video we show how our team found its unusual way to fischerAppelt.