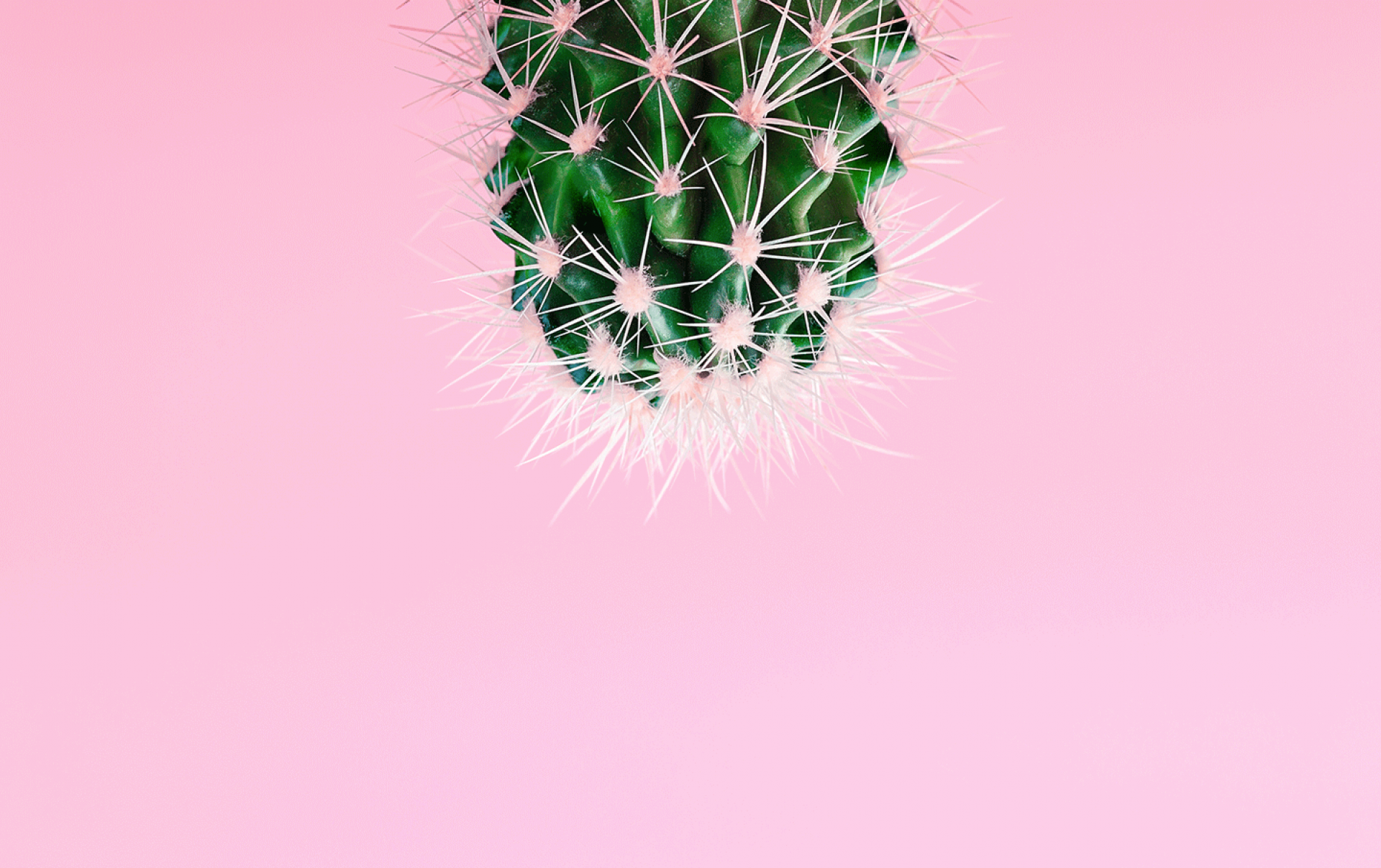 And why exactly you're a fit for us
We are a potpourri of different people, cultures and skills. It's the diversity that makes us who we are. We are dynamic, sometimes insane and always warm. We live agility and flexibility, we bring our diversity together through integrated work and make it a fAmily. Whether chaotic bird of paradise or order fanatic, whether bookworm or influencer, whether chatterbox or tech-nerd.
"With us you can be as you are."
Everyone finds their place, can unfold and develop individually. Our fAmily of nine different agencies loves creativity, innovation and change, wants to inspire and grow ambitiously – preferably together with you!
What our colleagues say
We asked in our annual employee survey why our colleagues like working at fischerAppelt and what they think our agency group stands for. This is the result: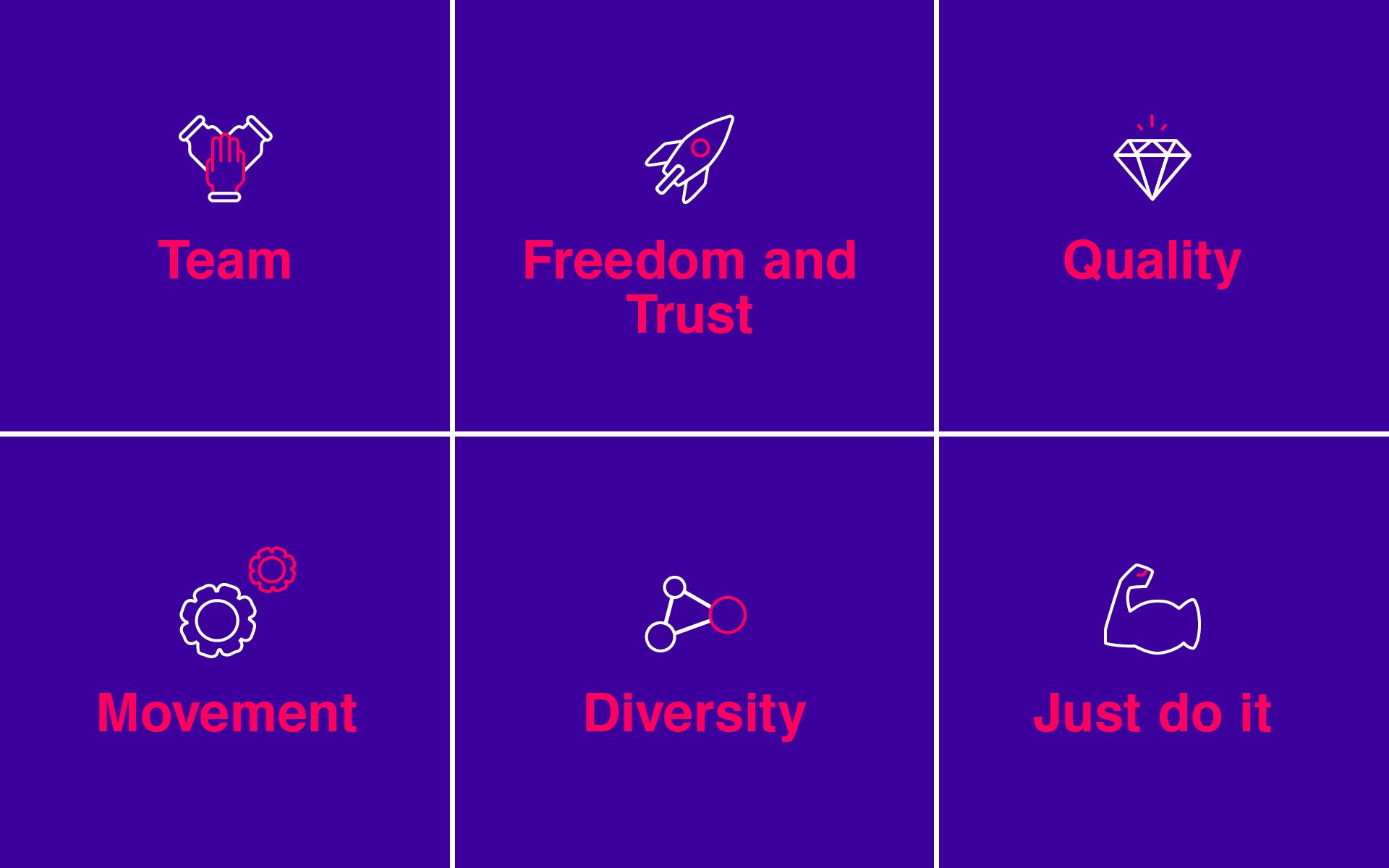 The right space for every idea
Different perspectives are the prerequisite for our creativity. This applies not only to the composition of the teams , but also to the working atmosphere at our locations . Each office has its own distinctive character and plenty of room for inspiration, conversation and creativity. fischerAppelt offers space for independence and diversity.