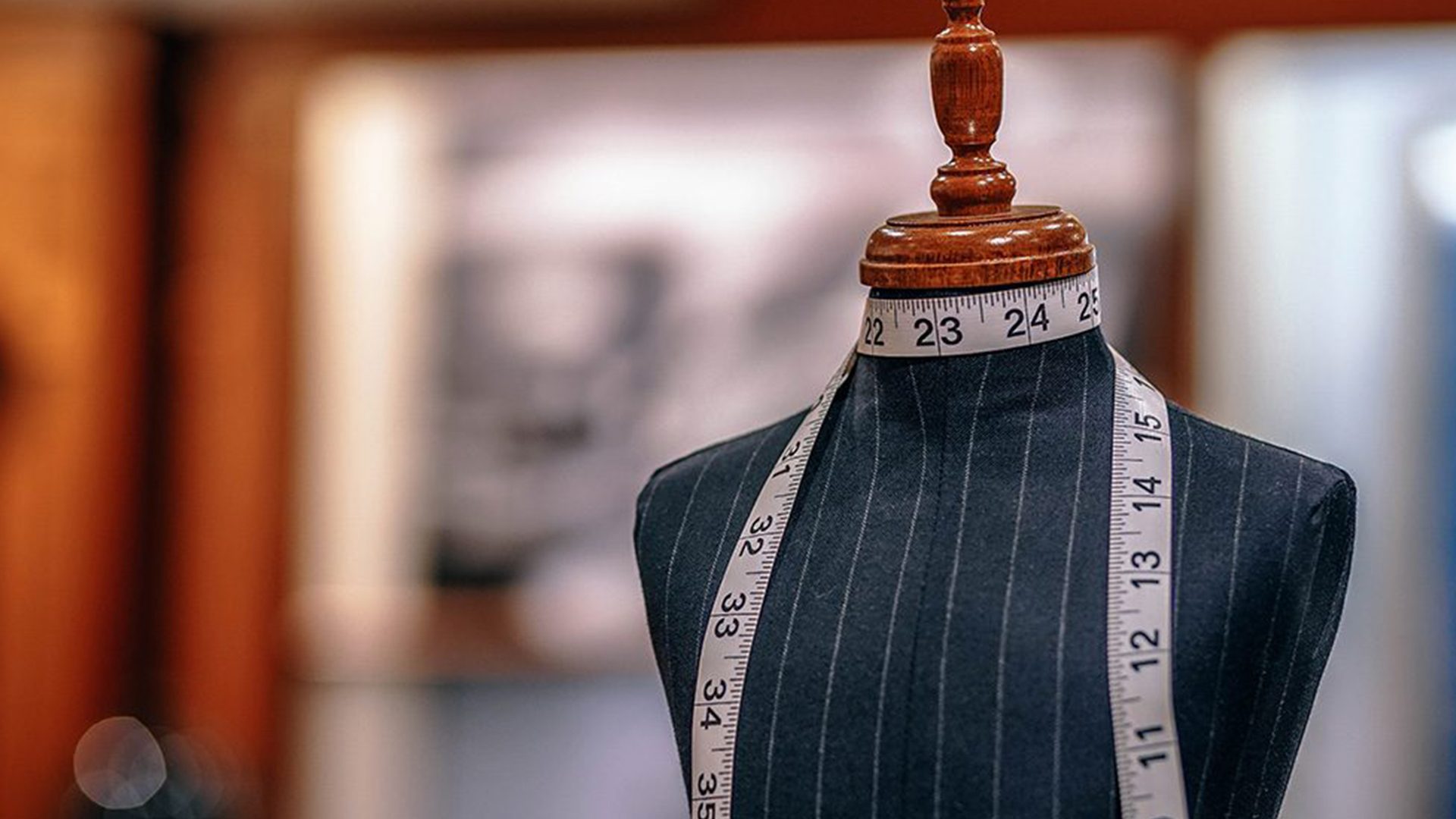 Digital Awareness for

your brand
Address users specifically with customized media strategies
What good is the best advertising campaign if it doesn't get any attention? We make sure that campaigns are noticed by the right target group. This is always reflected in our media planning.
In many cases the first point of contact for potential customers or buyers is digital media. It is the entry point into the conversion funnel and serves as a pre-qualification for all further approaches. That is why we consider the planning of digital advertising to be a core component of every advertising strategy. The aim is to address users in a qualitative, individual and target group-oriented manner in precisely the digital environments in which they are located.
We take a close look at the target group and campaign objectives and develop a media strategy that addresses users in the right place at the right time. The perfect digital media mix is developed to reach the target group in the best possible way. Whether via display advertising, video advertising, native advertising, mobile advertising, digital audio channels, digital out of home or addressable TV – your users will receive personalized ads that create awareness and recognition for your brand. We use the Programmatic Advertising approach to effectively deploy online campaigns and use your advertising budget as efficiently as possible.
Thanks to Programmatic Advertising, display advertising is now part of data driven marketing, enabling advertisers to deliver personalized advertising in real time.
"
Whether digital advertising material or classic media formats: We offer the best media mix to increase the awareness of your brand via digital media.
We use data-driven media planning to develop customized campaigns that offer full transparency. We are well versed in the online world of publishers, media formats and intelligent distribution solutions and deliver individual solutions.
Programmatic: Data Driven Marketing as the main focus of media planning
What makes a target group-specific playout via multiple channels possible? The answer is Programmatic Advertising. The purchasing process of ad impressions is automated and guarantees that the digital advertising is delivered to the right users in real time via Real Time Bidding (RTB). Our portfolio includes all the major display tools (DSPs and other marketing platforms) that enable the optimal realization of every campaign via Programmatic Advertising and other media channels.

The main focus of our digital agency is to put Data Driven Marketing at the forefront of the media strategy. We combine data and creation for you and ensure that the right target group receives customized messages. Unlike traditional media agencies we are agile and flexible and based on data analysis during the campaign period, we make optimizations to achieve the best results.

If required, we also help clients to collect and manage their own data in an optimal way. The best way to do this is to set up a data management platform (DMP). The advantage of this is the possibility to keep the generated 1st party data in-house at the customer's site and use it for several digital media channels.
The advantages of our media approach and programmatic advertising
Personal: In traditional media control, pages and environments in which the target group might be located are purchased. On the other hand we purchase user data and address the users from the selected data segments in a personalized manner via programmatic advertising in several digital media channels.

Dynamic: In addition, compared to traditional models, we are absolutely flexible and constantly adapt the media plans to the performance of the individual channels. In this way we increase effectiveness and achieve an ideal price/reach ratio through continuous optimization.

Efficient: As in our other special units, we make decisions based on data. Thus we offer a very high degree of efficiency and deliver clear evaluations. We always keep the individual goals of our customers in mind.
Development of media strategy and planning
Development of a customized media strategy
Media channels & environments: Programmatic, classic display, native ads, online polls,
DOOH, audio channels, addressable TV
Creation of a media plan
Implementation of media campaigns
Management of media channels
Control of DSPs and direct bookings
Agile budget control
Setting up and monitoring the DMPs
Reporting & evaluation
Programmatic Advertising
Setup and control of RTB campaigns
Target group specific targeting
Data-based, dynamic advertising media playout
Creation and format portfolio
HTML5 display banner
Interactive desktop & mobile formats
Dynamic prospecting and remarketing advertising material
Special video formats (e.g. Branded Player)
Engagement Formats (e.g. Polls)
Audio Formats