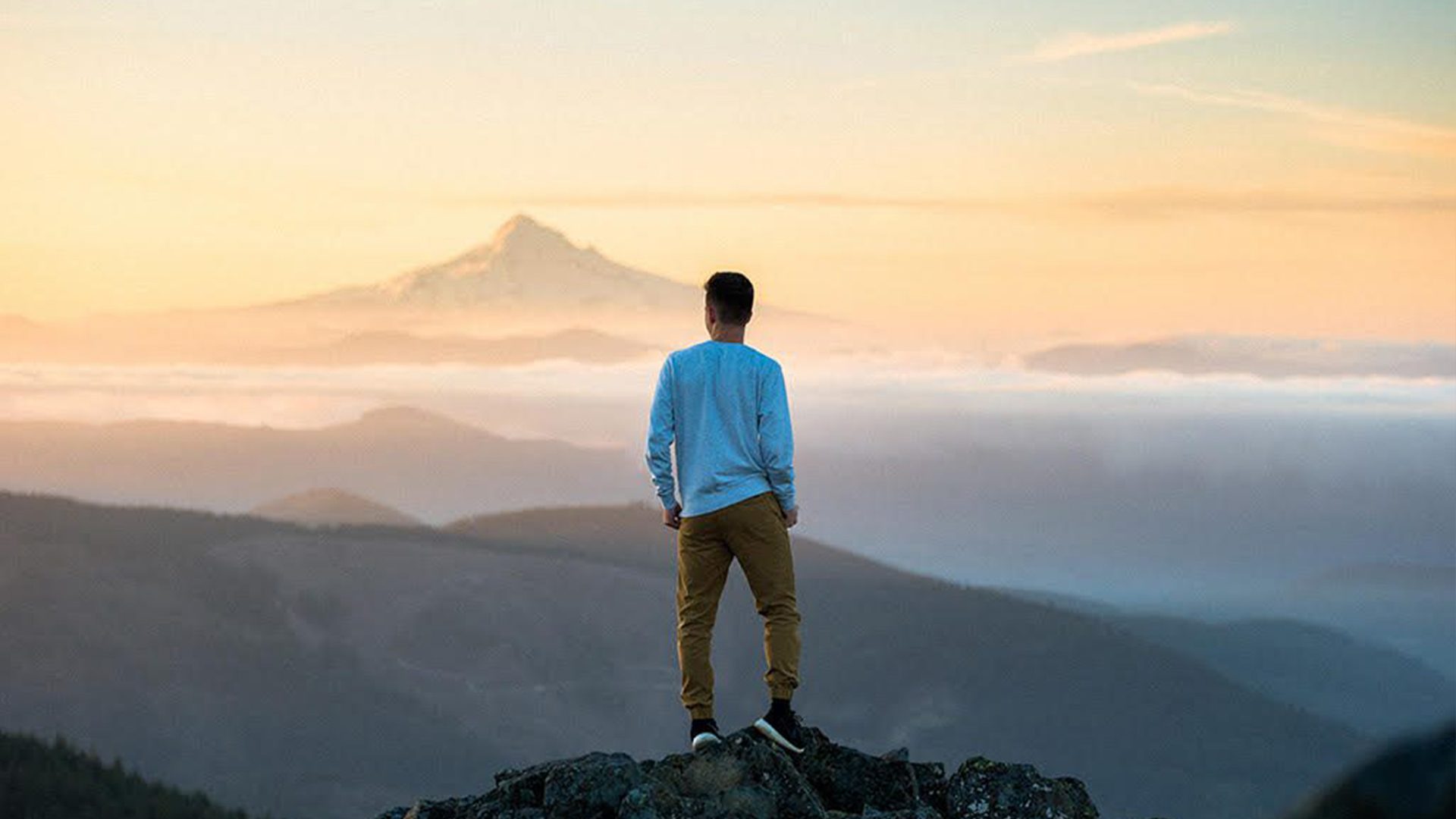 At the top it is most beautiful - especially at

Google and Co.
As SEO agency we interpret between man and machine
You want more traffic and conversions via organic search? Your visibility and rankings are too low compared to your competitors? You want to convince your users with high-quality content? We offer you professional SEO consulting.
Identify search interest
We identify the search interest of the users, increase the visits of your website through high-quality, organic traffic and ensure optimal placements in search systems. In doing so we naturally take into account the global player Google and other search engines such as Ecosia, Bing, Yandex or DuckDuckGo and many more. But also alternative search systems can be exciting and promising traffic suppliers. Have you ever thought about a placement at Amazon, Pinterest, YouTube, Stepstone, Jameda, Check24, Instagram, Twitter etc.? As an SEO agency we help to develop an optimal strategy and implement the SEO measures.
We combine good content with SEO excellence
Various onpage and offpage ranking factors contribute to good search engine rankings. Convincing and unique content is the basis for the success of a good website. Content, technical and structural SEO contribute to good and stable search engine rankings. We analyze the current SEO performance of your site with a variety of tools. Thus we determine the current status quo of a website and can calculate and evaluate the potentials based on this. Afterwards we create a sustainable SEO strategy together with your content expertise. We implement this strategy together with your in-house IT or your IT service provider for quick success.
We want users to find the best answers to their questions – that means exactly what you offer, your products and services. For this we verify the search interest of your users and determine with a keyword analysis which search terms are interesting for your target group and which topics are suitable for a content strategy. We also define and analyze competitors and compare their SEO success. Where do new opportunities arise? In which niches can we position companies and increase visitors via search engines?
"
We want to be at the top for you. And so that you can enjoy the view, we take care of everything in the background.
Keyword research and content optimization
Keyword research and topic analysis
Development of content strategy based on the search intention of the customer
WDF*IDF: Interlocking of high-quality content with technical requirements
Qualitative image and video SEO
SEO OnPage Optimization
Technical, structural and content optimization of your portal
Site architecture and internal links
Handling of international websites
KPI-based monitoring and reporting
SEO OffPage Optimization
Link building clean and safe
High quality seeding campaigns
Content marketing for link building
Analysis and evaluation of the backlink profile
SEO Site Clinic
Extensive analysis of your website on over 200 SEO factors
Recommendations: Where are the quick wins and where is the great potential?
Creation of an SEO project plan
Implementation of the catalog of measures
For both decision makers and SEO experts
Google Jobs Optimization
Visibility of your job ads in Google search
Technical & content optimization
Increased reach and thus more applicants
SEO Workshop
Introduction and explanation to search engine optimization
How to make your website relevant for Google
Practical demonstration of potentials and their implementation
Document SEO success control
Local SEO
Local analysis and SEO strategy development
Google MyBusiness
Onpage analysis and optimization of local content
Local content marketing
Analysis and reporting of regional access
Amazon SEO
Amazon keyword research
Onpage product and competitor analysis
Listing and performance optimization
Sustainable increase of Amazon SEO rankings
Optimization of relevance factors
We would be happy to develop an individual, goal-oriented SEO strategy for you to generate more visitors and conversions via organic search.
What is SEO?
The abbreviation SEO stands for Search Engine Optimization. The primary goal is to improve the findability of a website on Google or other search engines by means of targeted measures. In this way the reach of the website is increased by the optimization. The technical basics of the homepage, the contents in text form as well as links from other sites play an important role.
Why optimize for Google?
Consumers, which are looking for specific information or products/services often start their research on a search engine. Google has a market share of over 90 percent in Germany and is therefore the clear leader. Other search engines such as Bing, Duckduckgo or Ecosia play only a minor role. If your website appears at the top of the search engine result pages, because of SEO, potential customers will find you more quickly. Especially in subject areas with a high interest and thus many search queries on Google, a professional optimization is worthwhile.
What is meant by "Technical SEO"?
Technical SEO is a subfield of search engine optimization that focuses on technical measures. Thus, the website is individually prepared for the Google ranking by configuring the server and optimizing the source code. Another example of a technical search engine optimization is the improvement of the page speed, i.e. the loading speed. This increases the usability of the respective website.
What is content optimization?
Content optimization as part of SEO means the optimization of the content of a website. Primarily the texts that can be found on the website play a role. These should be exciting to read, offer high-quality information and contain the most important keywords on the topic. Google and other search engines are increasingly paying attention to how long users stay on a page or whether they bounce back from a page without interaction.
What is link optimization?
Link optimization, also known as link building, plays an important role in SEO optimization. It is about generating as many high-quality backlinks (external links) as possible. These links serve as a positive signal for the authority of a site. This can result in positive effects in the ranking of the page in the search results.