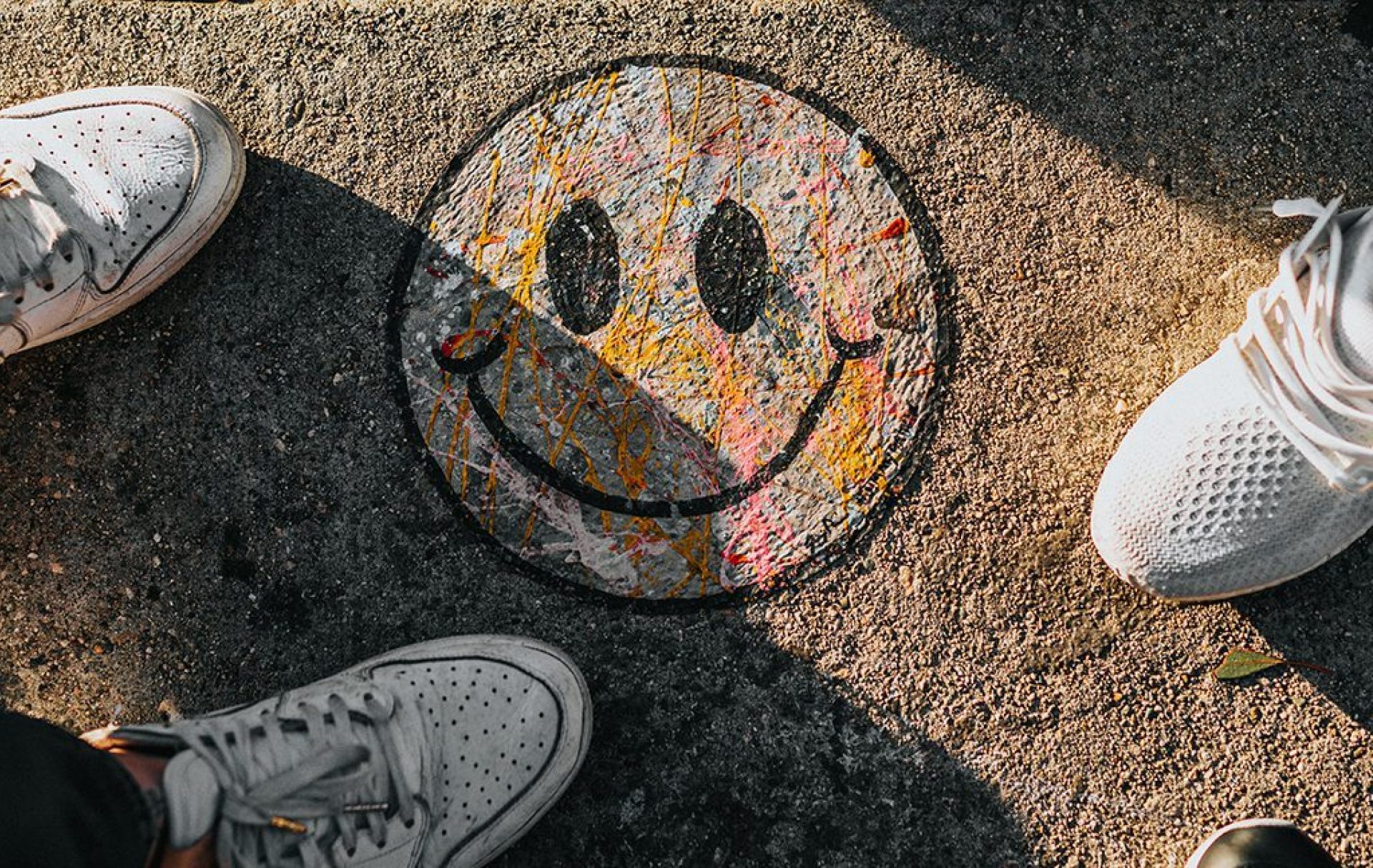 We place content where the target group sees it
The right online marketing mix for more visibility and traffic
We make sure that the right content is published at the right time on the web. We expand our reach and generate specific traffic for the target group. We manage your online marketing campaigns, generate high-quality leads and help you increase your company's sales with the right mix of social media marketing, display, SEA, retargeting / remarketing and affiliate marketing.
We find out what moves customers
We find out what moves users and lead the target group specifically to conversion. In this context we display personalized solutions that satisfy individual needs. We take over the strategy development, the set-up, the coordination of the technical implementation, the setup of the account structures with the respective tools and partners as well as the continuous optimization for our clients. We achieve the performance goals of your company quickly, scalably and sustainably, using the entire range of online marketing possibilities with the appropriate digital strategy: Social media marketing in social networks such as Facebook, Instagram, YouTube, Pinterest, Snapchat, Twitter, LinkedIn and Xing, search engine marketing (SEA) with Google Ads and Microsoft Advertising as well as affiliate marketing and retargeting / remarketing.
"We achieve maximum performance for your business with a targeted user approach and intelligent display of advertising material."
Target group address
As a digital agency specializing in performance marketing we know exactly how to best address target groups. Our team consists of certified professionals who manage social media, search, display, shopping, video and remarketing.
We place companies
We address users with digital advertising and intelligent content playout and place companies in the relevant set of the target group. As a full-service performance marketing agency we offer our clients customized solutions including the services of classic SEA agencies and social media agencies.
Effective search engine advertising
Stock analysis and strategy development
Sophisticated Bid Management
Experience in handling extensive, international account structures and large keyword sets
Google Ads, Microsoft Advertising (Bing)
PPC, Display, Retargeting
Data-based, dynamic display of advertising material
International campaign management
Retargeting, re-activation and after-sales campaigns
Onsite reactivation
Pay per click payment model
Feed creation
Strategic planning
Google Display, Facebook
Affiliate/ Cooperations
Pay-per-Lead/Sale
Direct cooperation with top portals in all industries
Cooperation with Europe's leading affiliate network
Cooperation with high quality publishers
Application of cookie switches
Paid Social
Multi-Channel display of social networks
Broad placement portfolio
Segmentation and targeting for high relevance
Lead generation and conversions
App Installations
Maximum output for every budget
Social media channels: Facebook, Instagram, Twitter, YouTube, Xing, LinkedIn, Pinterest, Snapchat
Special projects
Attribution modeling
Data management platforms
Innovative app download campaigns
Advertising despite adblockers