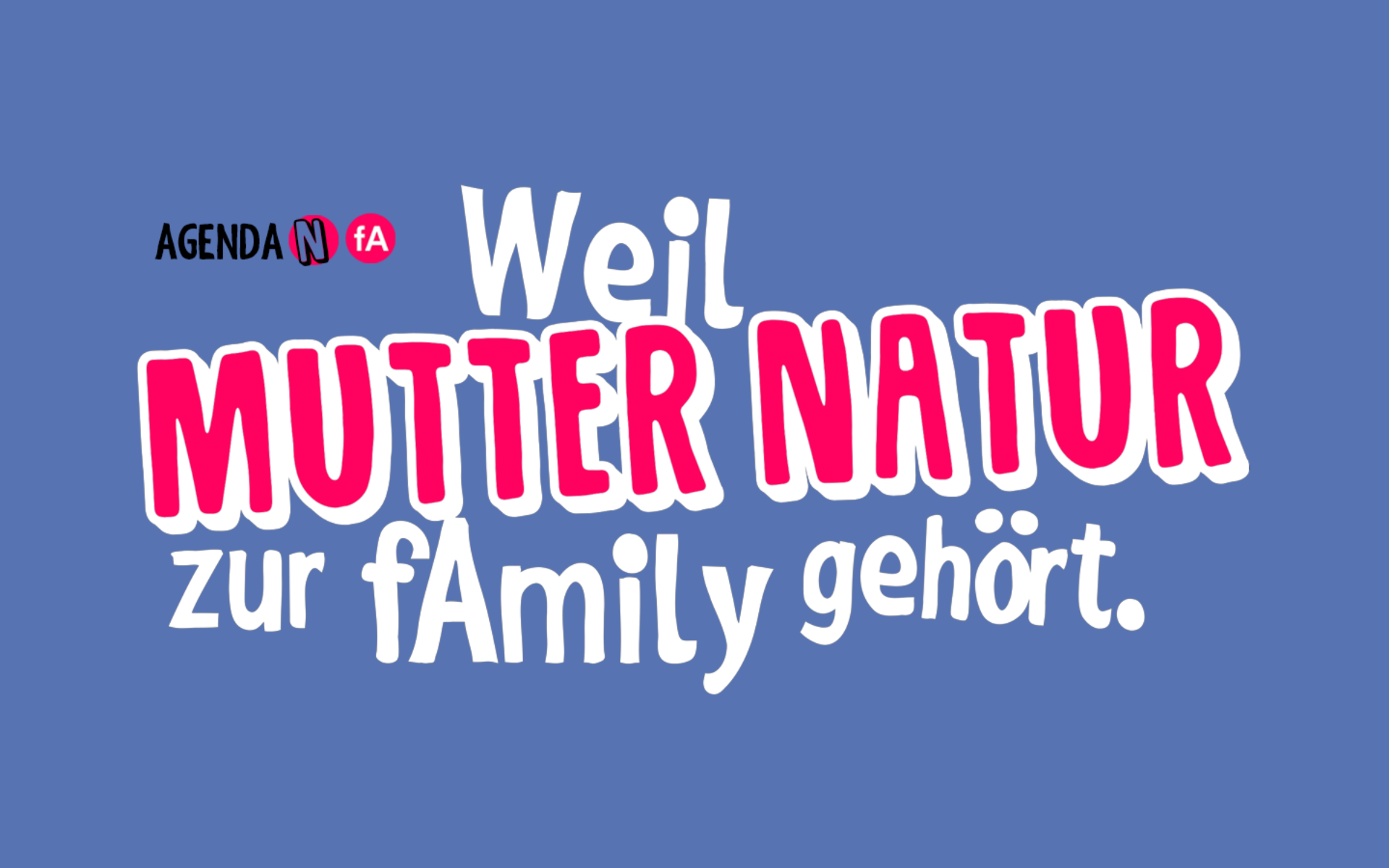 Our path to climate neutrality
Agencies are designers of society. We guide companies in their dialogues with people. Through our work, we shape communication and perception. We are essential service providers and partners for brands and companies. We follow economic aims and create economic values.
With Agenda N we want to live up to our specific responsibility in our core business. We are pursuing specific measures by focusing on substantially reducing our CO2 emissions.

Aim: Climate neutral by 2025
This puts us well ahead of the German climate protection goals of achieving a CO2 reduction of at least 65 percent by 2030 and being climate-neutral by 2045.
Our path
Based on the footprint we have calculated, we start at the point where we generate the most emissions: business trips, electricity consumption and our vehicle fleet. We are already substantially reducing our carbon footprint in Scope 3 and 2 through a process of reduction and avoidance – last year we introduced a new car policy and travel policy for all our locations.

Using a 1000 ideas towards 0 CO2
All of our employees are jointly transforming our agency by implementing a host of further measures and initiatives that do not necessarily impact our carbon footprint directly. Our employees have the opportunity to contribute their own ideas on how we can operate more sustainably as a group. This has produced many outstanding ideas – ranging from optimised data waste avoidance to sustainable mobility concepts at agency locations and effective concepts for clients.