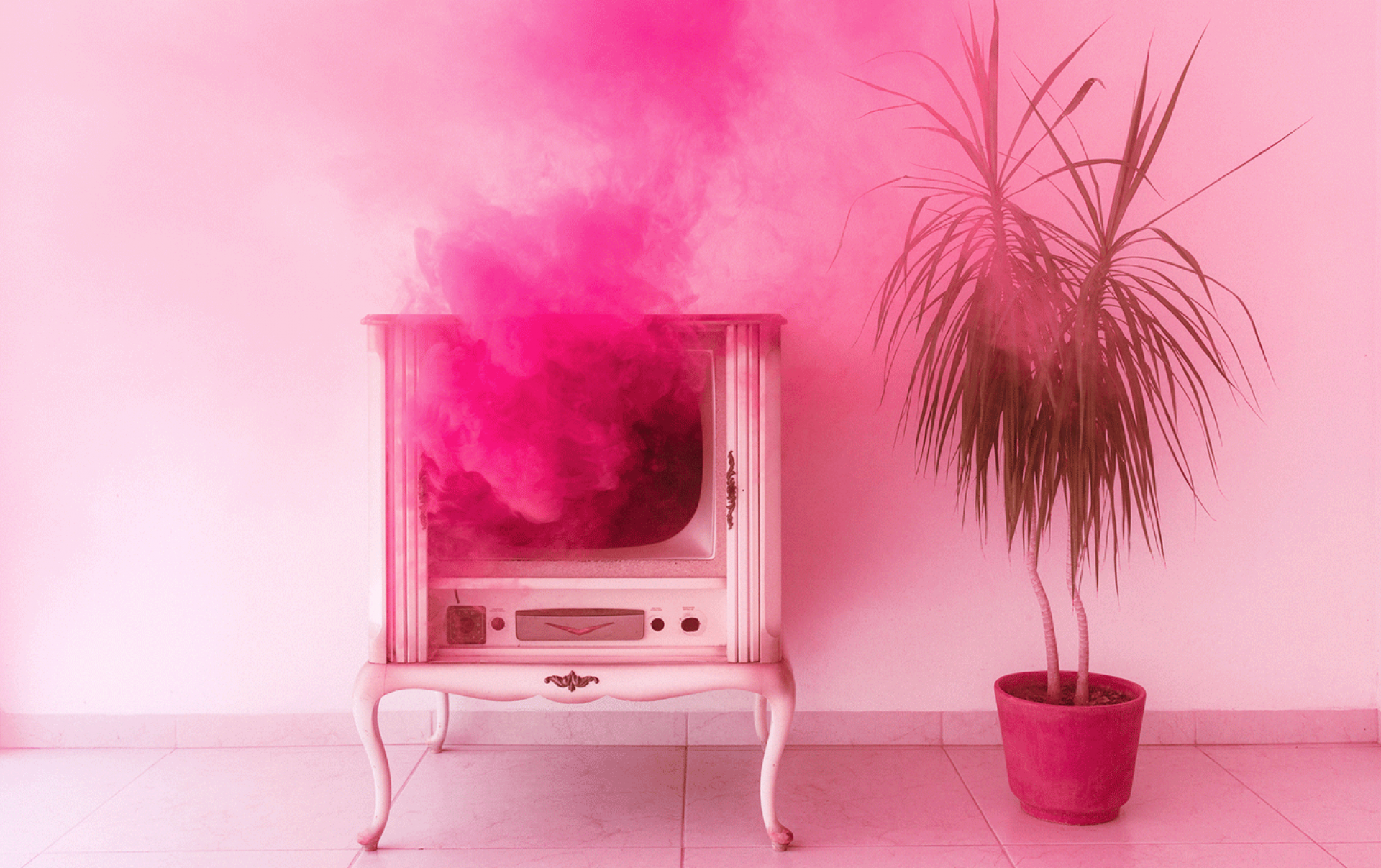 Narrative, Creative and

Multi-Channel-Delivery
One partner for the best result
A good narrative can unite countries. A good narrative can make world stars. A good narrative can improve the climate. And a good narrative can change a business.
"Narratives move not only society but also markets."
To help brands across the world, fischerAppelt has united nine specialist agencies under one umbrella. Together, we create narratives that move brands, seamlessly and efficiently harnessing the power of true experts across every marketing discipline and channel.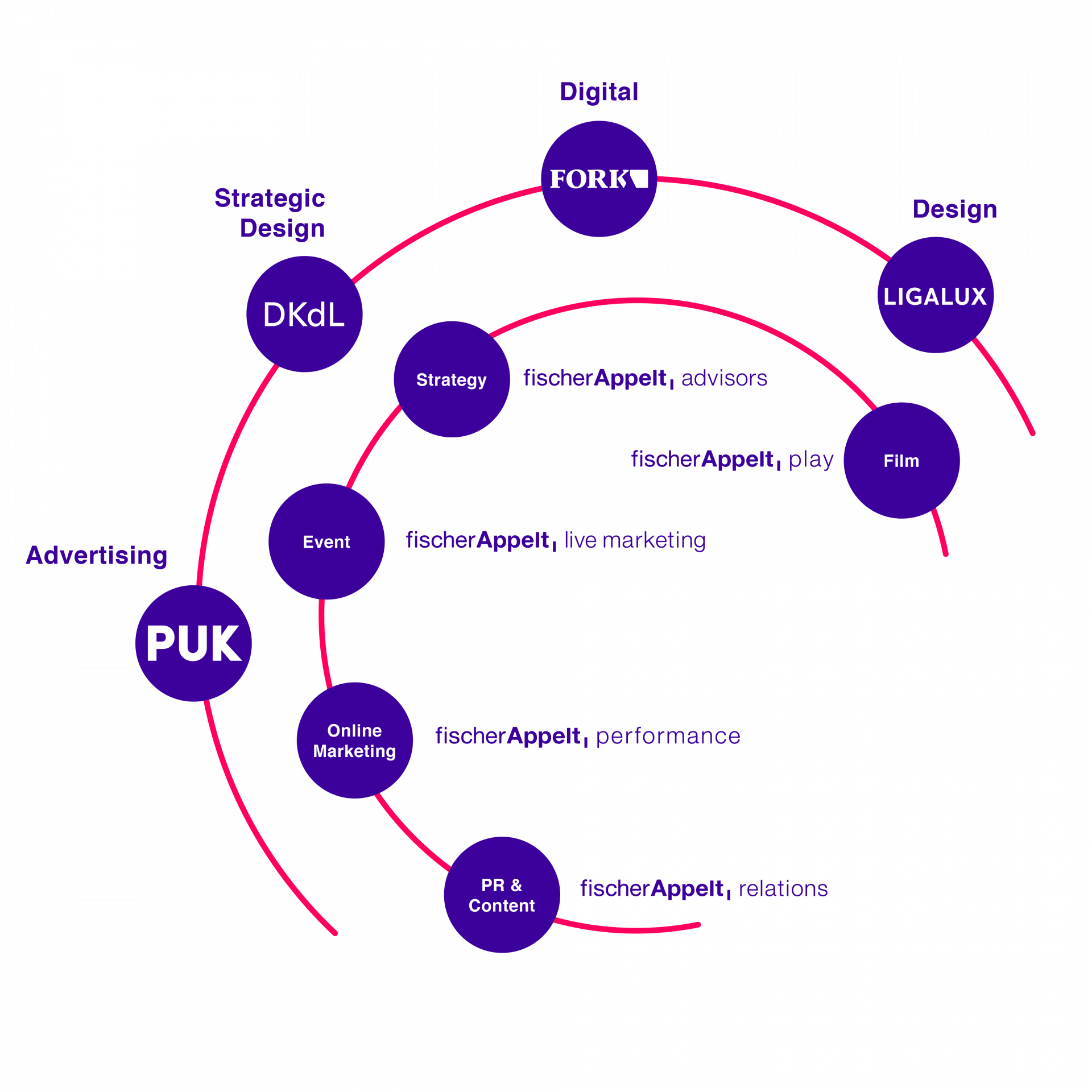 With these specialist teams at ten national and international locations, we work not only for half of all publicly traded brands in Germany, but also for numerous start-ups and mid-sized companies. We deliver marketing and communication solutions that are always aimed at the best overall business result for our clients: from data to design to distribution; from strategy to stories to sales; from planning to product innovation to performance; and from creation to content to campaign rollout. 90% of our largest clients reward this with a long-term relationship of five years or more. Just under half of them have been with us for more than ten years.

And some even 20 years plus.

Facts:
• 1 fAmily

• 9 Agencies
• 10 Locations

• 750 Colleagues
• 100 plus Awards

• 10 plus Cannes Lions

• W&V Agency of the year 2019

• 1st place in the WiWo ranking 2020
• 1st place in the Pfeffer PR ranking 2020
• PRovoke DACH Consultancy 2020
• PR-Report communication consulting of the year 2020