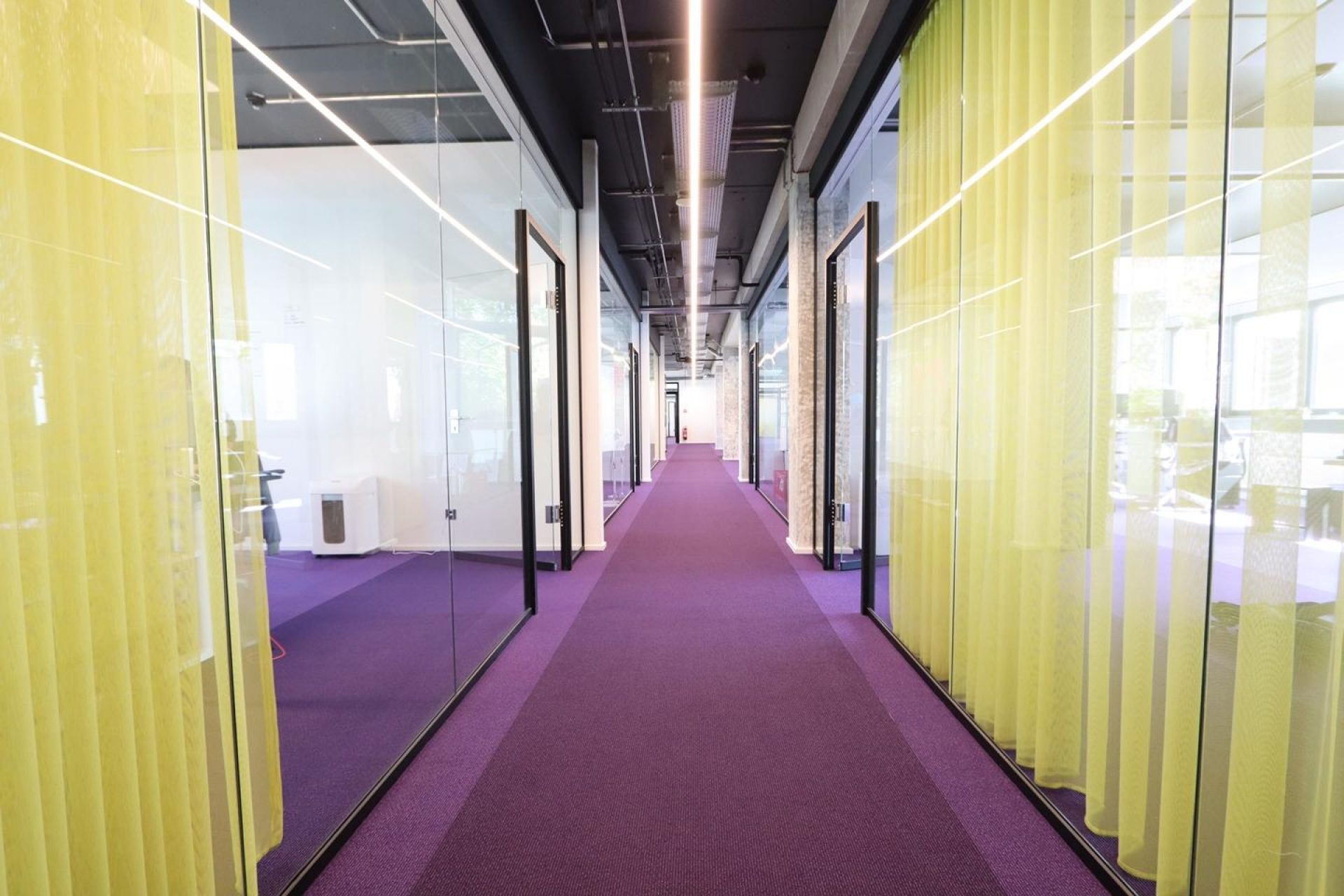 Integrated competence and cheerfulness in the Rhineland
PR meets event and digital marketing at our Cologne location. Around twenty PR experts work in an integrated manner for customers from the key sectors of consumer goods and technology and also do their maximum for public clients.
They cover the entire spectrum of contemporary communication, from strategic planning to the professional implementation of measures.
In addition, more than 30 live-marketing experts plan extraordinary brand experiences here. Whether corporate or public, road shows, conferences, employee engagements, trade fairs or sponsoring – they create unique and lasting impressions with their cross-industry expertise. Also represented: 20 digital experts, who prove in agile processes and philosophical discussion groups on development, consulting and creation that digital is only human. They work for clients in the field of tension between art, culture and international enterprise. At the heart of the Cologne premises, the various disciplines are united in integrated projects that leave no customer wish unfulfilled.

Anyone visiting the chic offices in Cologne's creative needle Ehrenfeld will already have the purple carpet rolled out for them – which is sometimes covered with confetti at carnival time. And for those who want to treat their thoughts to some time out, a green southern garden with lounge furniture awaits them. One thing is clear: in Cologne, creativity also flows alongside the Rhine: after work the odd Kölsch or non-alcoholic cold drink.