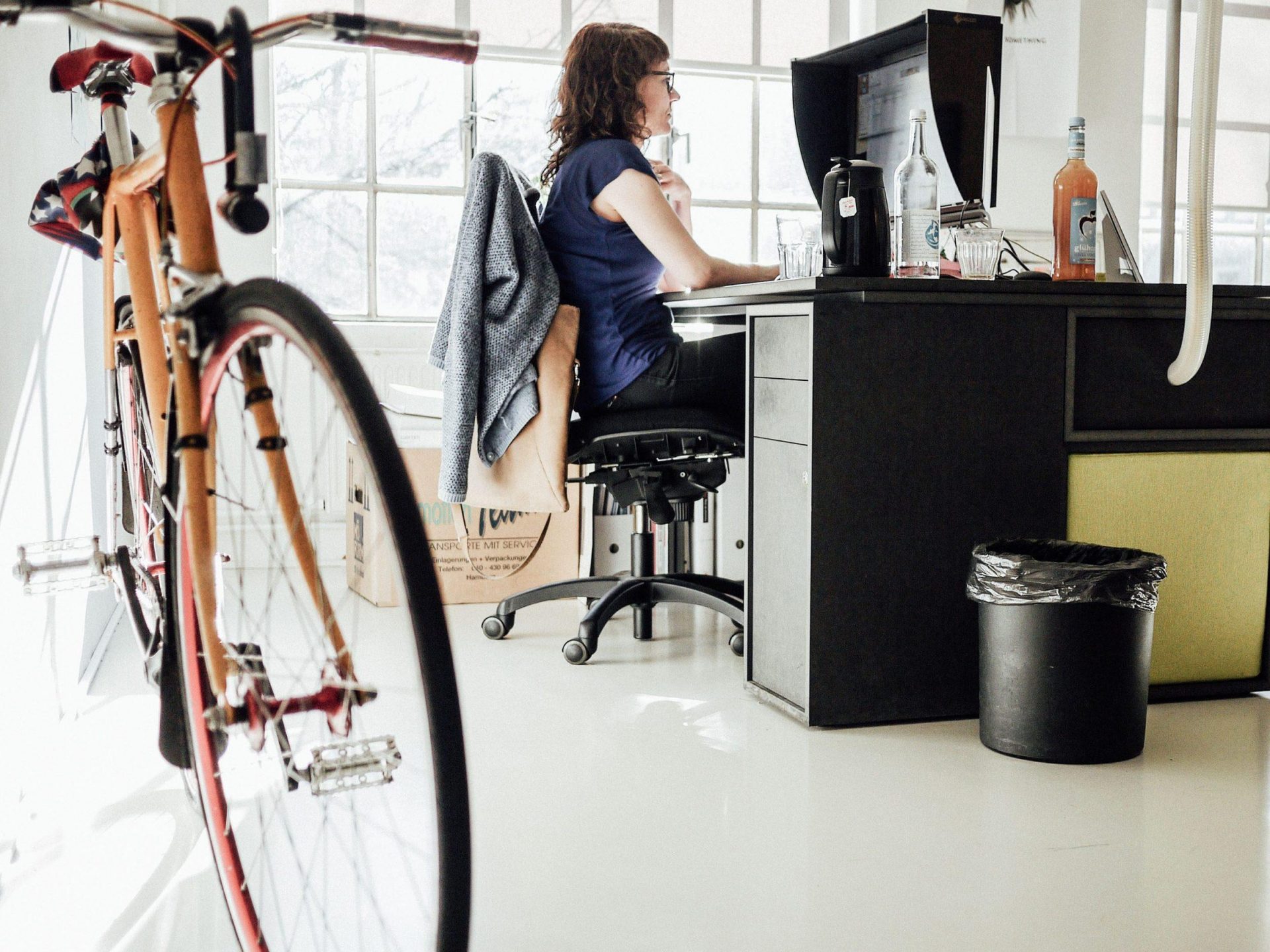 The agency is specialized in the interaction of design and technology and develops web platforms, e-commerce projects, digital content and campaigns.
Customers such as Otto, Hilti and Merck entrust Fork with large and international budgets and projects. In addition the agency repeatedly develops smaller, experimental projects or works for cultural institutions such as the Jewish Museum in Frankfurt.

Since 2011 Fork is part of the fischerAppelt Group and is represented with its own teams not only at the offices in the Sternschanze but also at locations in Berlin and Cologne . Besides to completely independent projects, Fork's 65 (plusminus) employees work in so-called "integrated teams" with other specialists from our group. They take over central roles usually, which may be due to the fact that "Forkies" are trained to work in complex and agile systems, to deal with different interfaces and to think in a networked way.
"Put the heart back into the machine."
The Agency is currently dealing with issues such as: What influence does machine learning have on brands and design systems? How can technological infrastructures be made more sustainable? How do you smuggle "the special" or the "human factor" into the currently prevailing digital monoculture?

Learn more about Fork. Either on the agency website or in the Unstable Magazine .