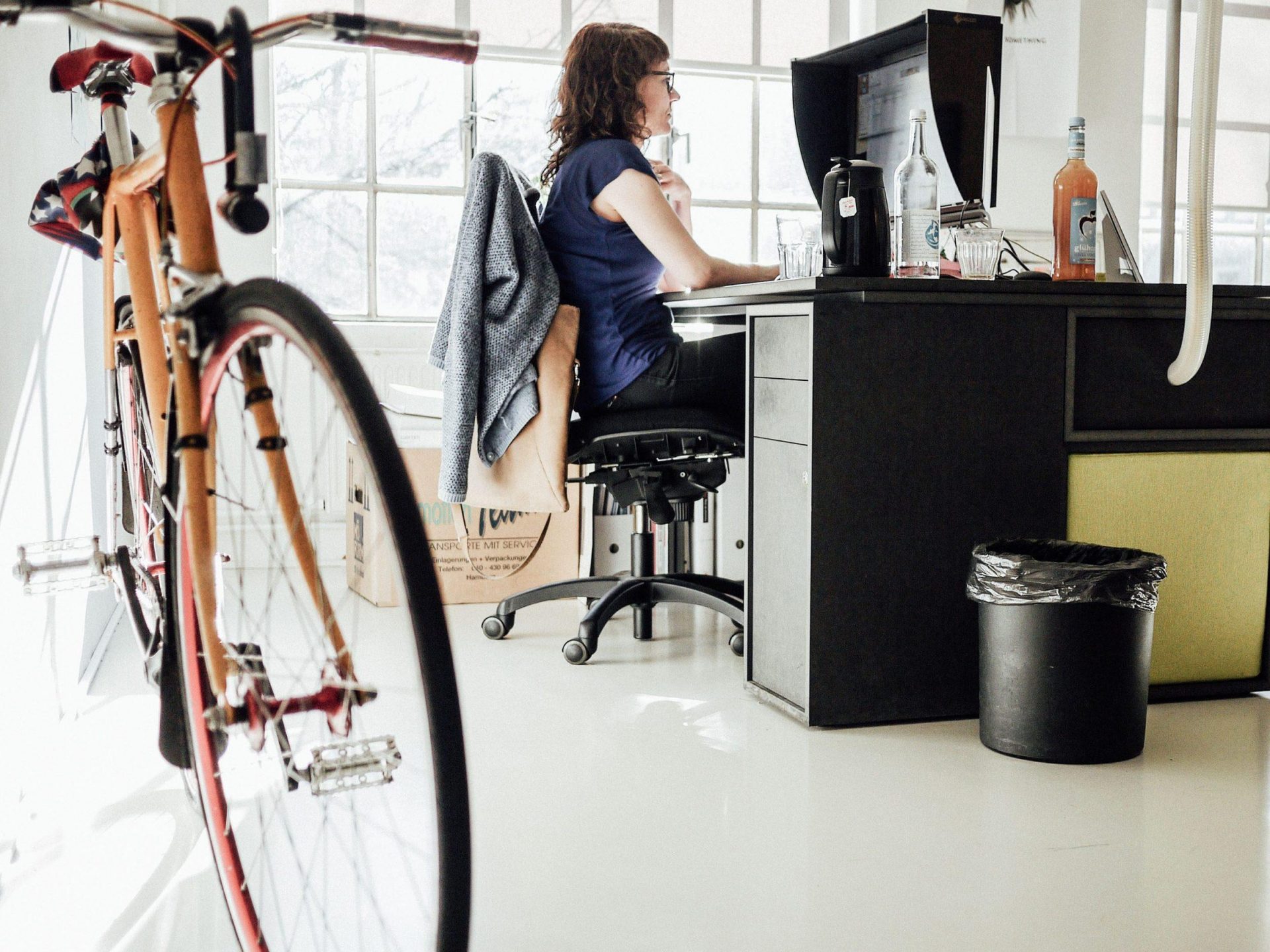 A triad of content, design and technology
Fork is an agency for the digital side of life which was founded in 1996. Since then, they have been creating inspiring digital experiences that support, serve or move people in many aspects of their personal and professional lives – sometimes all at once!
Fork develops brands, content, products and campaigns together with its clients (including Hilti, Merck, Covestro ). They rethink the entire user, customer, candidate and any other journeys across the analogue and digital world. For the specific needs of marketing and sales departments, Fork offers customized, scalable services and systems that turn opportunities into sustainable business wins.

"Fork creates special experiences that win over digital citizens."
The agency consists of around 80 Forkies , who work in interdisciplinary team setups and across three different locations (Hamburg, Cologne and Berlin). Experts from the fields of strategy, consulting, design, UX, creative, and engineering develop customized solutions for organizations and their individual challenges and value chains.

On the Fork website or in the Unstable Magazine you can learn more about their previous cases, offer and the Forkies themselves.