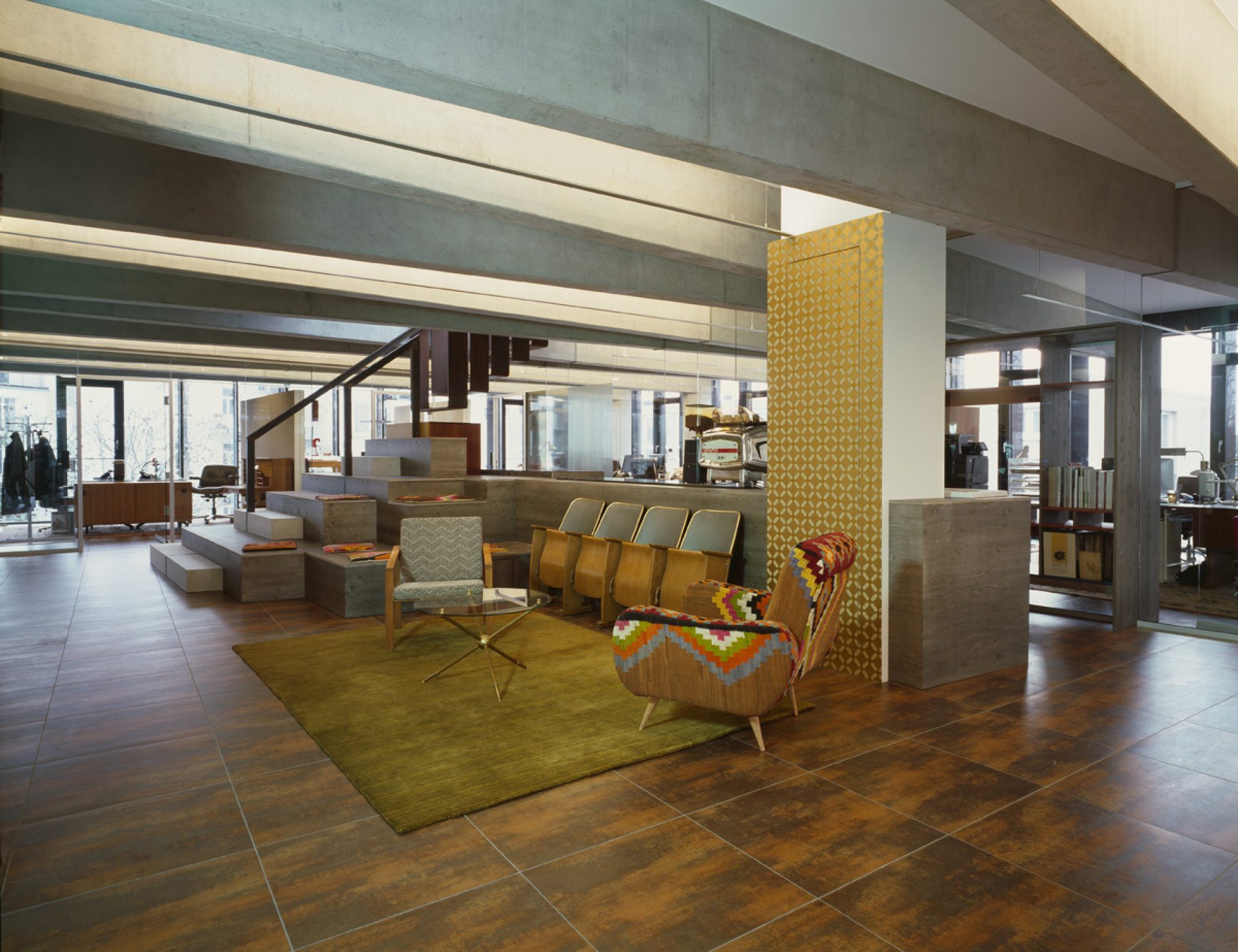 Integrated campaigns from the Waterkant
The story begins in 1986 with a small communications agency in Hamburg, founded by the brothers Andreas and Bernhard.
More than 250 colleagues work at the headquarters of the agency group. The offices in Speicherstadt (PUK ), Schanze (Fork Unstable Media ) and Eimsbüttler Chaussee (LIGALUX ) have been added recently to the Hamburg office network.

Our home is at Waterloohain, in the heart of the Hamburg district of Eimsbüttel. The building at this location combines old and new, history and modernity. A factory from the 1950s is combined with a futuristic new building. Old cinema chairs, colorful retro furniture and the original Italian coffee machine invite you to stay. A further highlight of the building is the futuristic staircase made of concrete, oak and steel, which leads up to the roof and has also won us the Red Dot Award and the German Design Prize.

The Hamburg location is characterized by its diversity, which is reflected in the representation of various competencies such as editorial, media, design, PR, advertising and digital. Our customer structure is diverse – from automotive to healthcare and retail , we serve all industries from Hamburg.