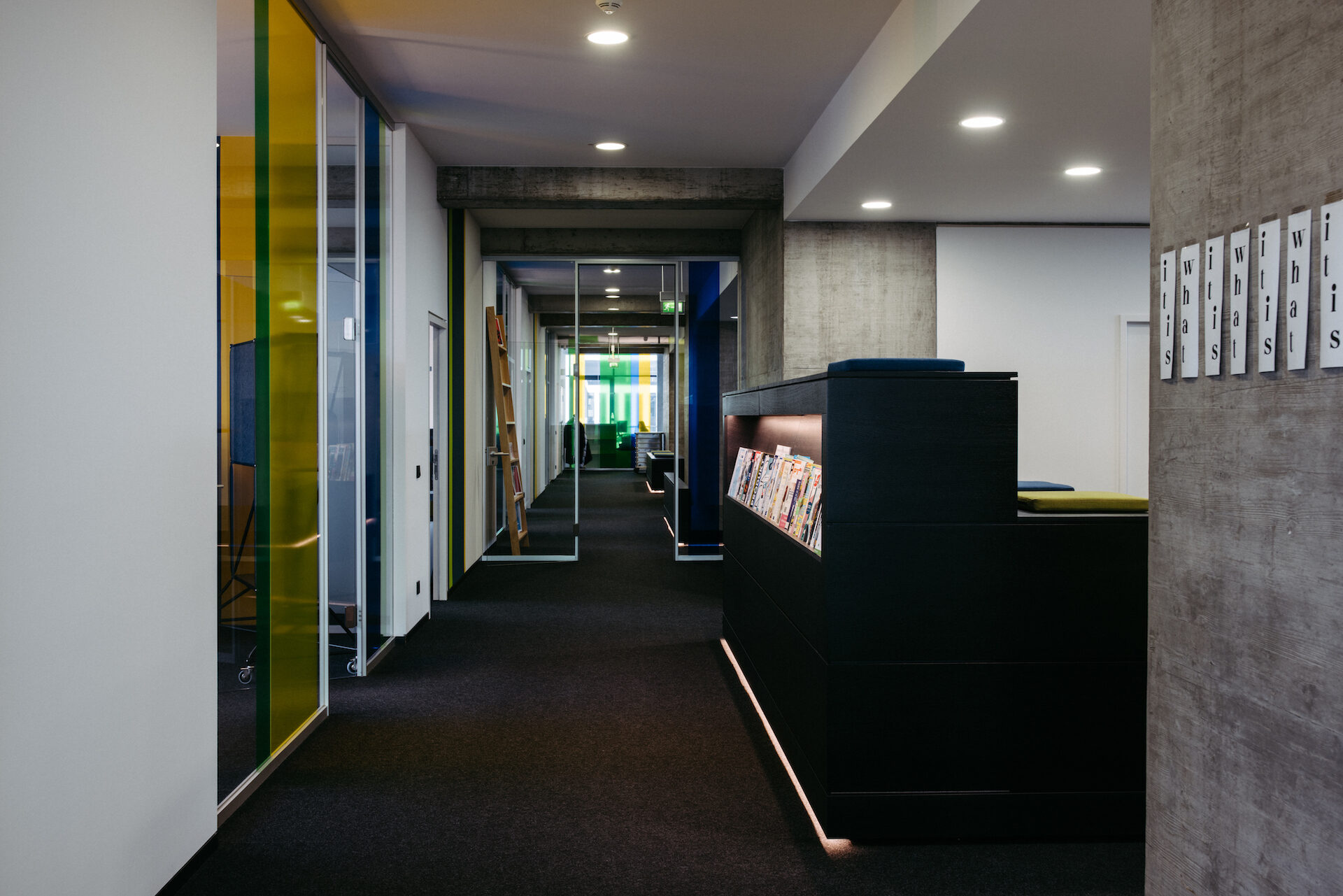 The most beautiful harbor view in the fischerAppelt Group can actually be admired in Frankfurt. In the city's Ostend, an integrated team works on communication and marketing campaigns which usually have one thing in common: complex topics.
Our customers come from all over the world, but mainly from two sectors of the economy: pharmaceuticals and healthcare on the one hand and financial services and professional services on the other.
Our consultants and moving image experts, project managers and editors cover a wide range of communications: public relations and content marketing, image films and podcasts, creative campaigns and change communication. Our content is designed to capture and translate complexity, convince experts and inspire laymen. And it should work. Because if there's one thing we know in the financial metropolis of Mainhattan, it's this: It's the return on investment that counts. And, more than ever, that's true for how we measure communication and marketing success.