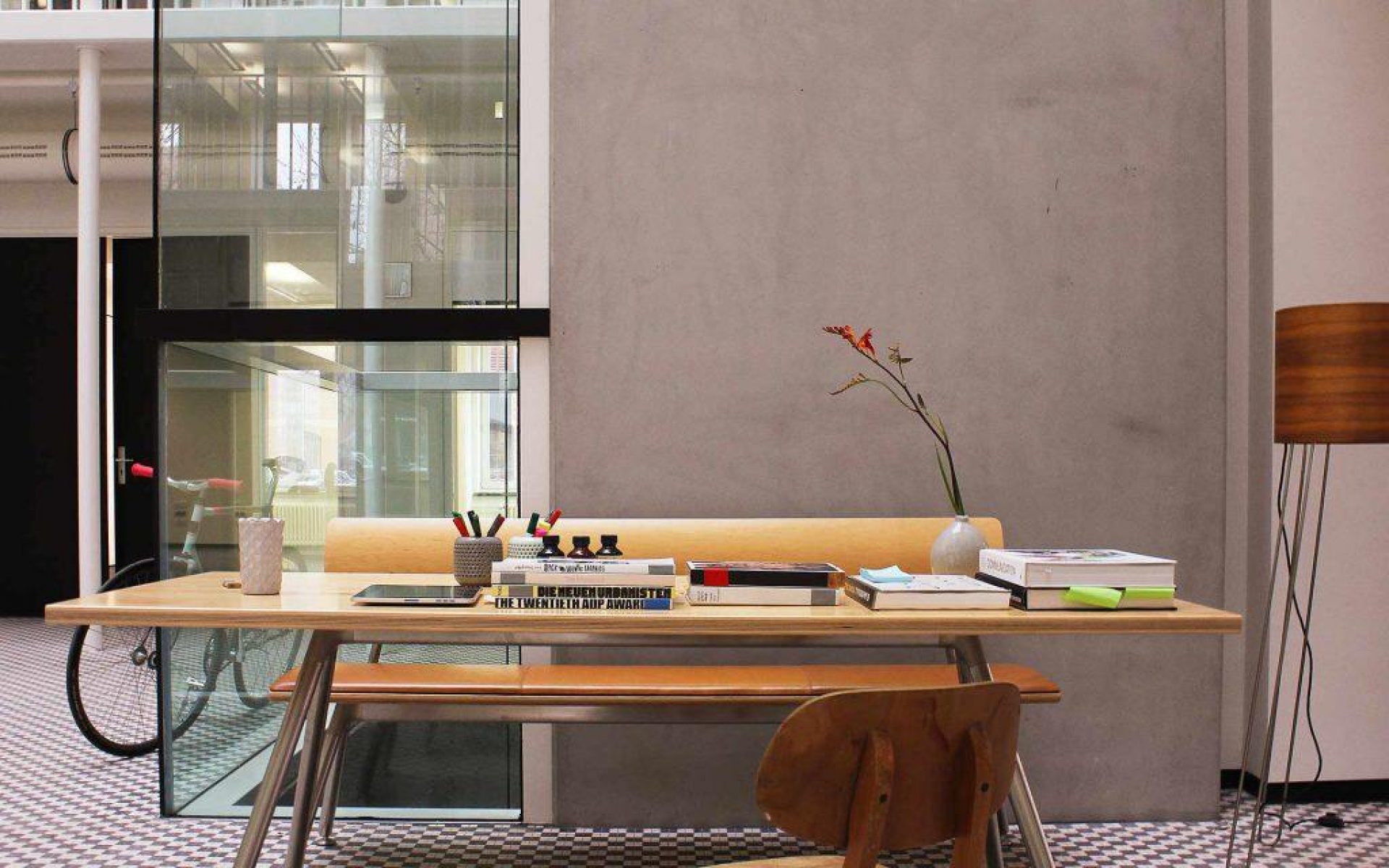 Creation, campaigns & brands
We believe in the power of destiny. People with a destiny possess incomparable charisma. Because they radiate that they have a mission and live for their beliefs. It's the same with brands. It is destiny that gives brands their aura.
Whether for our founding customer Astra or one of the other great brands we've been working for since our beginnings in 1999 – there is always one question at the beginning of our considerations:
"What is this brand in the world for?"
Once a clear answer has been found, the way to the brand idea is not far away. But decisive. Because for us, it is precisely this idea that is the core and central theme of modern brand management. While campaign ideas are usually only perfectly tailored to one channel and have a limited life span of a few years, a superior brand idea can be brought to life at all points of contact between people and brands in a meaningful and effective way: It organizes the interaction of the channels in terms of content and not formally. And this – if it is consistently kept up-to-date - over decades.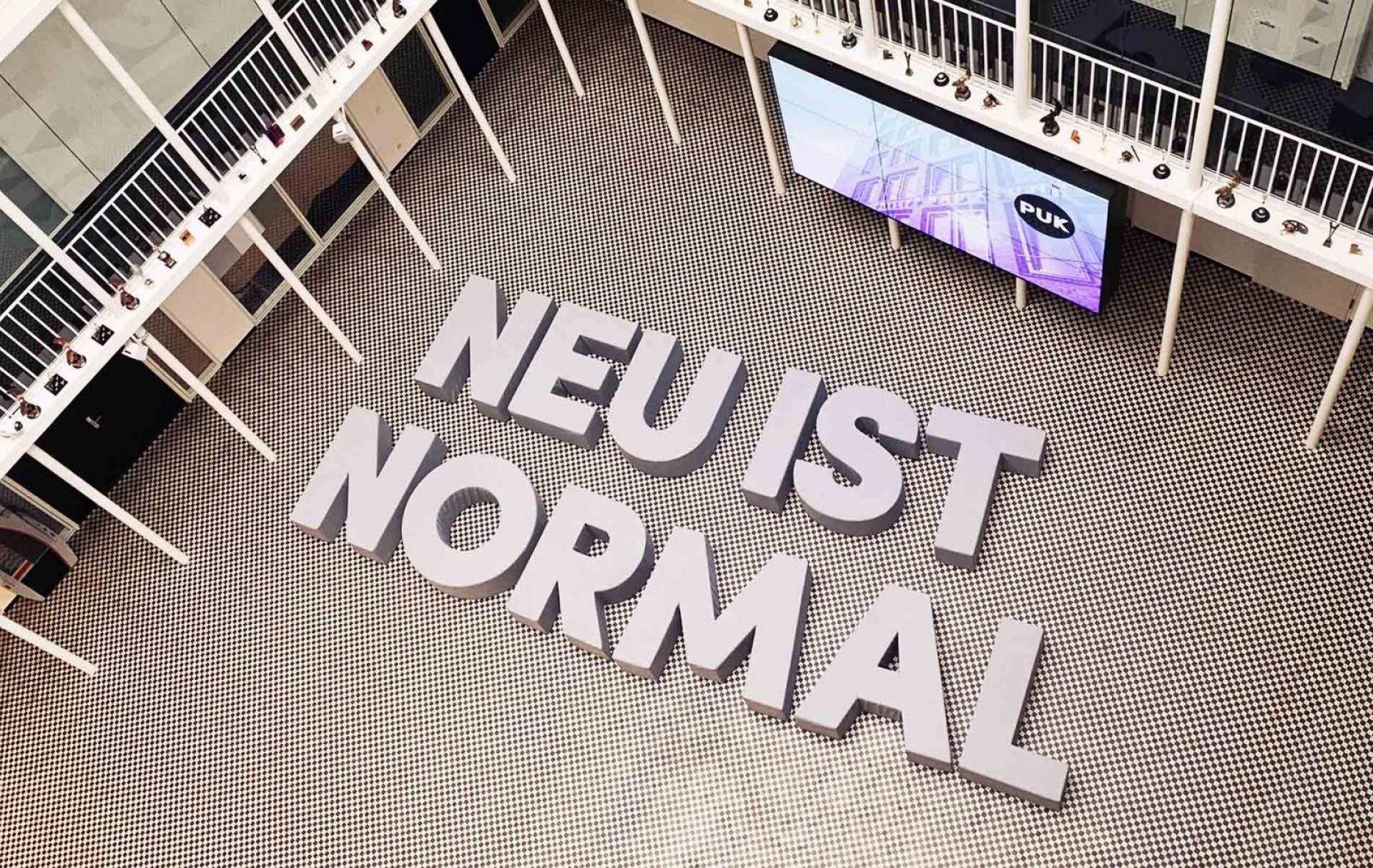 This may be one of the reasons why many customers work with us on such a long-term basis. Astra and Audi, for example, have been working with us continuously since the agency was founded. We have also our own location for Audi for almost 10 years – directly in front of the factory gates in Ingolstadt.