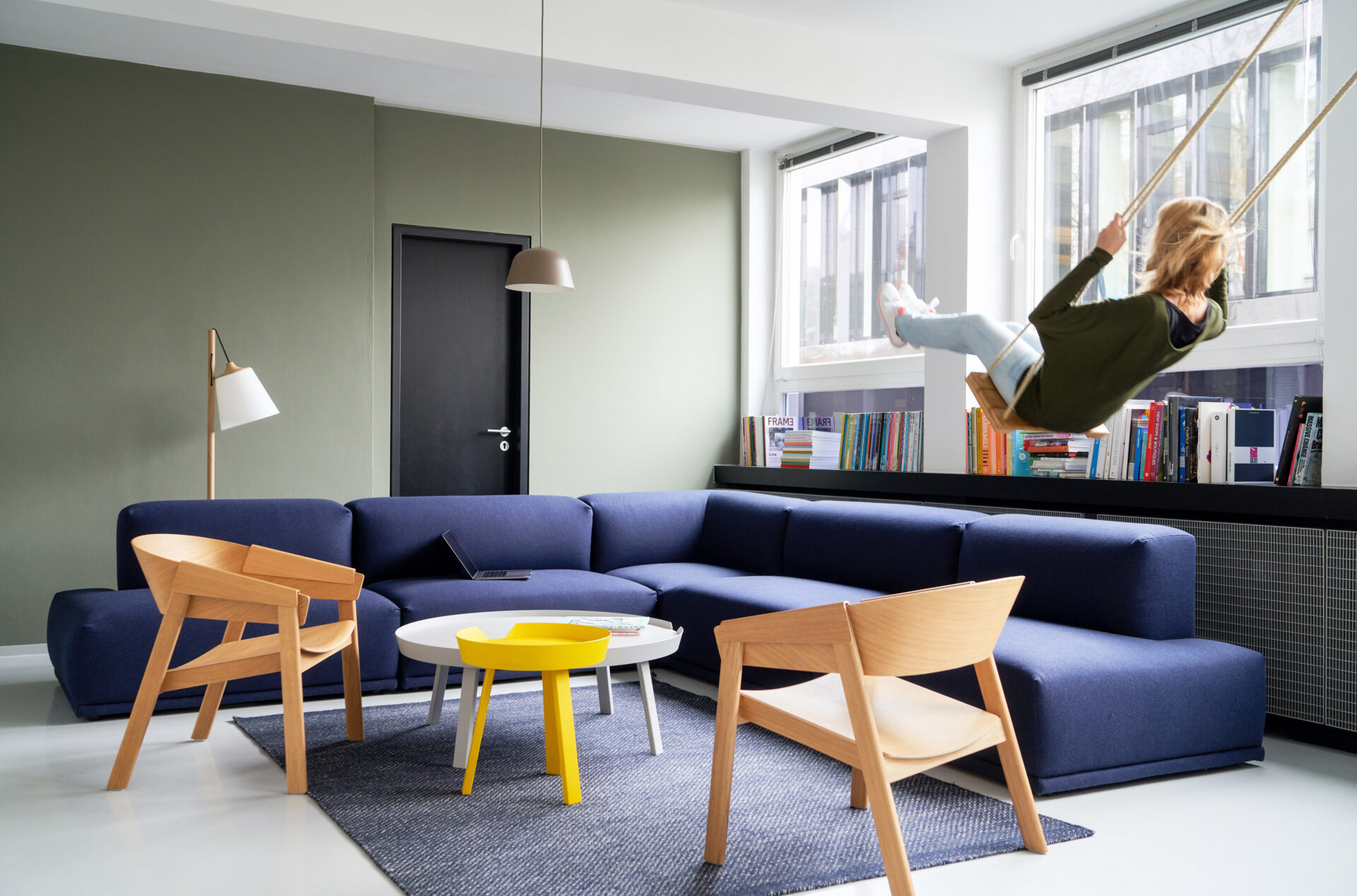 Corporate design & branding
LIGALUX loves design. LIGALUX loves ideas. LIGALUX loves identities that are alive. For this we develop strategy, style and language.
The focus of the creative agency is on brands and people, companies and institutions, products and publications. Design is our most important tool for impressively staging brand communication.
"The result must be convincing and inspiring."
We work target group and application-specific for websites, campaigns, print products or holistic brand experiences.
We are only satisfied when all components fit together seamlessly
Our clients reinvent themselves: with a brand and communication strategy, with a corporate identity or corporate design, with a brand change and an appropriate staging. The idea of how this is achieved is the result of our care and precision, our courage and our love.