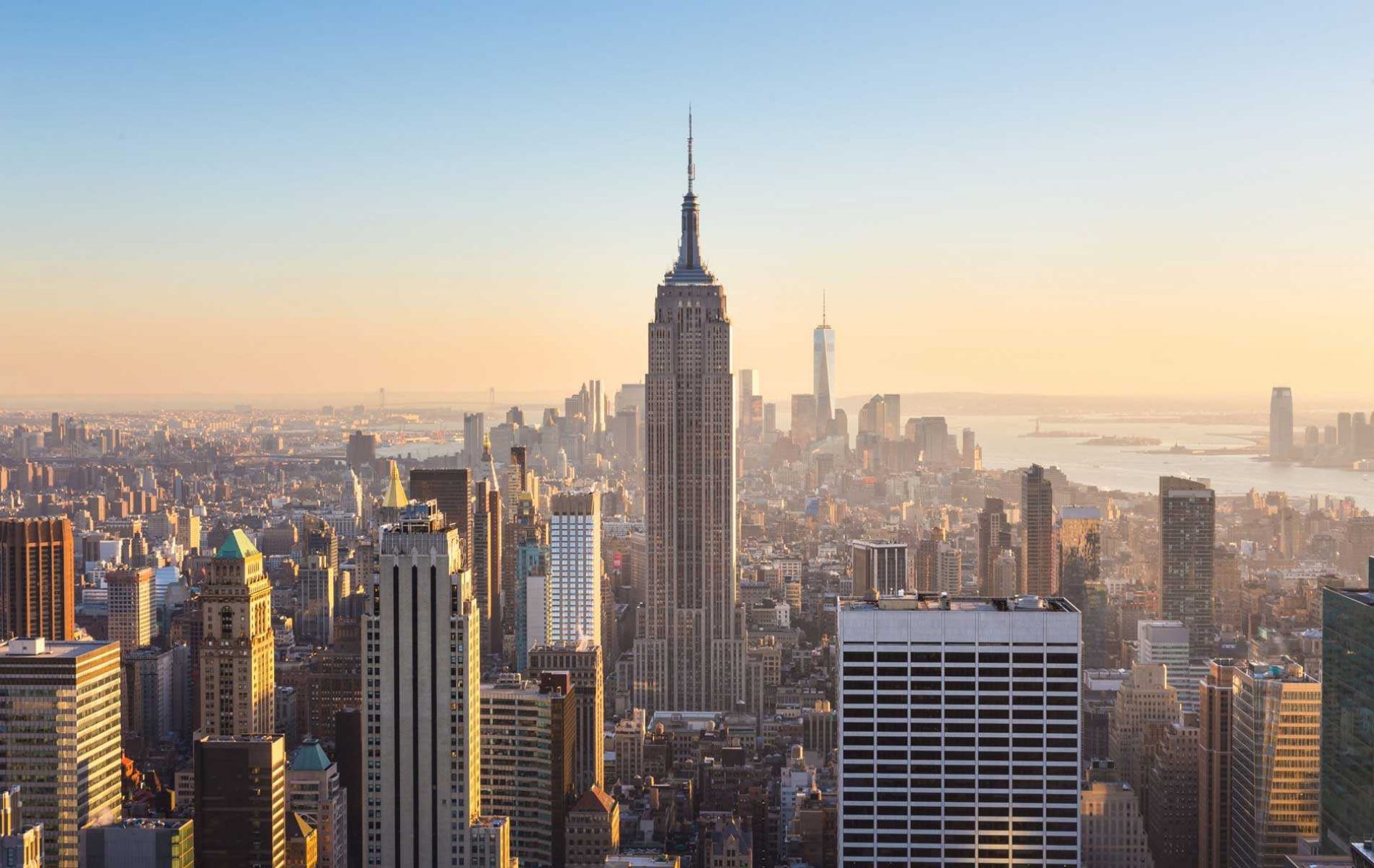 Communication in New York City & Boston
fischerAppelt U.S. is located in New York, the center of the media universe, with staff who bring trusted relationships with all of the top-tier consumer lifestyle, health, tech, business and other media critical to succeeding in the U.S. market.
We build the narratives that drive widespread coverage – coverage that elevates our clients as true thought-leaders in agenda-setting broadcast, print and digital outlets. We bring a level of business acumen, diving deep to understand the landscape and effectively articulating nuanced stories.
We have a flare for the big-splash, too, producing virtual media events with celebrity and other brand spokespersons. Our always-on team is expert in identifying the next big thing, mapping brand stories to cultural moments.
We know influencers. We have the relationships and tool set to identify KOLs who are an authentic fit with your brand and bring the reach and engagement needed to deliver your message with impact to precisely the right audience. We carefully vet and guide the development of influencer content, and track and measure KPIs such as engagement rate, clicks and CPE, developing creative, efficient and impactful influencer programming.