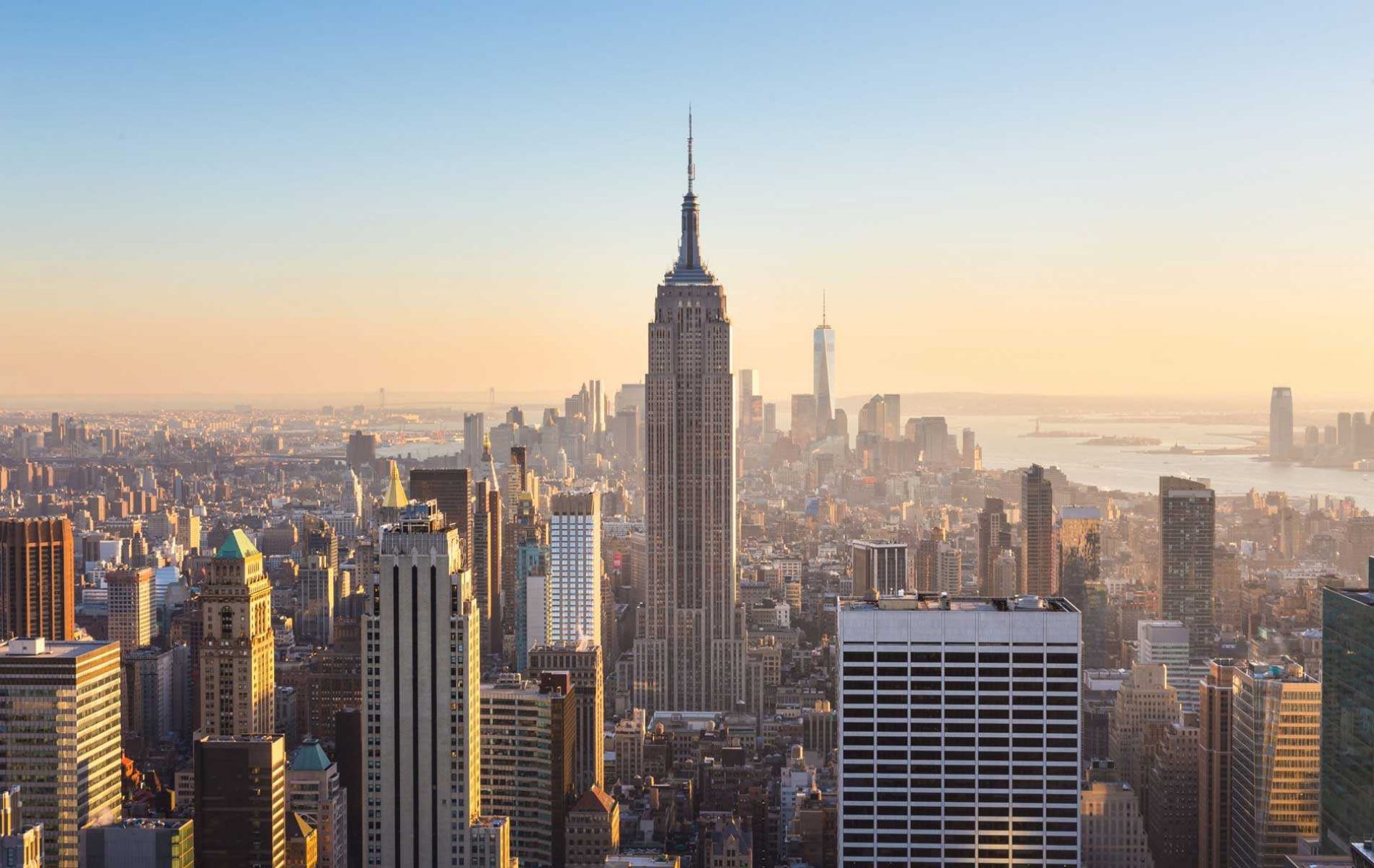 We are a transatlantic advisory group with offices in New York, Boston, and Berlin, enabling innovators to create culturally relevant narratives that translate globally and resonate with audiences in local markets.
We offer marketing communications services with a focus on the dynamic media landscape in the U.S. market and breaking through with creative approaches that consistently earn high-profile and wide-reaching coverage and effectively activate key opinion leaders for brands. We bring expertise in strategic partnerships, events (including virtual ones) and content creation, too.


Ethical Technological Futures
Conceptualized in Boston in the midst of Harvard, MIT, and the Route 128 tech corridor, our integrative model builds upon marketing, advertising, and public relations capacities in New York and Berlin. With experience, expertise, and cultural competency in the North American and European contexts, we offer strategic advising, market analysis, and a full suite of communications support services across five rapidly-growing technology sectors:

Consumer Tech and Lifestyle
Digital Transformation and Artificial Intelligence
Consumer Health, Biotech and Lifestyle
Food Systems and Agriculture
Energy, Mobility, and the Environment


Assessing Needs
We understand the relationship between tech and society. We also analyze, critique, and generate projections of the future. In that process, we ask you tough questions so that we can think through your strategy together. For instance, is your tech truly poised to disrupt the status quo or are you just replicating someone else's vision of the future? What type of future can you construct with your tech? What are the real risks, ethical pitfalls, and realizable promises associated your innovations?


Mobilizing Expertise
We know the right people. Drawn from industry and academia, our analysts are trained scientists and qualified tech policy experts at the top of their fields. Working with teams of content creators, engineers, and designers with a flair for storytelling, they refine and relate your tech narrative, tailoring it precisely for the audiences you need to reach.
Our consultants work closely with you design to the management structures, innovation strategies, and ethical frameworks you need to meet the market's demands and grow your business sustainably. We deconstruct the existing paradigm for you so you that you can see how your tech will achieve its fullest potential. We deliver the knowledge, planning, and critical assessment you need to keep your edge.


Mapping Strategies

Our work unfolds across five strategic areas, helping you to create a vision of the future that's right for your needs and then positioning your tech to realize that future:
Evaluating and Contrasting Futures
(De)constructing Narratives and Framing Programmatic Action
Facilitating Public Engagement and Building Legitimacy
Structuring and Implementing Ethical Guidelines
Shaping Policy and Action Planning


Mobilizing Capacity
We maintain a powerful network of academics, entrepreneurs, and policy experts across a broad range of tech and science fields. With its headquarters in Hamburg, our agency group includes ten offices and harnesses capacity in the North America, Europe, and the Middle East. We also work closely with other agencies across five contents — members of creative networks including PROI Worldwide and thenetworkone.
"We are a transatlantic advisory group."