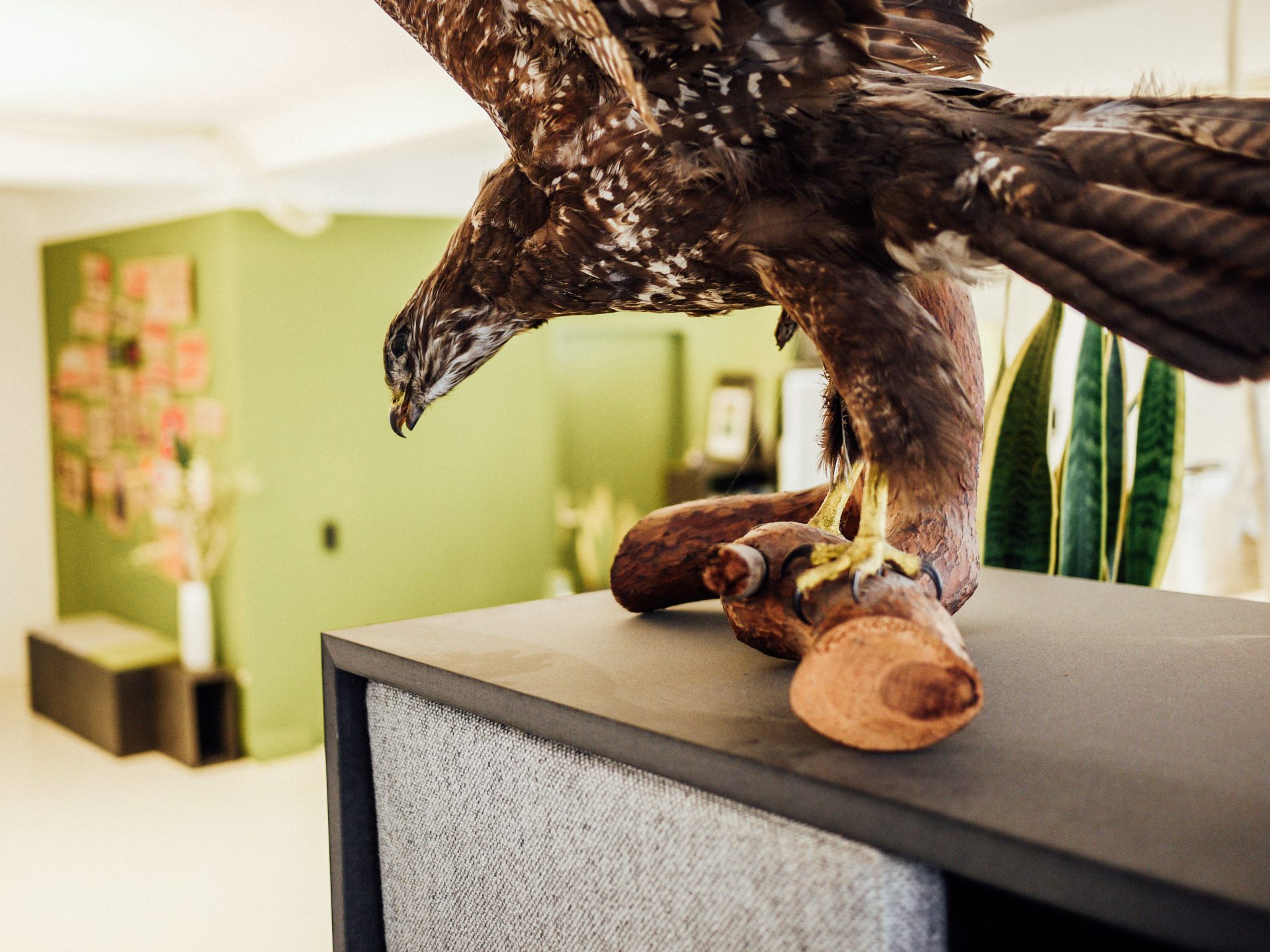 Slightly hidden in the backyard are the offices of Fork Unstable Media. Somewhere between a former medical warehouse, a former horse stable and a legendary party basement, a very special subculture has developed here.
Founded in 1996 by two American and one German design students, Fork quickly made a name for itself with challenging and idiosyncratic projects in all areas of digital communication. The agency has always been a melting pot of different people from different countries and disciplines. The unifying element is a distinct DIY ethos and a schizophrenia that is common among "typical Forkies": Although you work in an agency, you tend to be critical of media and commercial hypes. Perhaps this tension is the secret of the agency – friction as a source of energy and incentive to deliver work that goes beyond boring solutions and entertaining trends.

Project? Pitch? Interview? Espresso? Coffee? Tea?
Juliusstraße 25
22769 Hamburg