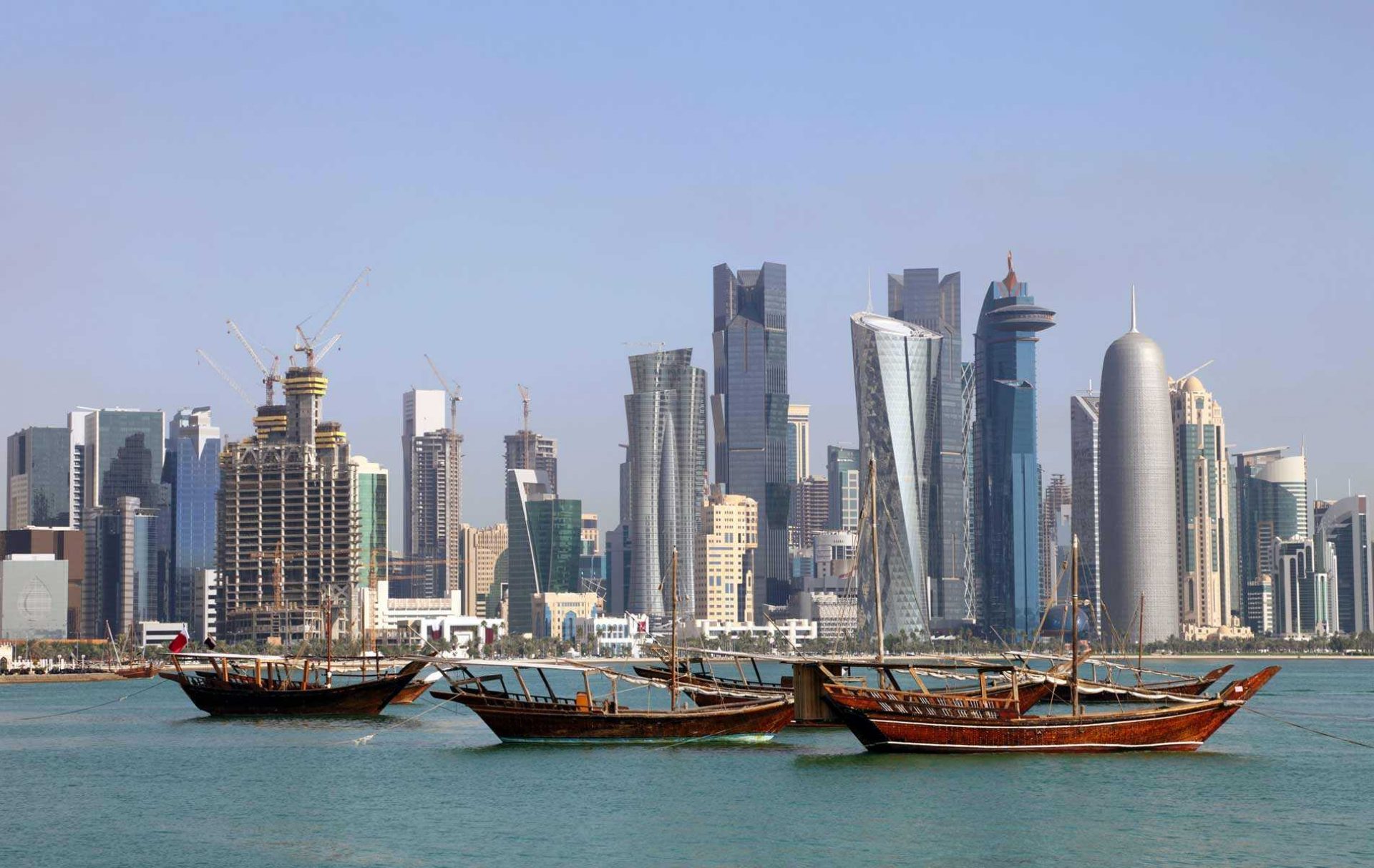 Qatar is our Middle East location
The award-winning agency fischerAppelt, Marketing in Qatar is a fischerAppelt franchisee.
Although Qatar is only about half the size of the German state of Hesse, it is one of the fastest-growing markets in the Middle East and has been on everyone's lips at the latest since it was awarded the contract to host the 2022 FIFA World Cup. The up-and-coming state has developed enormously over the past 20 years and is pushing ahead with its transformation with all its strength – from an economy based on raw materials to a modern society with a focus on education, research and development – and major sports.

Live marketing is at the center of our service offering in Doha. With countless major events at national and international level and award-winning content-driven corporate events, fischerAppelt, Marketing is the market leader in Qatar. Other core disciplines are film and media production, integrated marketing, consulting and strategy as well as sports marketing.

Just like the country itself, the team there is very international and offers an interdisciplinary range of services with specialists from 15 countries and 14 different native languages.

The customer portfolio in Qatar focuses on education, research, tourism and sports. As part of the preparations for the 2022 World Cup, the team has been working on relevant projects and advising local and international companies for some time now.

The office in Doha is located only a few hundred meters away from the German Embassy in the center of the city.