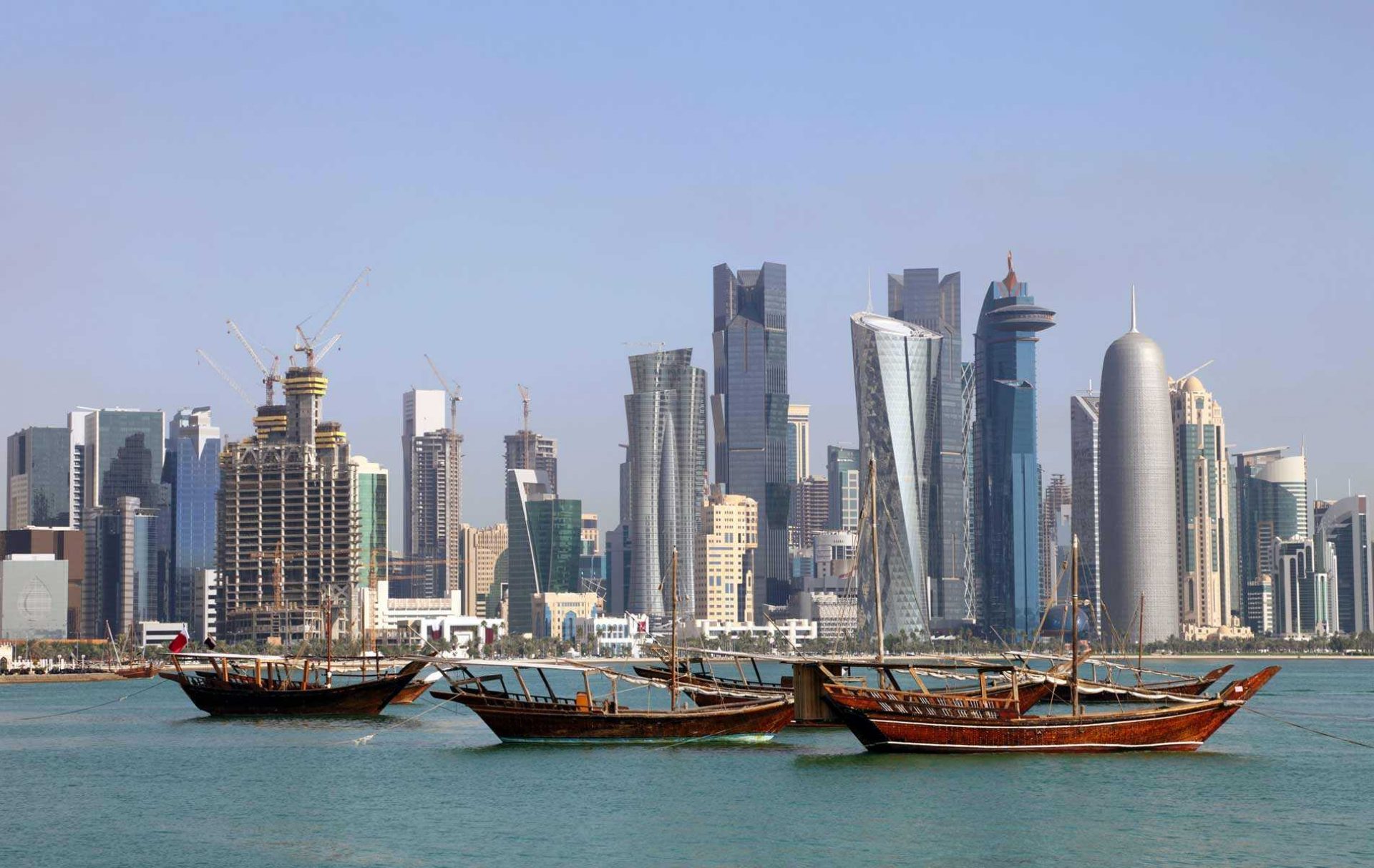 Qatar is our Middle East location
The agency fischerAppelt, Marketing in Qatar is a fischerAppelt franchisee.
Although Qatar is only about half the size of the German state of Hesse, it is one of the fastest-growing markets in the Middle East.
Live marketing is at the center of our service offering in Doha. With countless major events at national and international level and award-winning content-driven corporate events, fischerAppelt, Marketing is the market leader in Qatar. Other core disciplines are film and media production, integrated marketing, consulting and strategy as well as sports marketing.

Just like the country itself, the team there is very international and offers an interdisciplinary range of services with specialists from 15 countries and 14 different native languages.

The customer portfolio in Qatar focuses on education, research, tourism and sports.

The office in Doha is located only a few hundred meters away from the German Embassy in the center of the city.