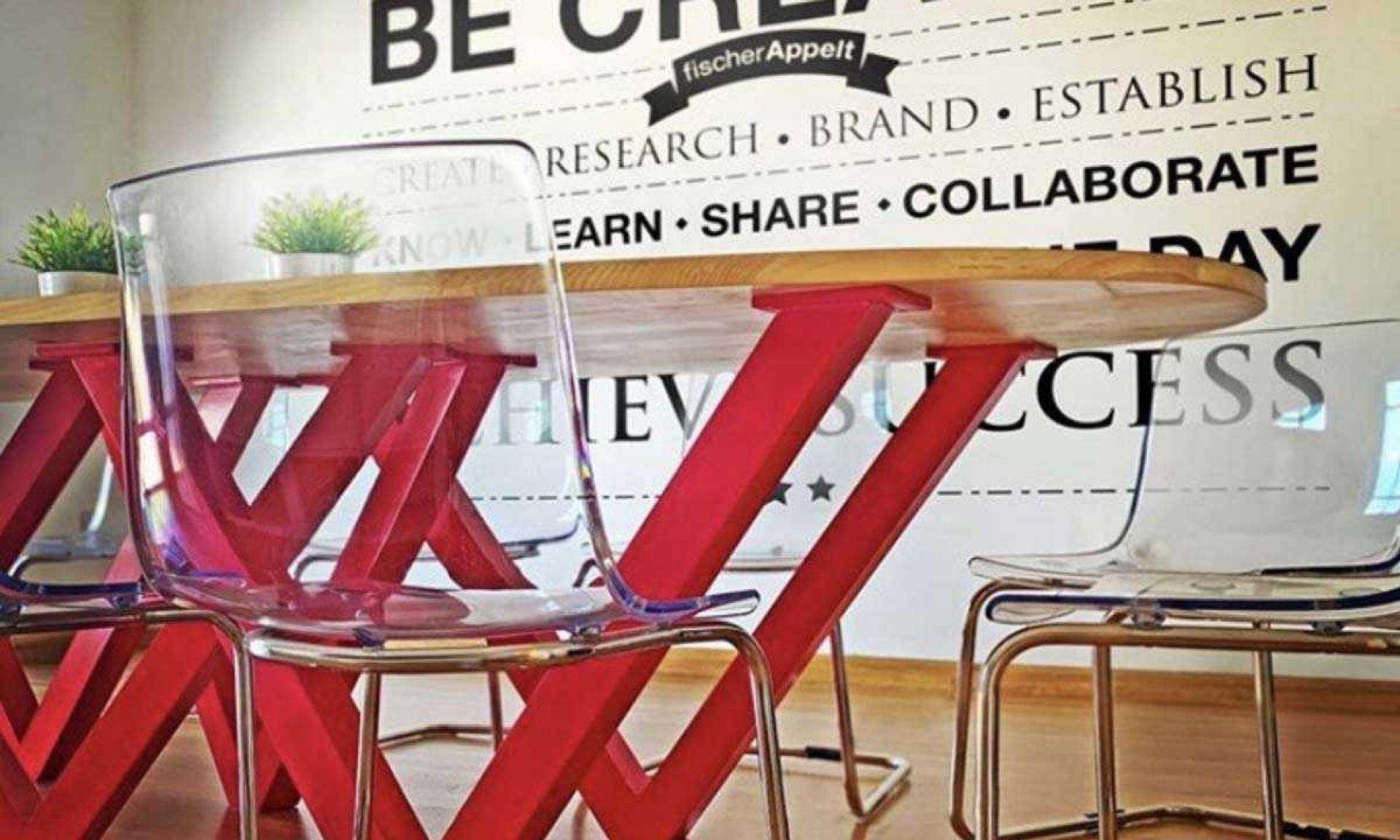 Leading event and marketing agency in Qatar
The award-winning agency in Qatar is a franchisee of the fischerAppelt Group.
fischerAppelt, Marketing has an international team of more than 30 employees.
Events / Live Marketing is the center of our services in Doha. Film- and media production, integrated marketing, consulting and strategy as well as sport marketing are in the service portfolio.

"Delivering large-scale projects and award-winning content-driven events since 2009, fischerAppelt, Marketing is a leading agency in Qatar."
The diverse team of specialists from 15 countries are speaking 14 different native languages. They represent a unique interdisciplinary service by offering an intercultural experience.
Education, research, tourism and sport are key industry sectors in our client portfolio. In preparation for the FIFA World Cup Qatar 2022™, the team has already been working on relevant projects with local and international organizations for some time.
The office in Doha is only a few hundred meters away from the German Embassy at the heart of Doha.