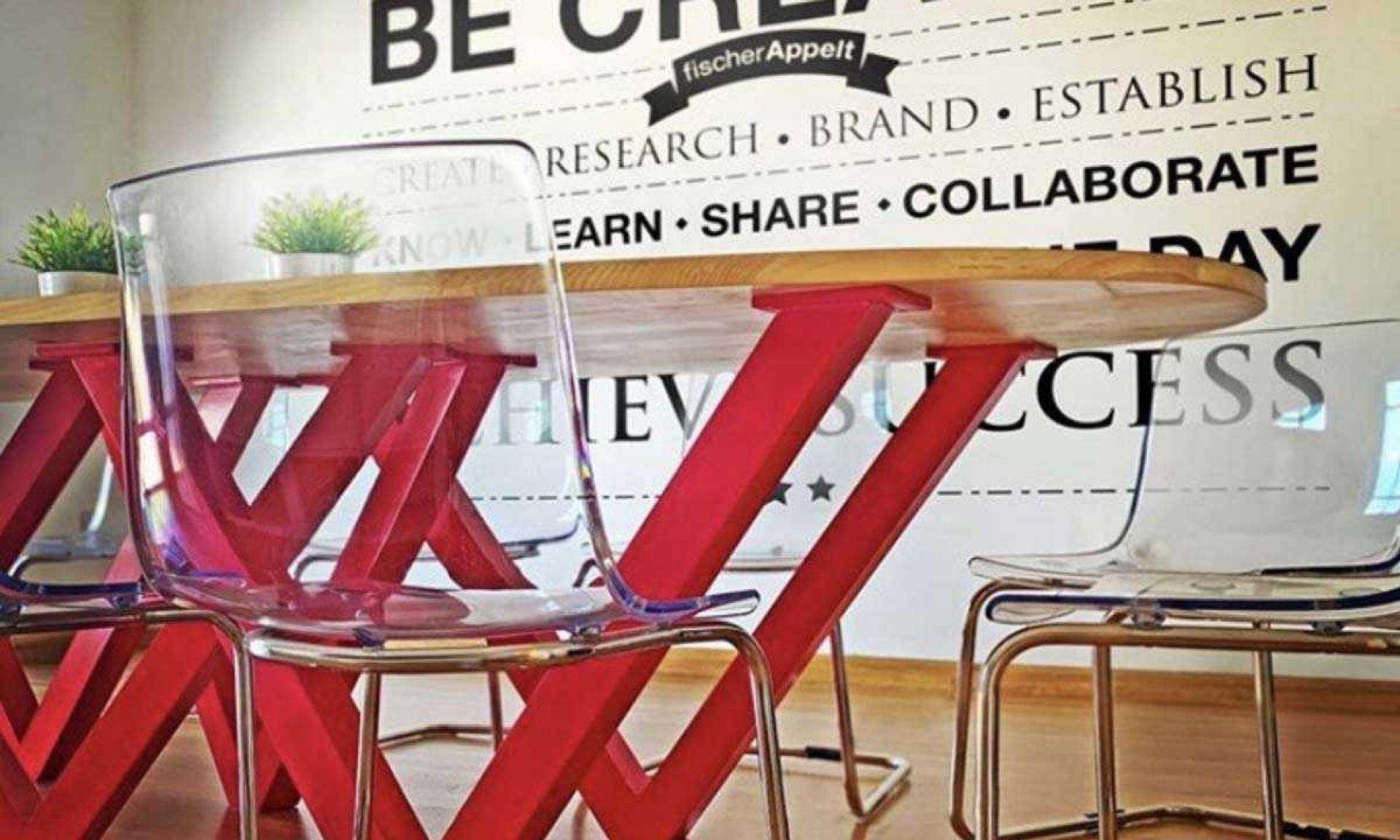 Event and marketing agency in Qatar
The agency fischerAppelt, Marketing in Qatar is a fischerAppelt franchisee.
fischerAppelt, Marketing has an international team of more than 30 employees.

Events / Live Marketing is the center of our services in Doha. Film- and media production, integrated marketing, consulting and strategy as well as sport marketing are in the service portfolio.

The diverse team of specialists from 15 countries are speaking 14 different native languages. They represent a unique interdisciplinary service by offering an intercultural experience.
Education, research, tourism and sport are key industry sectors in our client portfolio.
The office in Doha is only a few hundred meters away from the German Embassy at the heart of Doha.