Mercedes-Benz
The surf

buddy
The strengths of a Mercedes-Benz Vito conveyed by the portrait of a surf school.
Yamir Prieto is a surf camp manager on the island of Fuerteventura and, along with his team, he is always on the lookout for the best surf spots.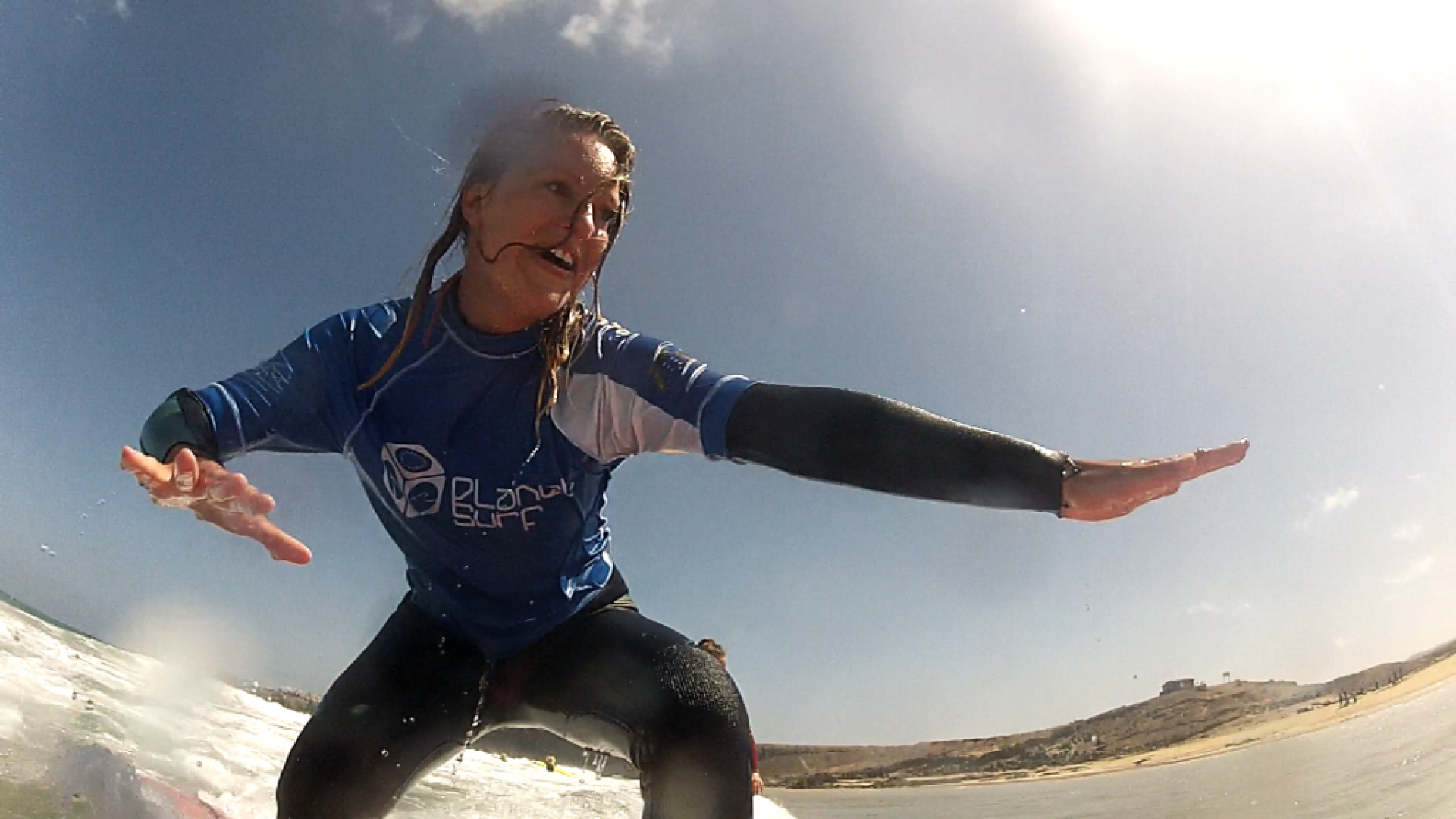 He knows that to impress your customers and stand out from the competition, it's not enough to visit the typical tourist beaches. Instead, he takes them off the beaten track. On the dusty tracks and gravel roads, however, he needs a car that's tough enough for the challenging conditions, and reliable too. A job for the Mercedes-Benz Vito – a true buddy who has been an integral part of the surf camp for many years now.
The fischerAppelt camera crew accompanied Yamir in Fuerteventura and produced a video for MYVAN.com, which exudes the flair of the surfers and highlights the successful work with the Vito. In just one week, the clip had already been viewed 10,000 times – and the enthusiasm continues unabated.