Continental
'And action!' – Continental's new image film
"Mobility. Our Heartbeat for 150 Years."
Just in time for Continental's birthday: the new image film titled 'Mobility. Our heartbeat for 150 Years.' The new image film builds a bridge between the past, present and future – and in doing so conveys what customers, and society as a whole, can expect from Continental.

The new image film 'Mobility. Our heartbeat for 150 Years' features three stories that reveal how Continental is already shaping people's mobility today and will continue to do so in the future. The première was celebrated just in time for the company's 150th birthday on October 8, 2021.

The image film not only portrays the present and future of mobility. By making brief excursions into the past, the film also highlights Continental's technological leadership in the past. In this way, the audience experiences what customers and society are able to rely on. And, of course, they also discover what to expect from Continental today and tomorrow. A host of technological innovations from Continental in the showcased vehicles round off the immediate presentation.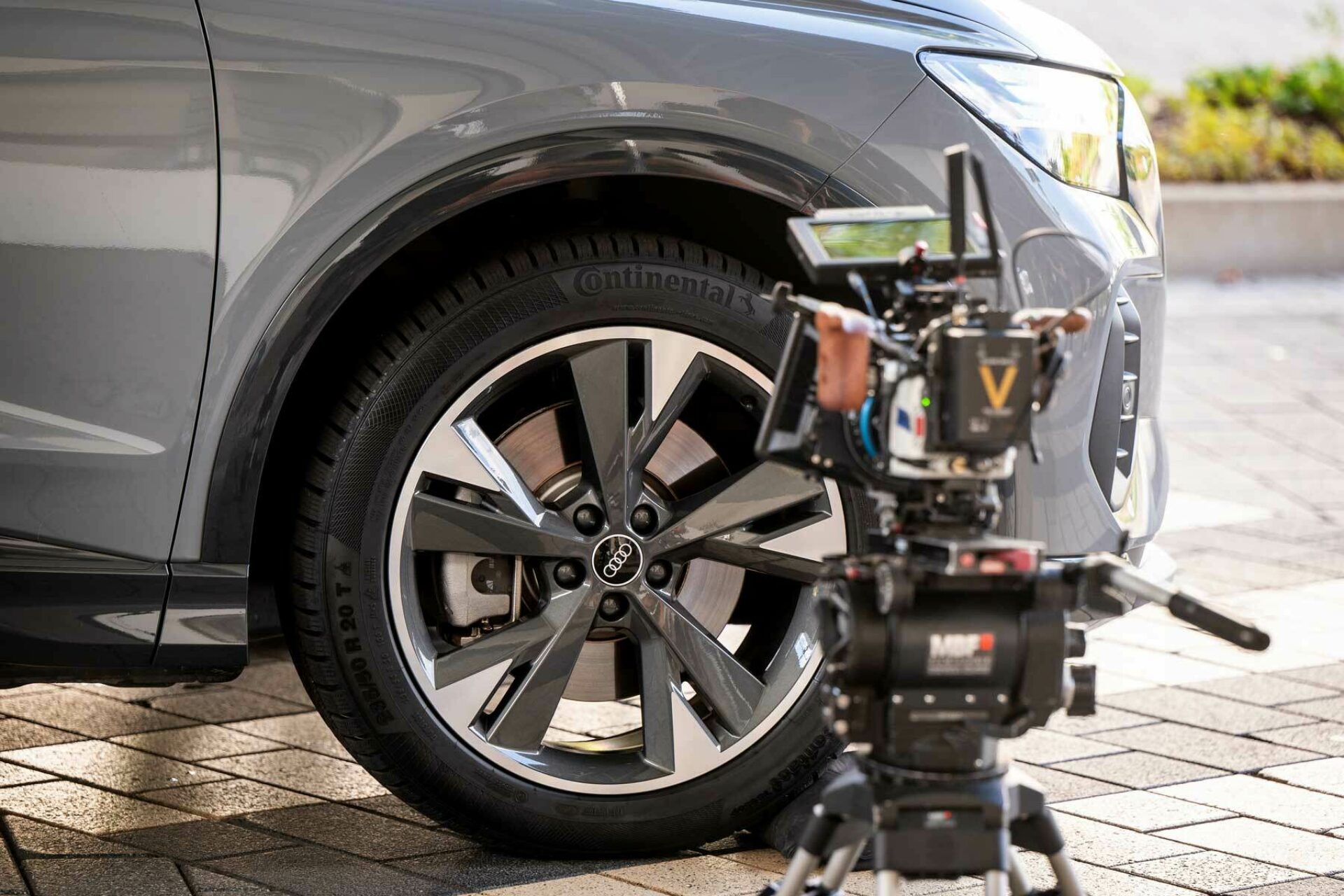 Torsten Silz
"The image film takes the audience on a cinematic emotional journey through time to celebrate Continental's 150th anniversary."
"
The new image film is our digital business card.
"The image film uses emotionally charged images to convey what we stand for in terms of vision – and, on the occasion of our anniversary, how we look back on our history and into the future," explains Marcus Lieberum, Project Manager and Senior Brand Manager, Group Brand Communications. "The film impressively illustrates the company's contribution to the pivotal future topics of automated driving, electromobility, sustainability, connectivity and motoring safety." Over the next two years, it will be used tot target customers and talented young professionals. Continental succeeded in doing exactly this with their previous image film, which attracted almost 5 million viewers during the IAA 2019 alone.
We shot the image film over a period of four days in and around Frankfurt on Main. We managed to win over the automotive supplier in 2020 in a pitch and acquired them as a new client. We managed the project in its entirety, from the pitch concept and storyboard development to pre-production, production and post-production. The film will also be rolled out in a social media campaign