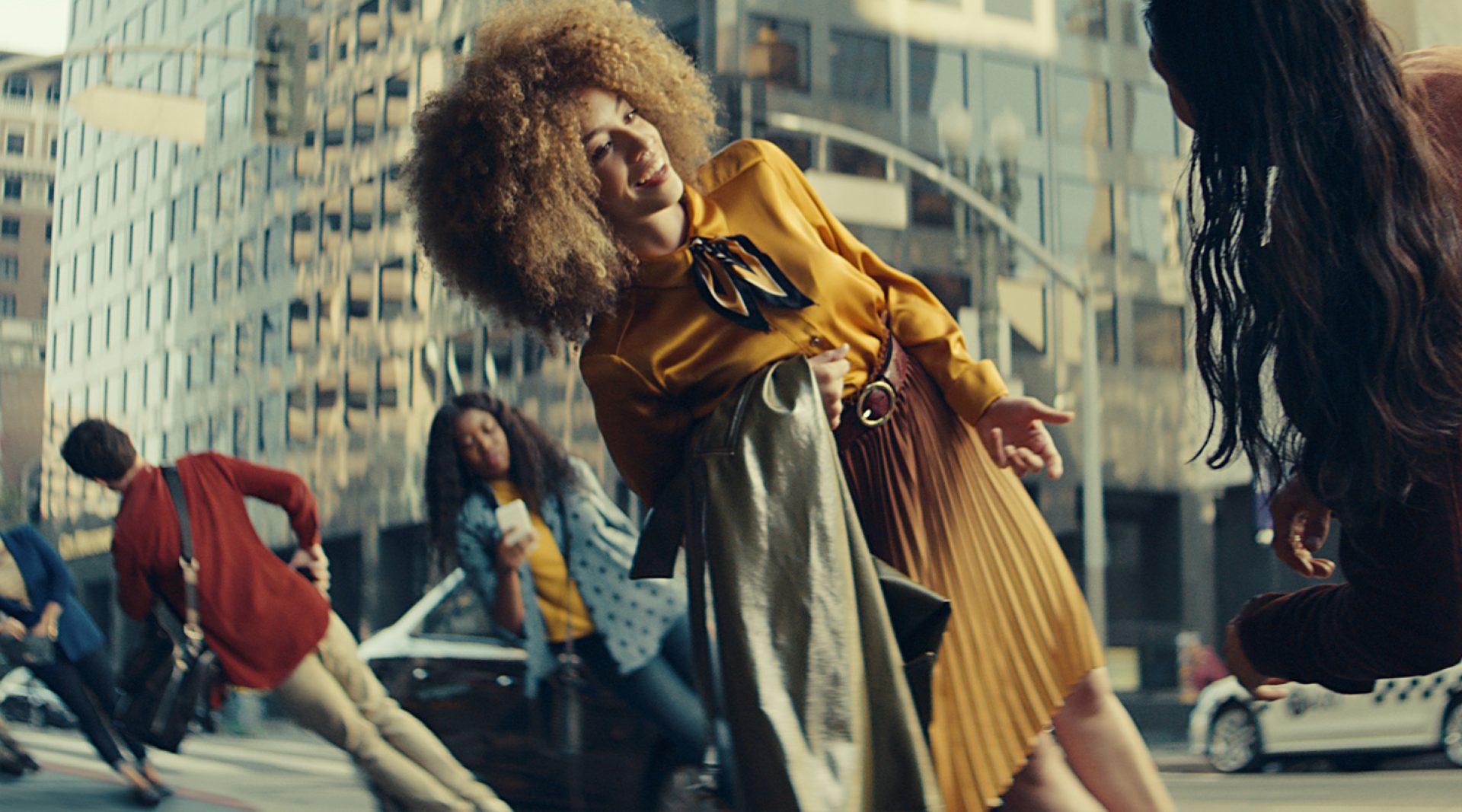 Philipp und Keuntje successfully developed a sustainability campaign for the Audi-Group
Despite the amount of work Audi has done on the topic of sustainability, many people remain blissfully unaware of its contributions. Its public image remains plagued by past issues (diesel scandal). How can we increase support for the brand and connect Audi to the topic of sustainability once again?
The film shows small actions, which are leading to a worldwide movement that anyone can join.
A message with almost 20 million combined views that is a sign of the times. The song that was specially produced for the ad has been streamed over one million times and made it to the charts on its own merit.