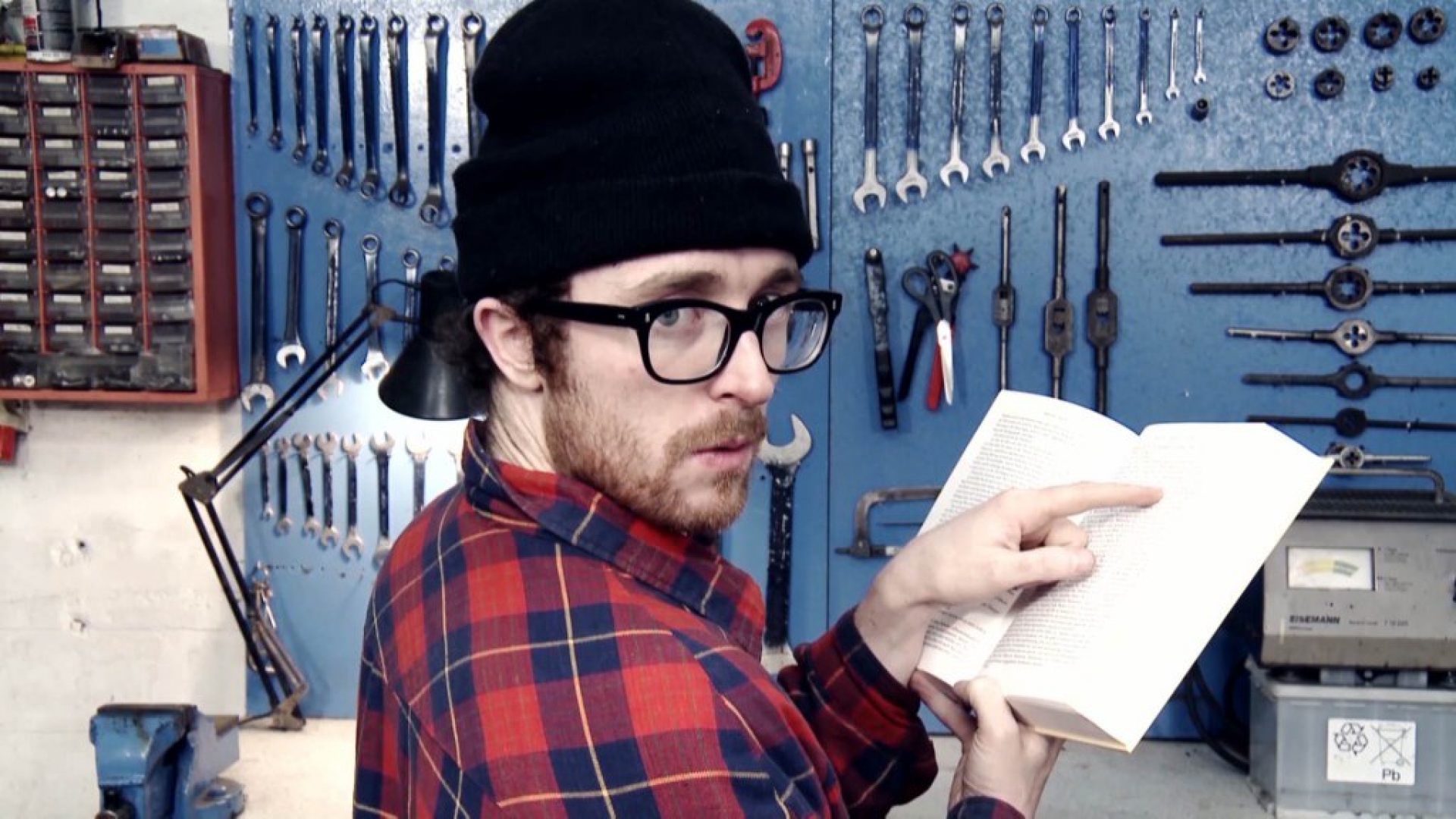 MYVAN, the Mercedes-Benz platform, has born its own YouTube star
Lumberjack shirt, wool hat, nerdy glasses and a pinch of brainy humour are the trademarks of Chris Morrin. The Chris Morrin Show on MYVAN's YouTube channel lends recognition value to the media brand.
In his YouTube tutorials, Morrin talks about things worth knowing from the world of vans. Quick cuts, the right music and comedy round out the video blogger's performance. 682,000 users have seen the YouTube shows to date.
Mercedes-Benz Vans | Chris Morrin Show - Car Load
Awards

PR Report Award 2015
Deutscher Digital Award 2015 - Shortlist
Internationaler Deutscher PR-Preis 2014
Annual Multimedia Award in Silber
PR KLAPPE 2014 - Shortlist