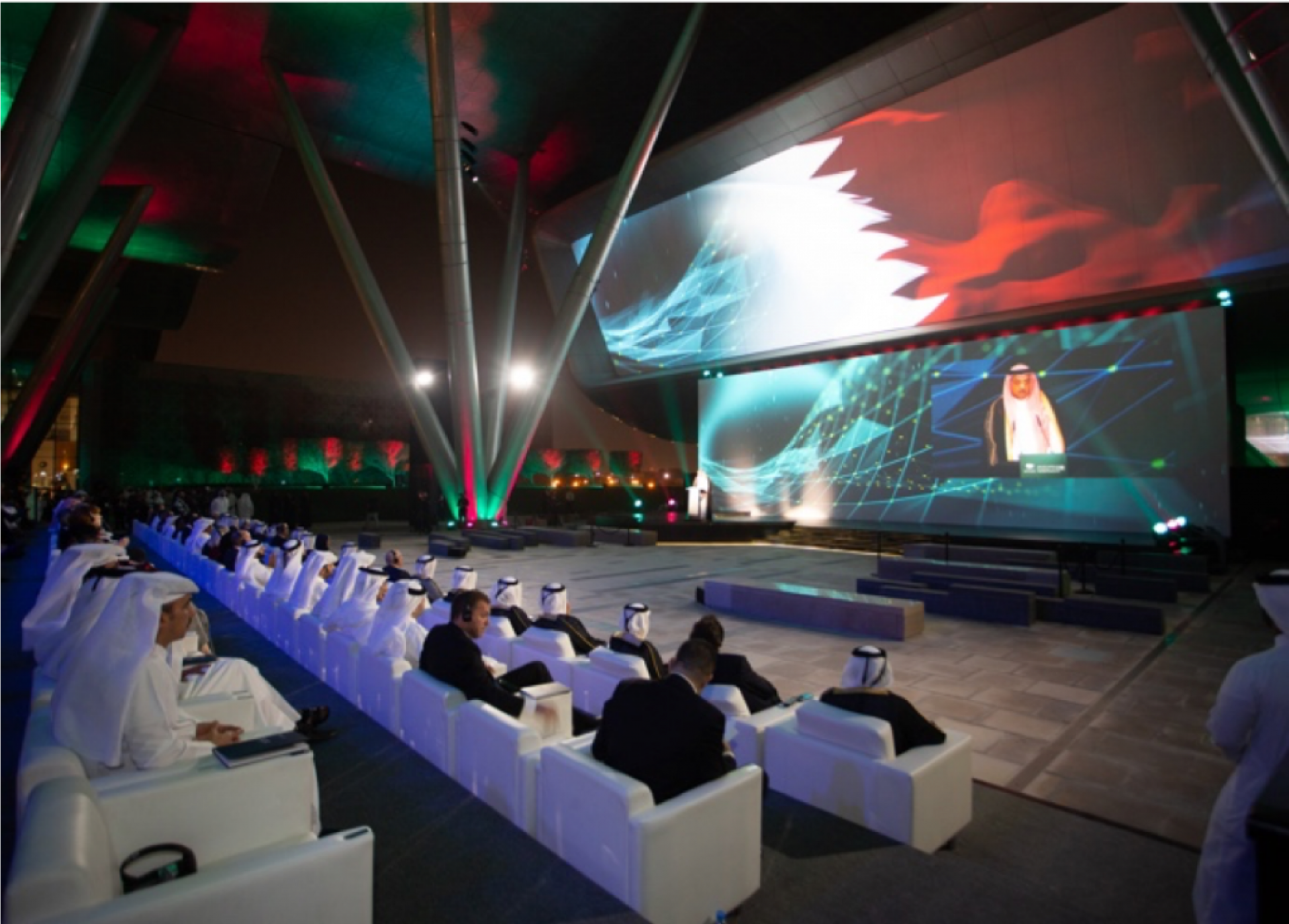 Qatar Science and Technology Park (QSTP)
Catalyzing the

Future
A spectacular 10th Anniversary Celebration for Qatar Science & Technology Park
Under the motto "Catalyzing the Future – Driving Ideas to Impact", the Qatar Science and Technology Park (QSTP) celebrated its 10th anniversary on 21st October 2019.
The prestigious celebration, held under the patronage of H.H. Sheikha Moza bint Nasser, Chairperson of Qatar Foundation, was attended by numerous VVIPs including Prime Minister and Interior Minister, H E Sheikh Abdullah bin Nasser bin Khalifa Al Thani, and Deputy Prime Minister and Minister of State for Defence Affairs, and Chairperson of the Qatar Research, Development and Innovation Council, H E Dr. Khalid bin Mohamad Al Attiyah, alongside Ministers and dignitaries, and representatives from Qatar's research, development, and innovation sector.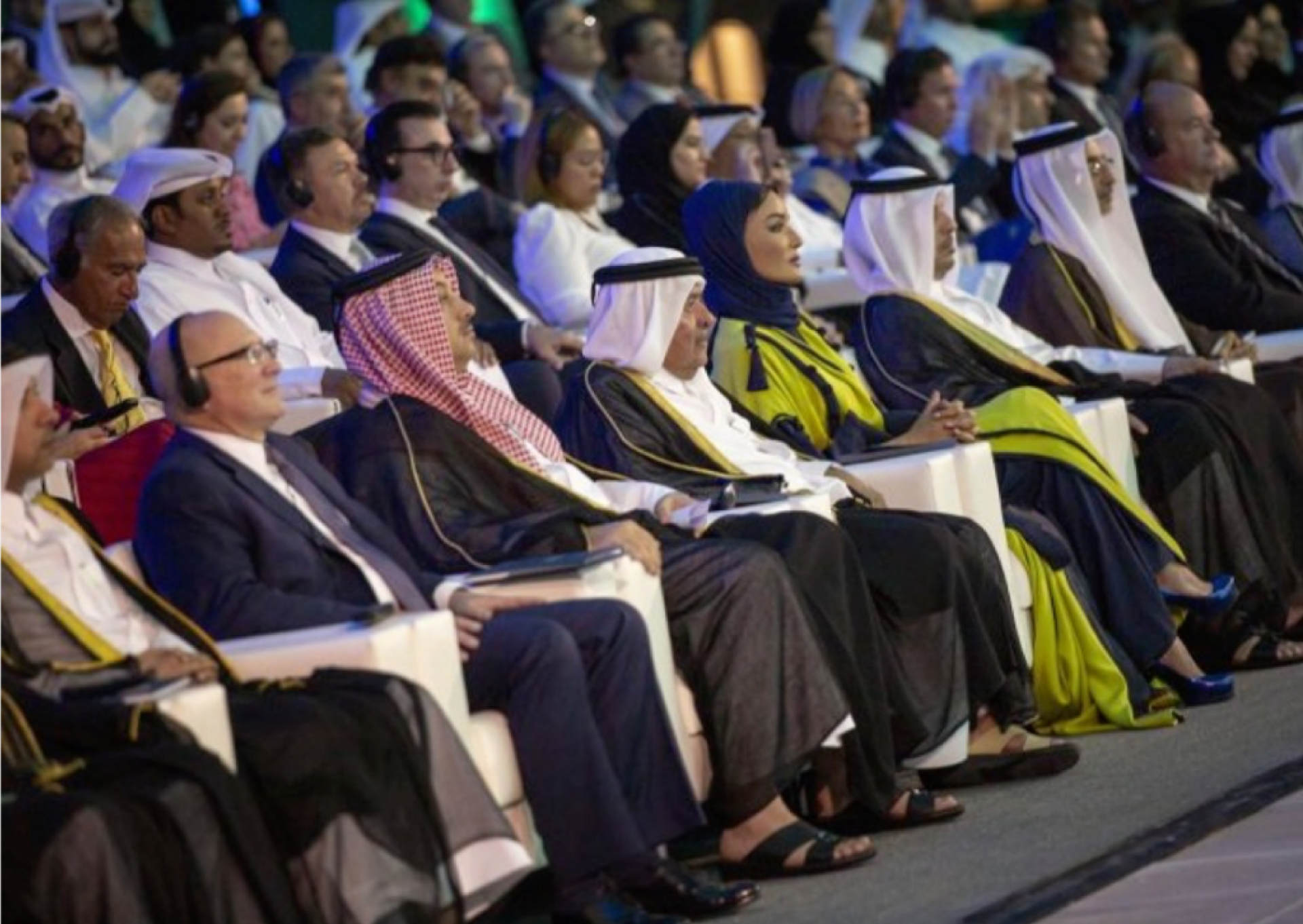 fischerAppelt conceptualized, produced and executed all program elements including the extraordinary 4D Mapping Show on the Innovation Center Building which featured 4 performers and members of the QSTP and Qatar Foundation Community, such as entrepreneurs, young leaders and businessmen.
The concept and production for tree program films was completed by fA in Qatar. The production included all motion graphics and digital content for the stage program and the exhibition area.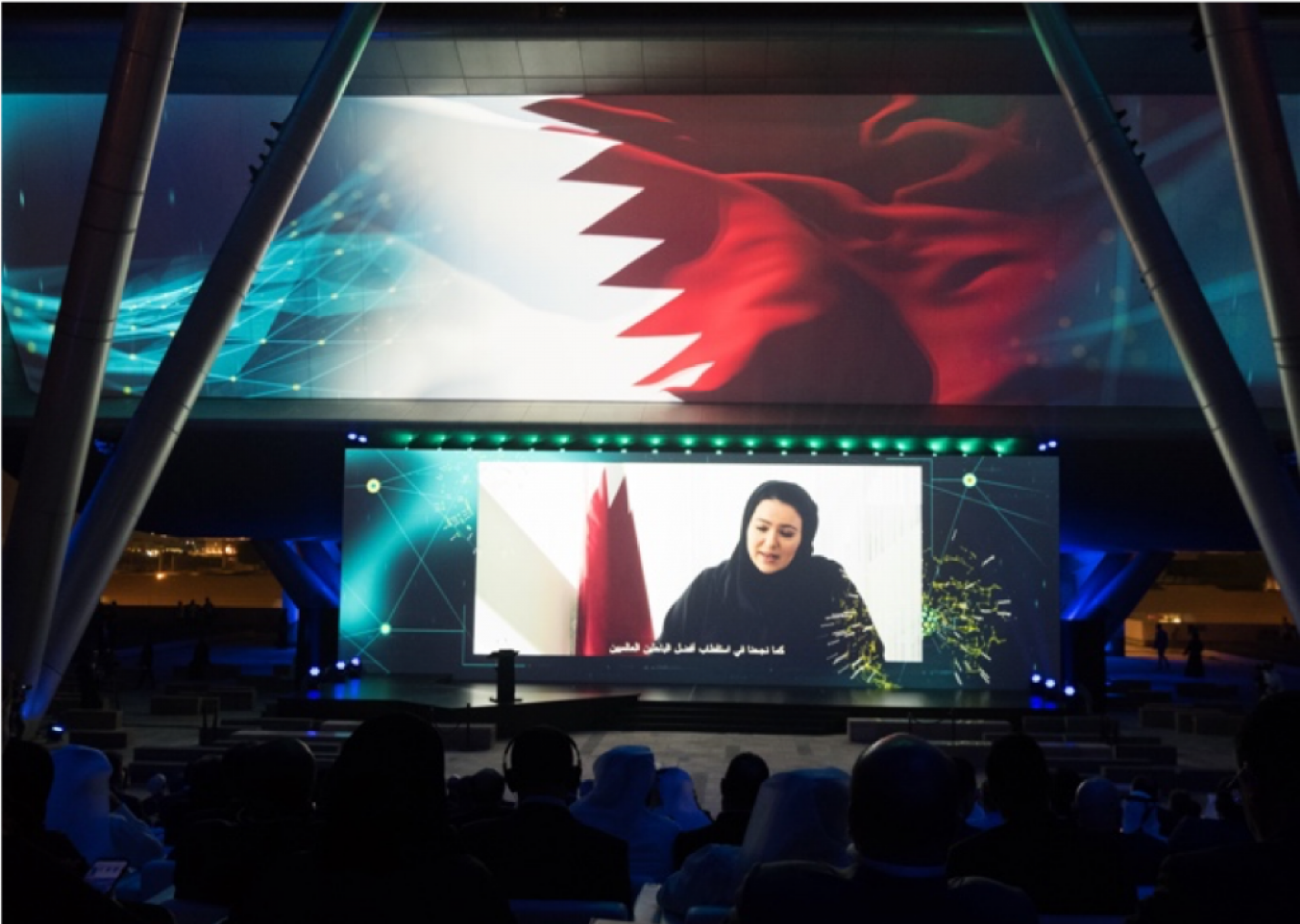 Catalyzing The Future' highlighted how the culture created by Qatar Foundation in education, research, development, and innovation provided the platform to take research, development and innovation in Qatar to a new level.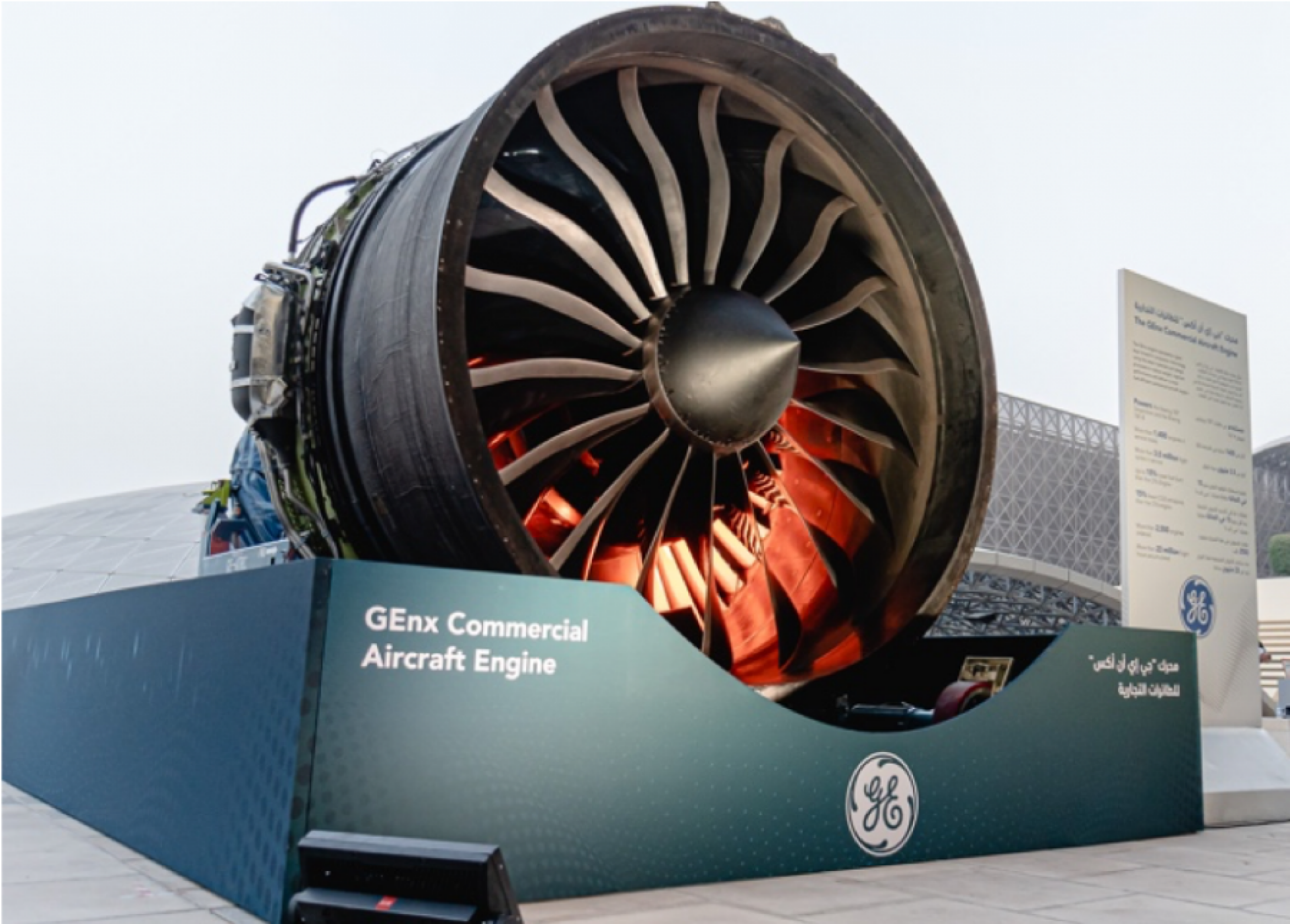 H H Sheikha Moza bint Nasser, along with a group of attending VVIPs, toured a dedicated exhibition highlighting the achievements of research, innovation and technology of ventures incubated at QSTP.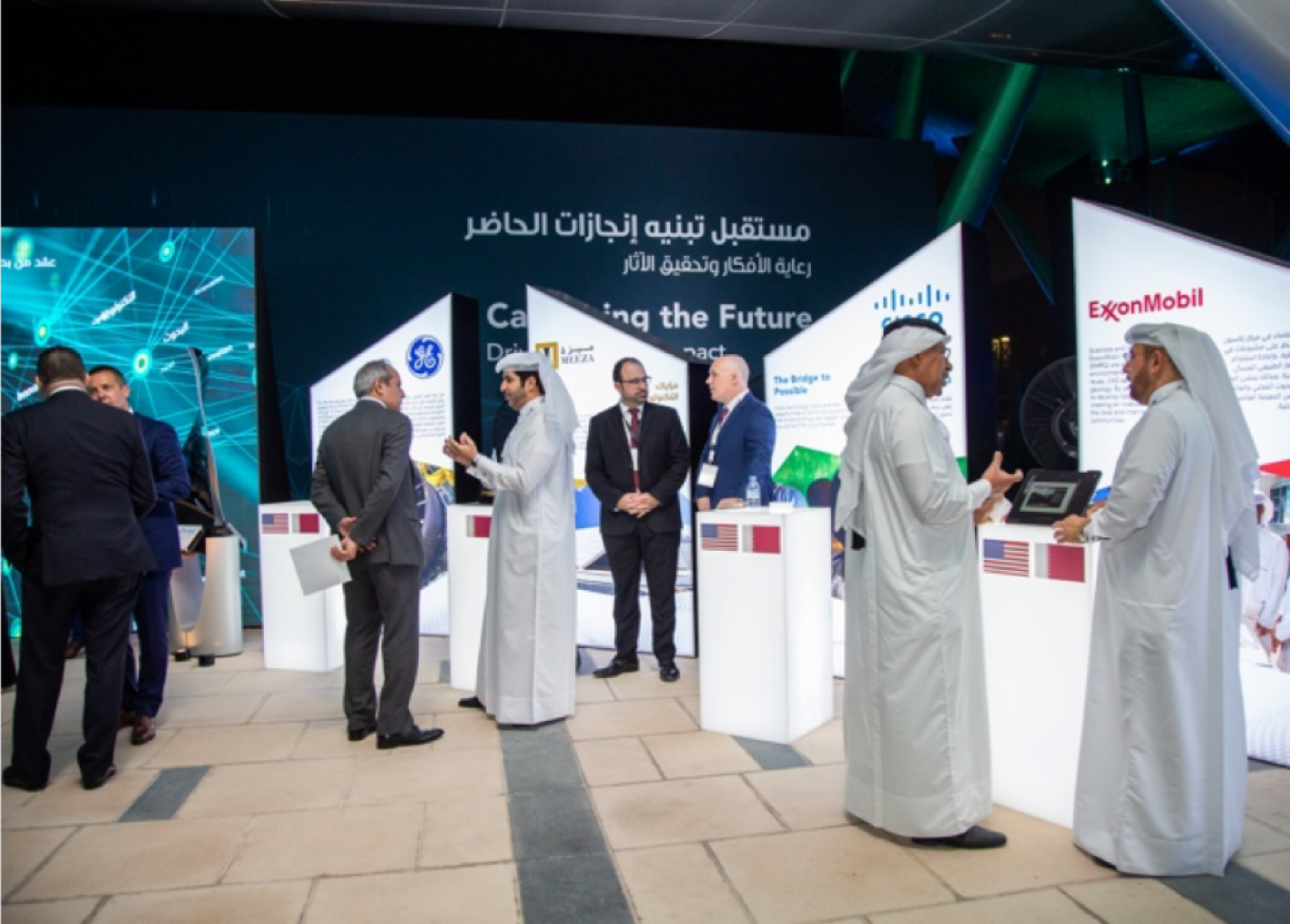 Planning and execution of protocol- and delegate management for over 300 local guests, international delegates + VVIP attendees including: invitation management, database monitoring and reporting for key registration statistics and guest handling.