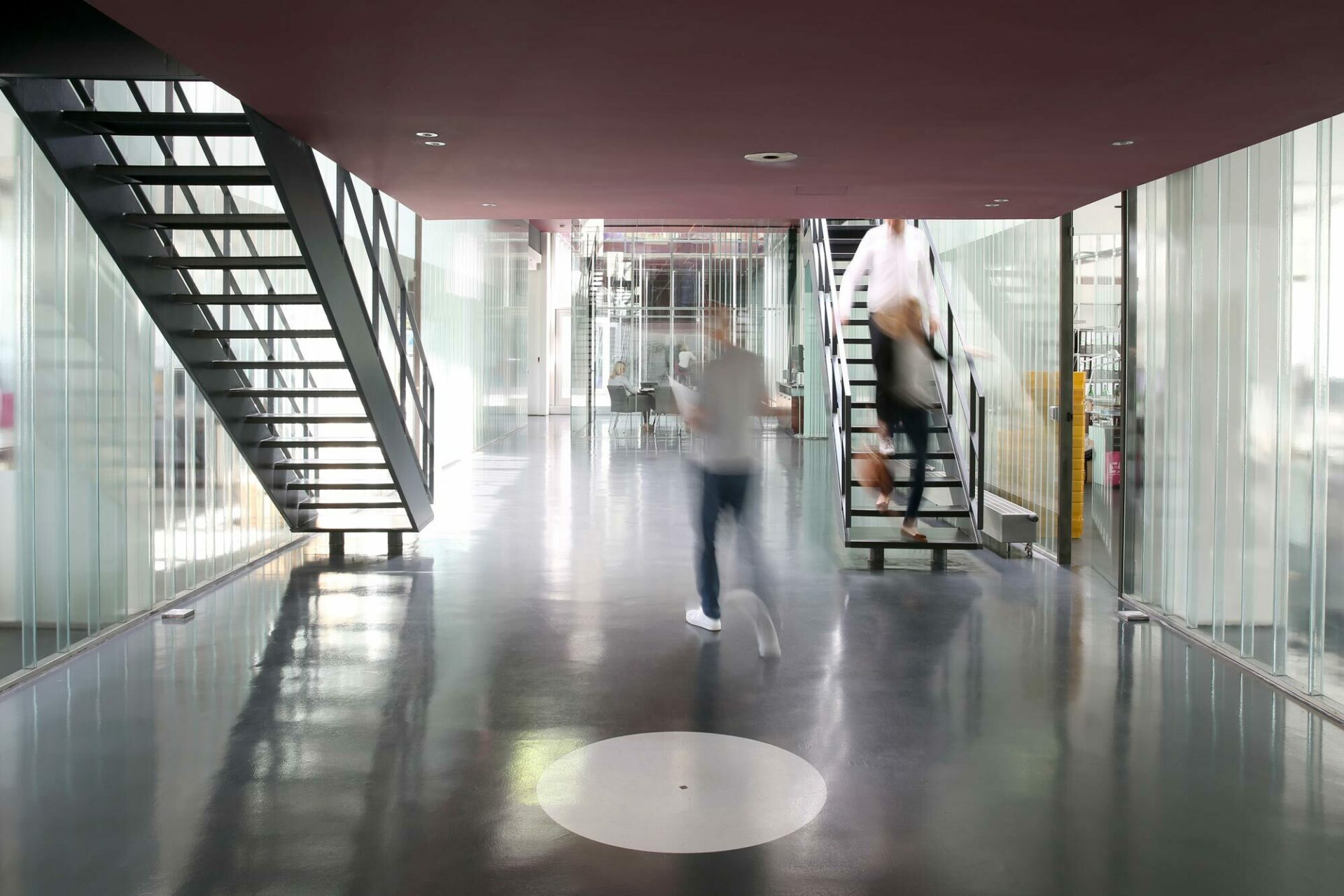 Influencer Relations & Marketing
We have been professionals in relationship management using influencers for years. This competence is what we are now bundling in the fischerAppelt unit SQUAD. We build genuine, long-lasting relationships with added value together with our customers and our network of influencers.
For us, influencer marketing is more than marketing products and corporate messages using influencers, more than TikTok or Instagram, more than #onmytable or #picoftheday – it is a decision in favour of a brand's or company's circle of friends. A decision in favour of real advocates who not only celebrate brands and products online in times of success, but also consider themselves partners on an equal level and provide companies with support in the long term – on their social-media channels and together with their communities. The basis for this is formed by genuine, long-lasting relationships

"We build genuine, lasting relationships between brands and people."
fischerAppelt, SQUAD combines decades of experience in relationship management connecting brands and people with the dynamism and innovation of influencer marketing: our network of influencers and key opinion leaders is large and diverse. Social media campaigning and consultancy are in our blood. In the process, we draw on our industry knowledge, technical expertise and bundled deep data power to showcase the messages and products conveyed by brands and companies in a credible and sustainable manner.

Strategy & Conception
As a full-service partner for brands and companies, we develop tailored influencer marketing strategies that meet marketing objectives and deliver on the KPIs that matter - from awareness to brand engagement, from conversion to sales, from brand uplift to boosting brand loyalty. Because we aspire to transparency and accountability: we develop our creative ideas strategically and they always result in measurable outcomes. We know what drives social creators and their communities and can prove this with data-driven insights from our tools. This makes market research in influencer marketing just as much a part of our portfolio as a custom strategy for brand ambassador programmes.
Content Production
Looking for fresh content for your brand channels? Whether as a full-service shoot done by us or co-created with our influencer gang, whether campaign actions, always-on or influencer-hero content - our squad develops the right concept for every requirement and platform. For TikTok, Instagram, LinkedIn, Twitter or Facebook - we create content together that strikes a chord with mobile natives.
Campaigns & Collaborations
We provide the #perfectmatch for collaborations of all sizes: from micro influencer mobilisations to hero collaborations with VIPs, and from product placements to attitude campaigns. The chemistry has to be right for a good match. That is why we not only focus on brand and target group fit when selecting suitable advocates, but also on the influencers' values and attitude, and on the growth and credibility of the audience.
We create far-reaching and interactive influencer marketing campaigns that can be extended further to include hybrid event formats or immersive live experiences – scalable and seamlessly tailored to the needs of the company or brand.
Tools are our best buddies - we use their analytical power when matching influencers and brands, and even more so while running our collaborations and campaigns. We maintain a real-time overview of the latest data and results so that we can flexibly adjust the settings at any time to achieve the best possible outcome together

Marketing
No social media campaign without digital marketing: The squad develops paid media strategies that give brand content the decisive uplift they need on the path to social hype – 360-degree value creation. Our professionals control the marketing in social networks based on analysis and by doing so ensure optimal performance – tailored to every budget.
Your campaign, our strategy – together we create a buzz.
Let our squad advise you!