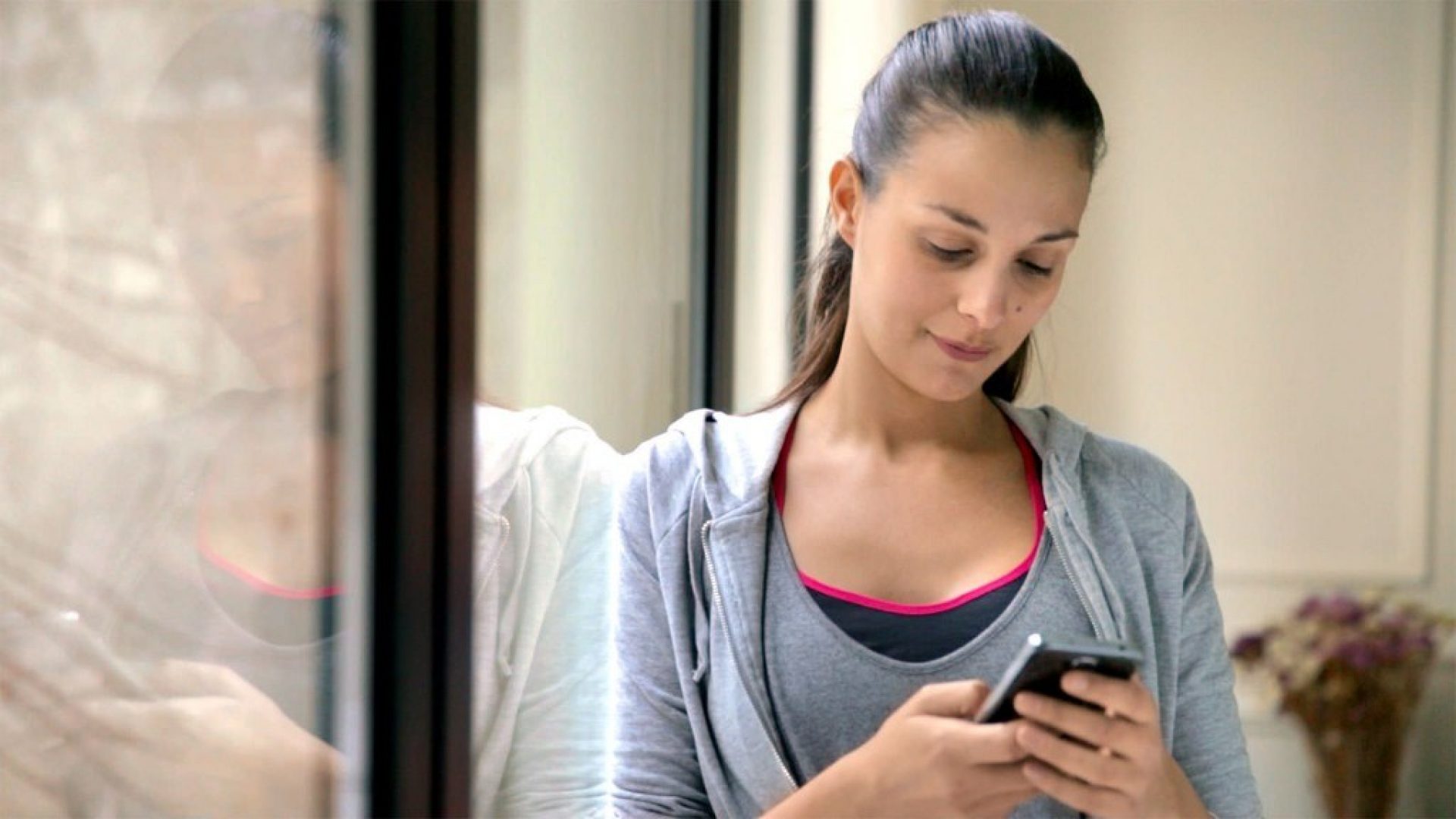 IT connects people, brands and markets. "Zero Distance" by T-Systems shows how the digital transformation determines the rhythm of our daily life.
First quietly scurrying, then increasingly louder and faster – accompanied by Edvard Grieg's "Peer Gynt", the images move like dancers on a stage.

Ordering, production or shipping – today, IT is the key technology for all processes. The digital transformation facilitates faster transactions and real-time monitoring. In short: Zero Distance.
Under this umbrella, T-Systems has positioned itself as a leading supplier and consultant for IT transformations in companies. The video is a part and the result of a comprehensive integrated consulting project. At the centre of the marketing strategy is creative content that is played on its own platform. A large dedicated team develops suitable concepts for populating the website, blogs, sales documents and other channels.