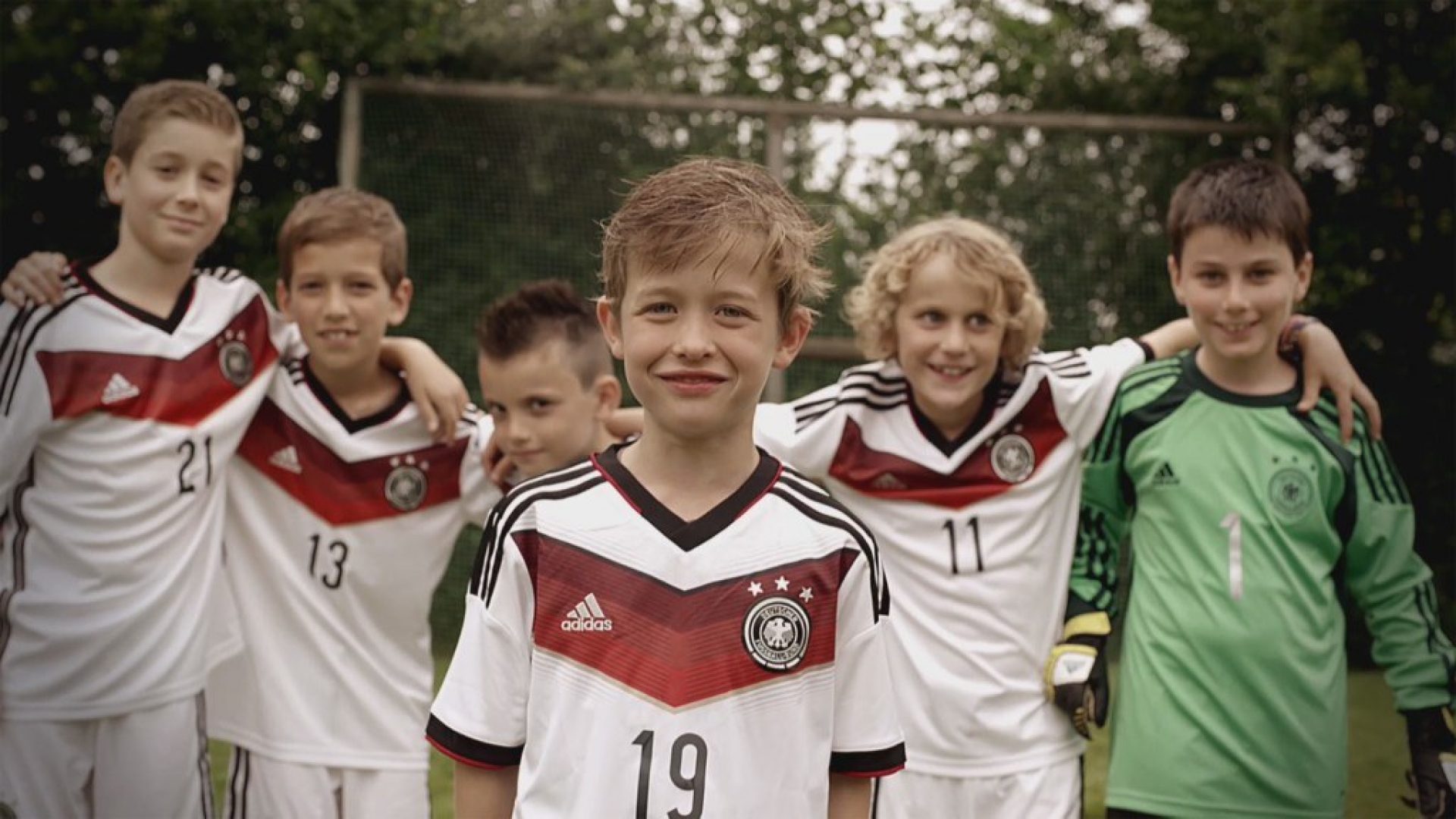 Mercedes-Benz
World Cup in the new

C-Class limousine
The online spot for the new Mercedes-Benz C-Class clearly shows why Germany is ready for the World Cup.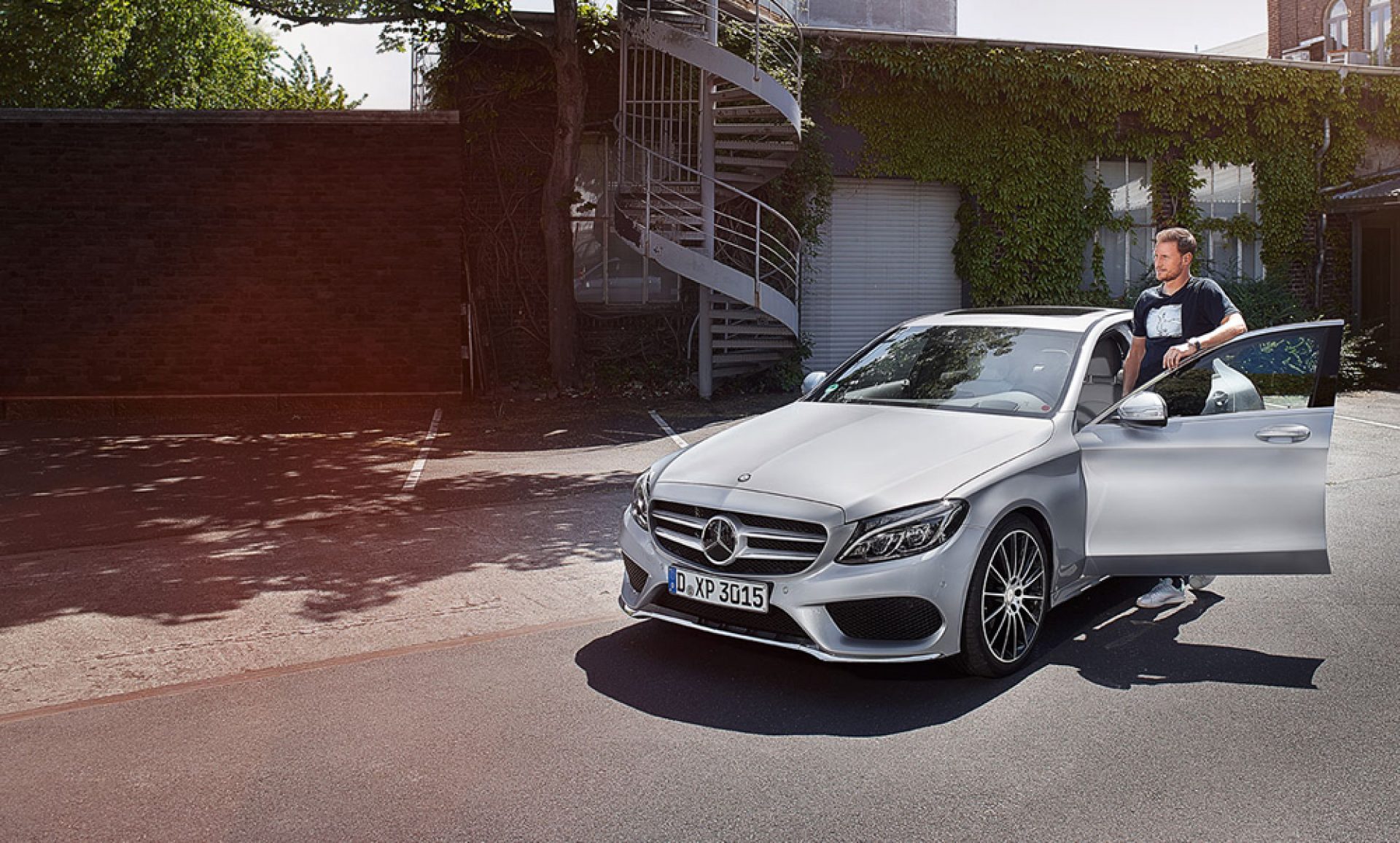 The erected screens, the coveted tickets for the matches in Brazil, the sizzling barbecue, or the fact that the little ones are allowed to stay up late for once: the online clip, which was created as part of the Mercedes-Benz campaign #BereitWieNie ("Ready like Never Before"), explains why Germany is ready for the Football World Cup.

Together with Benedikt Höwedes, a Mercedes-Benz clip was created that is highly relevant and takes up the football theme in time for the World Cup. The international player, who's ready like never before, even heads for the World Cup in the new C-Class limousine.