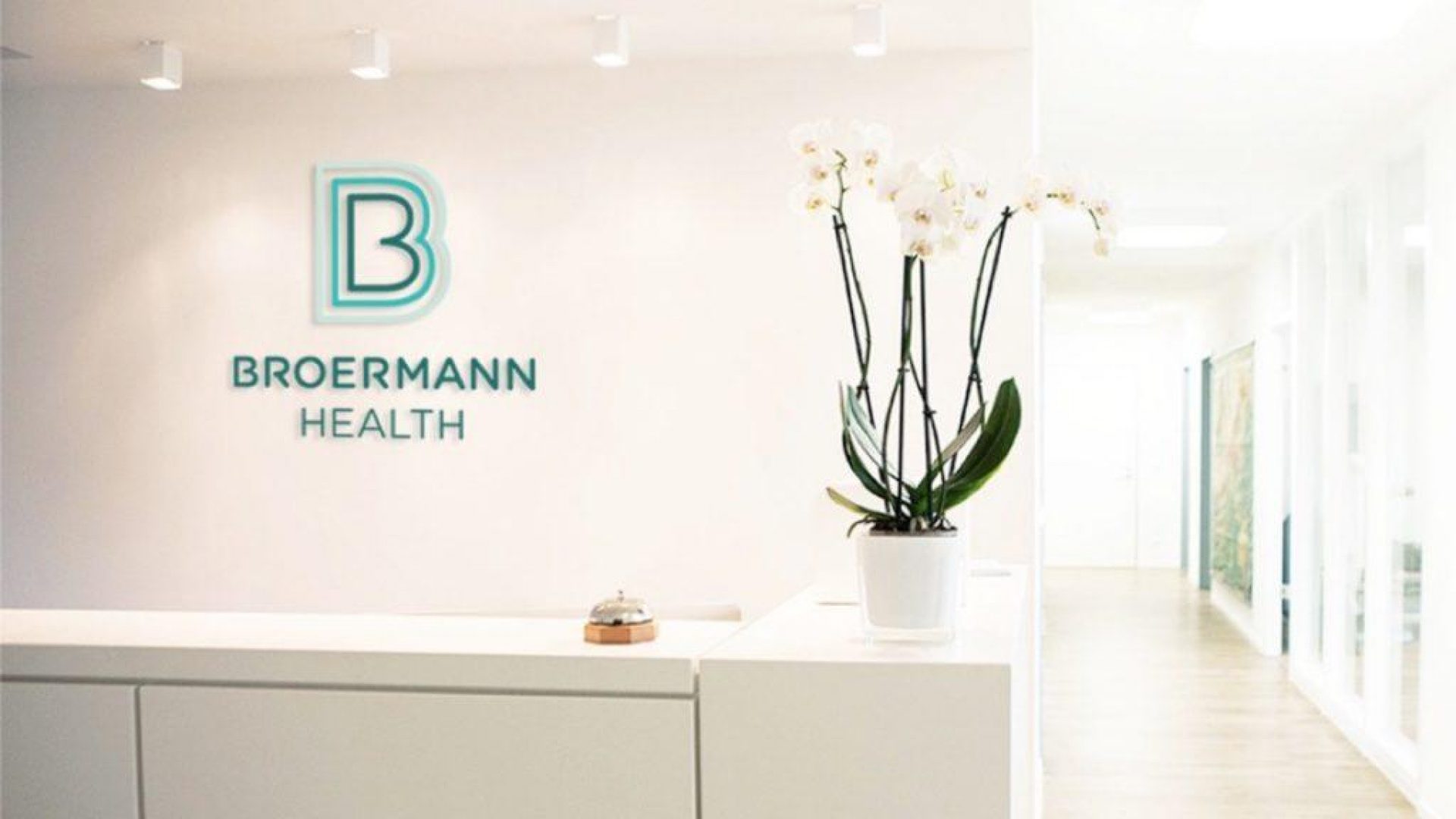 Broermann Health
Strategy & design join to

create a sustainable brand
A brand for maintaining and improving health & fitness
Prevention is better than cure. This is precisely why the Asklepios Hospital Group has created Broermann Health, a brand for preventive health. Broermann Health offers "comprehensive healthcare from one provider".
Its services range from health maintenance and medical check-ups to specialist medical advice and health coaching. The brand stands for first-class prevention through individual care and goes significantly beyond conventional hospital services without losing its medical relevance.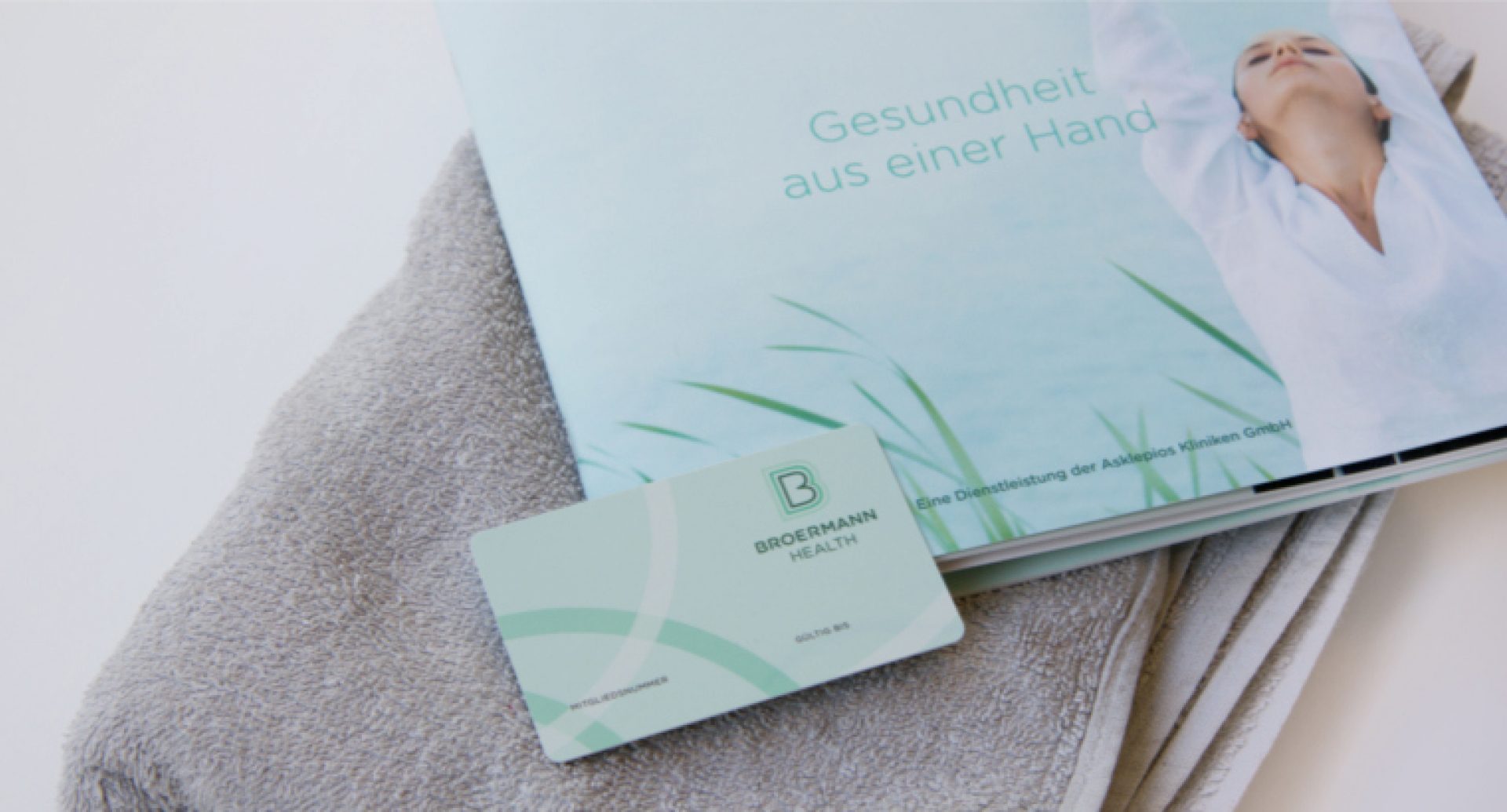 We partnered with LIGALUX to develop a brand strategy, a corporate design and establish suitable communication measures. Once the brand strategy had been established, a brand architecture was designed with a sub-brand system incl. a name and consequently incorporated in the corporate design. Then we developed a brand profile for Broermann Health with a high recognition value and launched the profile with its initial applications.
A word and figurative mark with personality
The name of Asklepios founder Dr Broermann can be found at the heart of the new campaign. We worked with LIGALUX to develop his initial "B" into an eye-catching figurative mark. The visual language was also fleshed out with icons and pictograms to complete the new corporate identity . New colour palettes and the corporate design combined to symbolise a diverse range of health topics such as fitness, nutrition and relaxation.