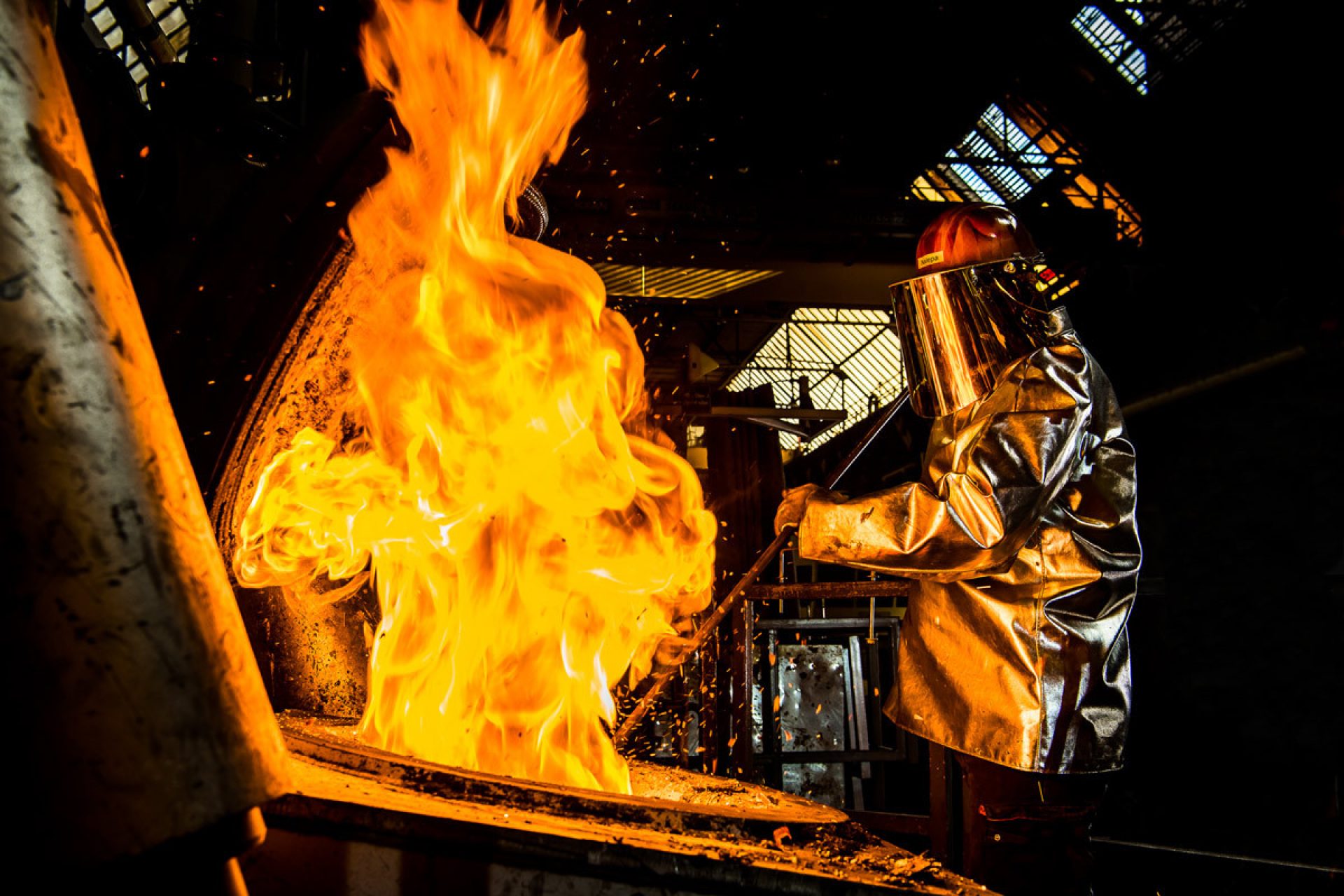 Mercedes-Benz
Mercedes-Benz:

"Digital Anticipation"
A new digital service and unprecedented brand experience
We've got some great news for private Mercedes-Benz new car buyers! They have recently been granted exclusive access to a special digital service, an unprecedented brand experience when they order their new car: "Digital Anticipation".
As of now, customers who are logged in will be able to track the production of their vehicle in "real-time". Customers will receive updates to ensure they always know which stage of production their car is currently at and they can access related videos at any time. Mercedes-Benz has utilised high-quality moving images and photos to facilitate an emotional and unique customer and brand experience for customers waiting for their new cars. Viewers are able to witness the production of their car firsthand: from the foundry to the body shop, the paint shop and assembly through to finishing.
The implementation
Showcasing the creation of a car in a way that's never been so aesthetically pleasing and exciting – that was the task for the content creation and production team for the "Digital Anticipation" project for Mercedes-Benz. So far, we have created and produced twelve videos and over 250 photos of individual milestones in vehicle production at the Daimler plants in Sindelfingen, Rastatt and Bremen. "Digital Anticipation" has been met with great enthusiasm by users.
We completed the entire project for Mercedes-Benz in collaboration with Berylls, Cinteo and Goodmates. In addition to the "German Online Communication Award", "Digital Anticipation" also won the internationally renowned "Red Dot Award" in the Communication Design category, successfully beating 8000 submissions from 50 nations.
Awards