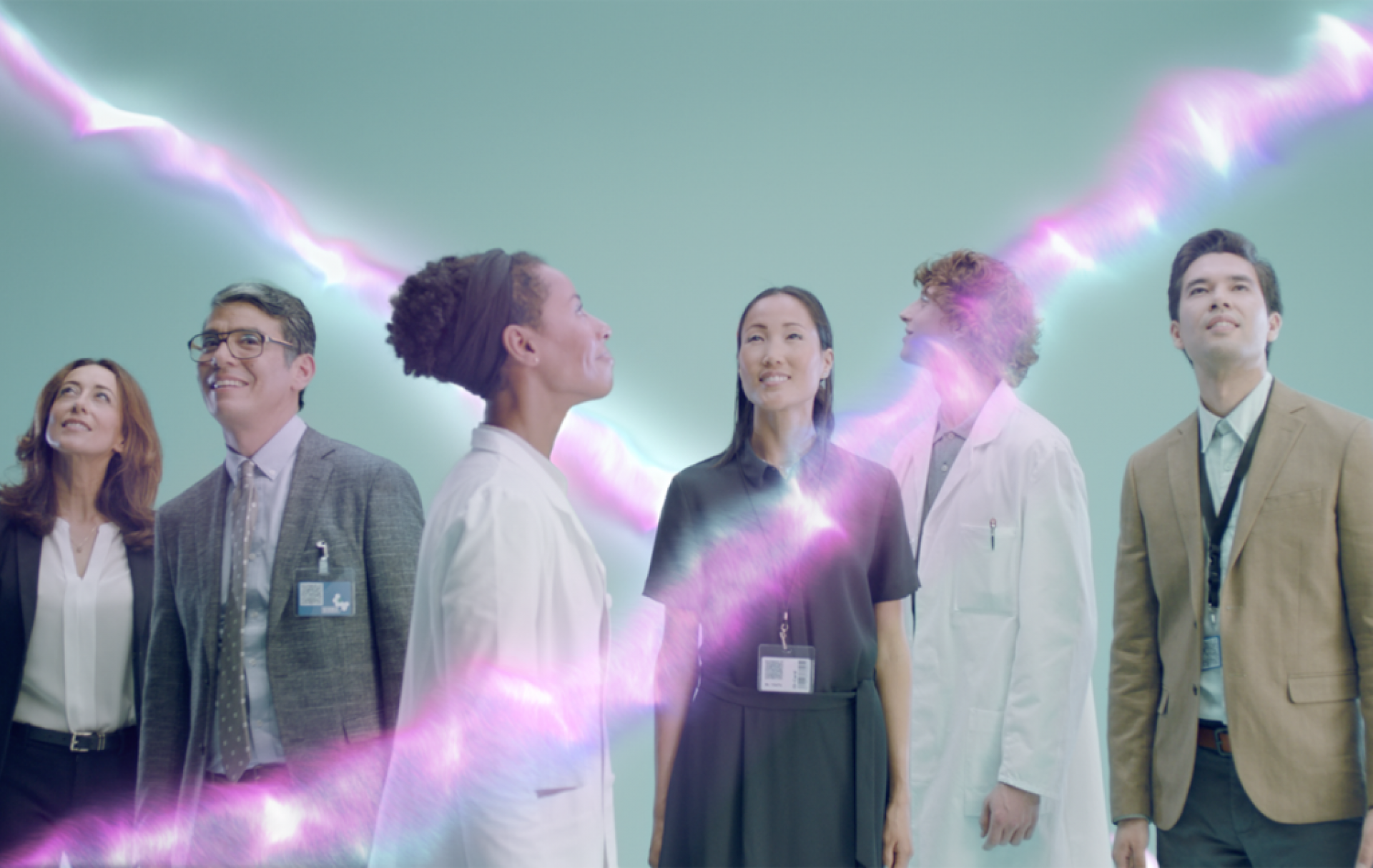 Merck
How curious

are you

?
Global Merck brand initiative "Curiosity": breakthroughs always start with curiosity
At Merck , curiosity and the joy of discovery are viewed as basic prerequisites for innovation. The Darmstadt company plans to engage with this topic in the long term.
The company also intends on adapting how its brand is perceived to suit the company's development in recent years. It has developed from the oldest pharmaceutical and chemical company in the world into a global science and technology enterprise. Now, our multi-year initiative has been tasked with changing the perception of the brand accordingly.
Merck: breakthroughs always start with curiosity
The campaign kicked off with a video that was published on a range of digital touchpoints (including YouTube, Facebook, influencer blogs) to celebrate curiosity as a way of thinking outside the box of our everyday lives.
Mit Neugier anstecken – #catchcurious
The video helps viewers get right to the heart of the campaign: the platform https://curiosity.merck.de/ .
Content on curiosity and innovation is published there on an ongoing basis. All content published on the platform is created through a collaboration of our in-house editorial team and our agency partner from the US (Rabin Martin ) and a specially compiled network of experts and influencers. Together, we aim to awaken scientific curiosity and encourage an interactive exchange of ideas on the platform. Curiosity is deeply rooted in Merck's DNA and that's precisely what it wants to convey.
All visitors are invited to join an international study on the state of curiosity in their respective countries. We were joined by a group of renowned "curiosity experts" when planning the campaign who provided their critical input for each stage of the development of all measures. The campaign is aimed at specific target groups, not the general public.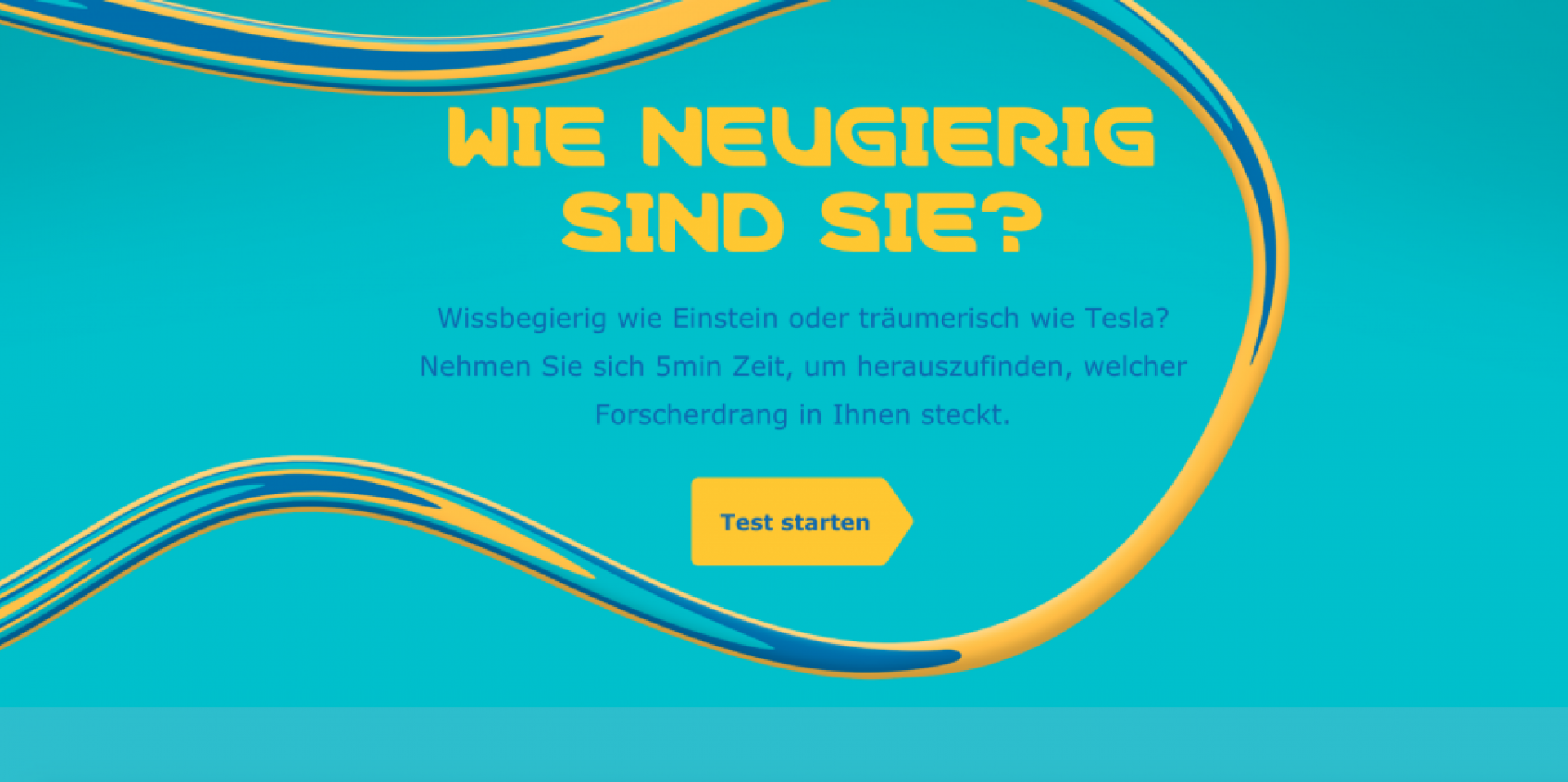 Science is exciting
Science is exciting, and that's the key message of the campaign. The Merck brand stands for fascinating and vibrant science and technology. In line with this, all of the campaign elements communicate a sense of joy of discovery and experimentation. For example, the self-test has more in common with a game than a standard questionnaire. A three-dimensional rollercoaster ride through the question of "How curious are you?"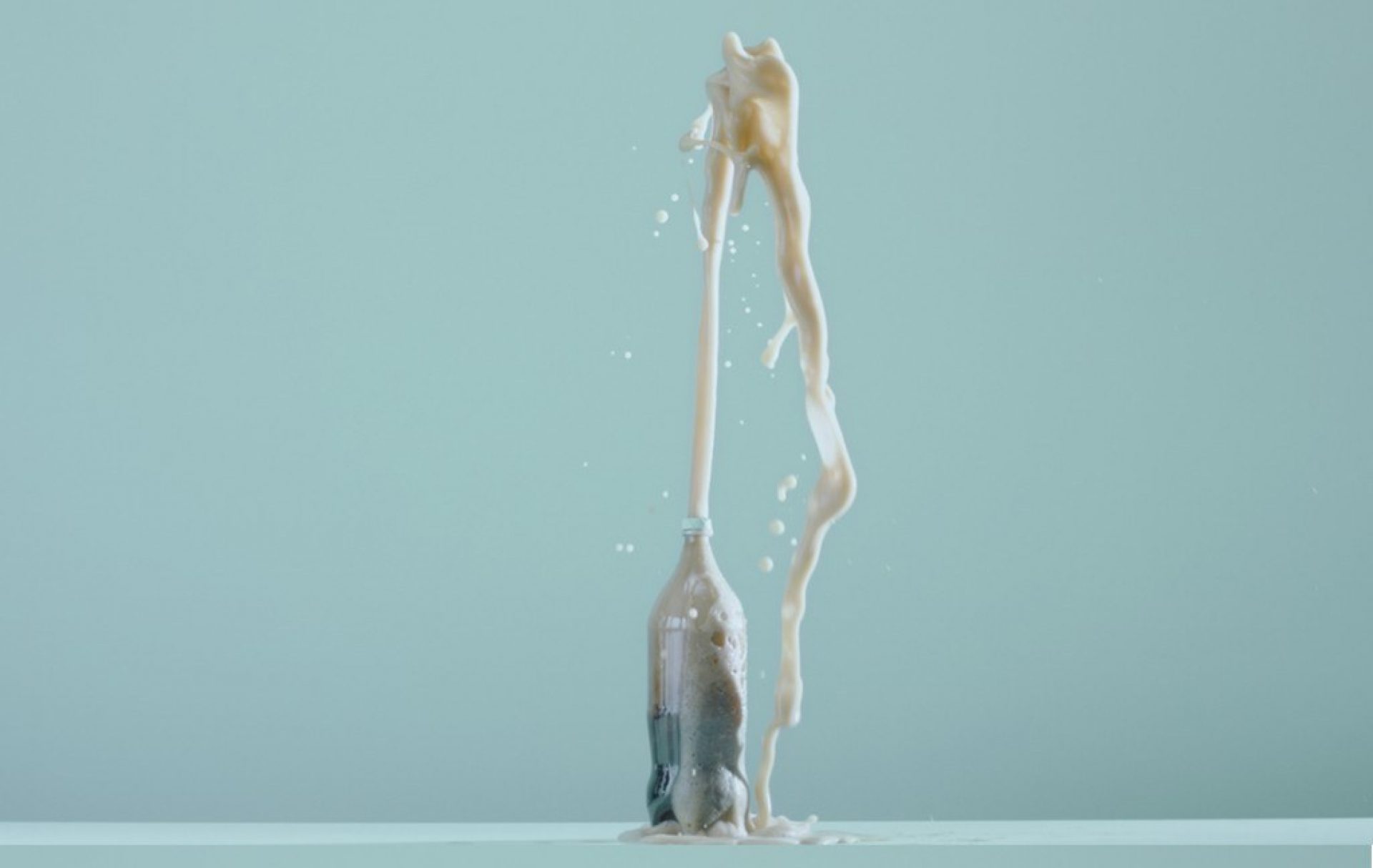 Infecting the world with curiosity
The initiative will initially be launched in Germany and China, after which it will be gradually rolled out in other countries. We've already experienced great success with our initial campaigns in Germany. The buzz around the launch of the "Curiosity Hub" was reported on by the communication trade press as well as pharmaceutical and technology media outlets. These included Horizont , W&V , New Business as well as Pharma relations and health reminder amongst others. This enabled us to reach over 3.5 million contacts within just a few days after the launch of the initiative.
Awards
W³ Award 2017, Gold
Lovie Awards 2017, Gold
Deutscher Preis for online communication 2017
BoB Award 2016, Gold