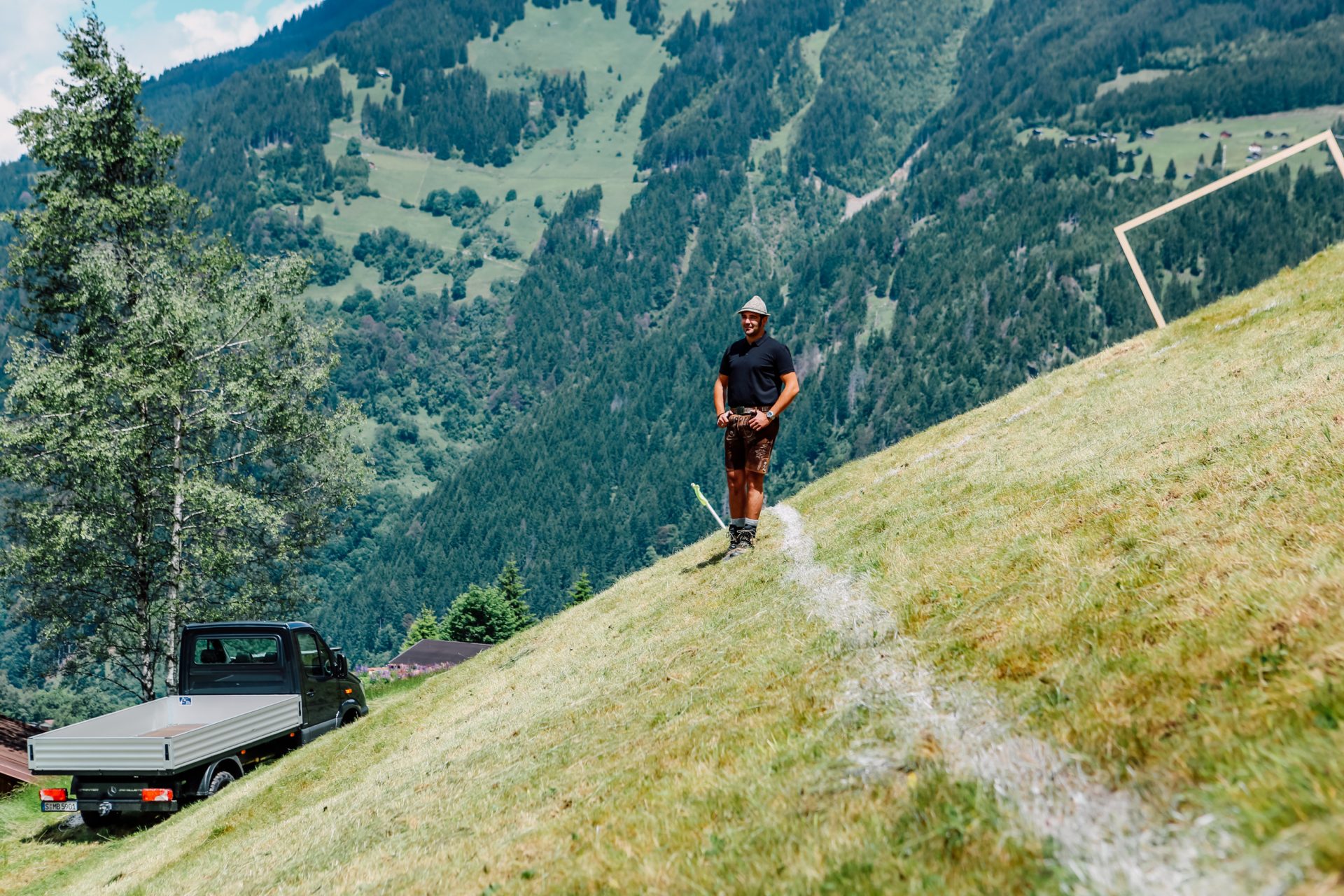 Mercedes-Benz Vans
Extreme Alpine Soccer by

Mercedes-Benz
The latest sports trend: Extreme alpine soccer, created by Mercedes-Benz Vans.
We wanted to create a hero story for the Mercedes-Benz Sprinter 4x4 during the European Football Championship 2016 in France. Nowadays football seems to have become a sport of prima ballerinas and sissies. And that doesn't match with our target group – real men.
So we invented a new sport. A sport that points out the benefits of the Sprinter 4×4 and triggers a huge wave of enthusiasm around the world: Extreme Alpine Soccer. The ingredients needed for a match of the latest sports trend: a steep alpine slope, two soccer teams and two Sprinters 4×4. We created a film for Mercedes-Benz showcasing this new work-out trend.
In total, we reached 25 million video views on Facebook and 230,000 views on YouTube, and we even made it into Japanese TV. In 2017, we will host a tournament of Extreme Alpine Soccer in cooperation with Red Bull.