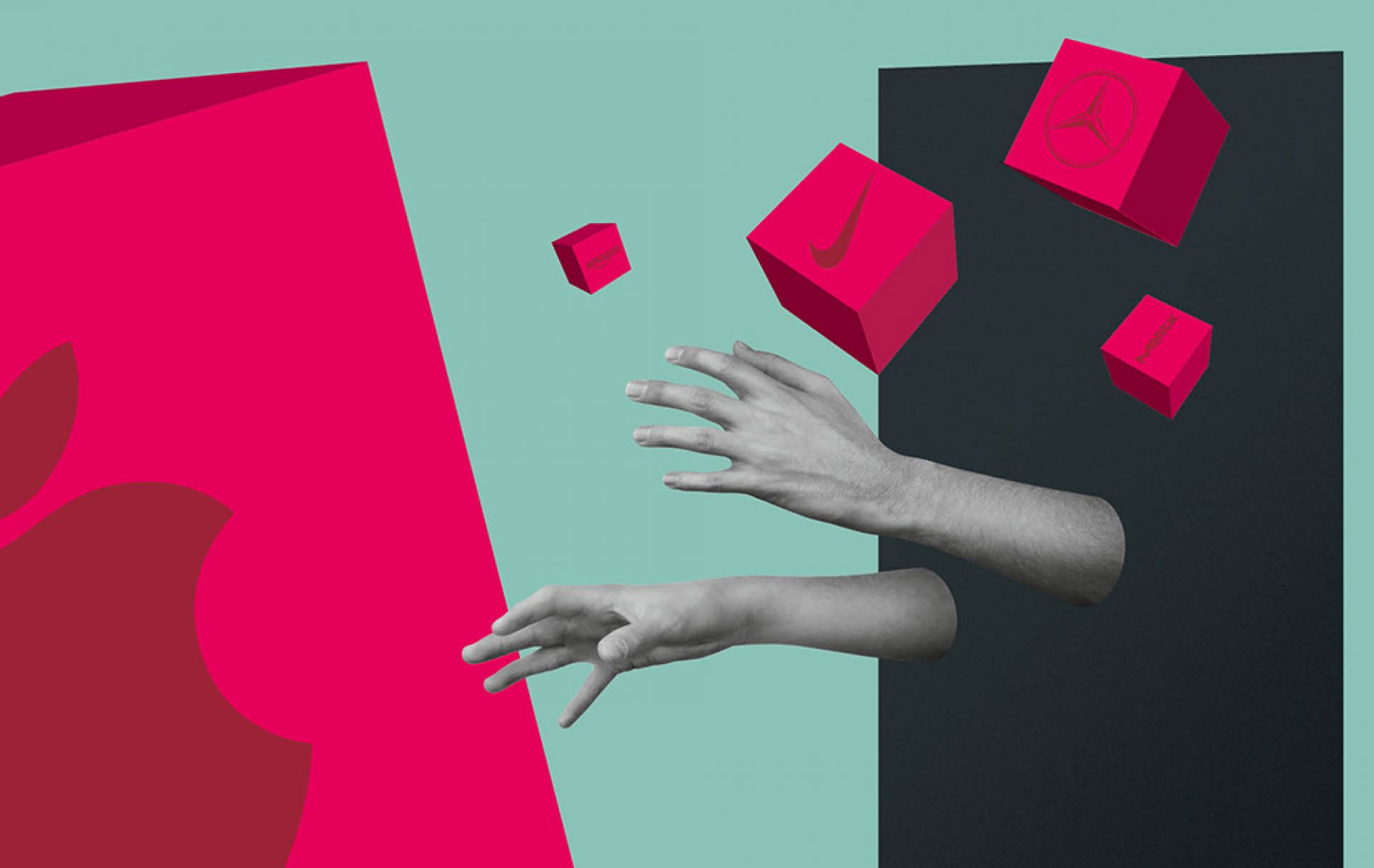 Whitepaper
Virtual &

Augmented Reality
From technology hype to useful application in PR, marketing & sales.
In 2016 the public has become increasingly familiar with the tech phenomena of virtual reality and augmented reality through mass-market applications. Companies should be prepared for this trend in 2017.
We show you how you can use virtual and augmented reality for your brand. Request the whitepaper right here and contact the experts of our VR/AR unit for further insights and information.
Please note that the whitepaper is in German.