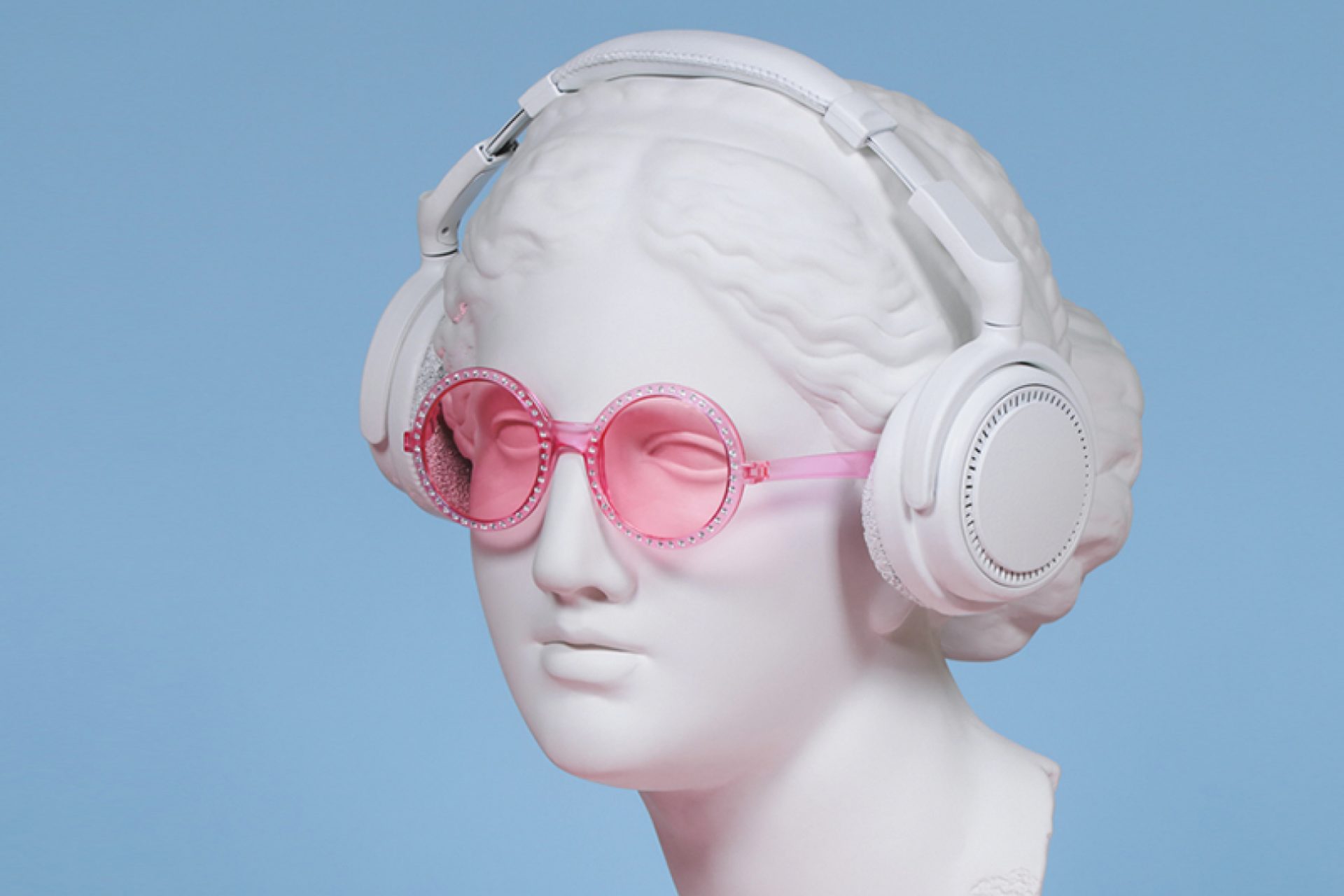 Whitepaper
Marketing

"Audio only"
Audio communication for companies and brands
Everyone is talking about audio formats such as podcasts: 33 percent of Germans listen to podcasts. The medium is becoming more and more popular. Audio formats can be used to create a bond between brands and listeners that cannot be reached through other media.
We show how you can set up audio communication, the usual formats and all the rising audio trends.
Please note that the whitepaper is in German.