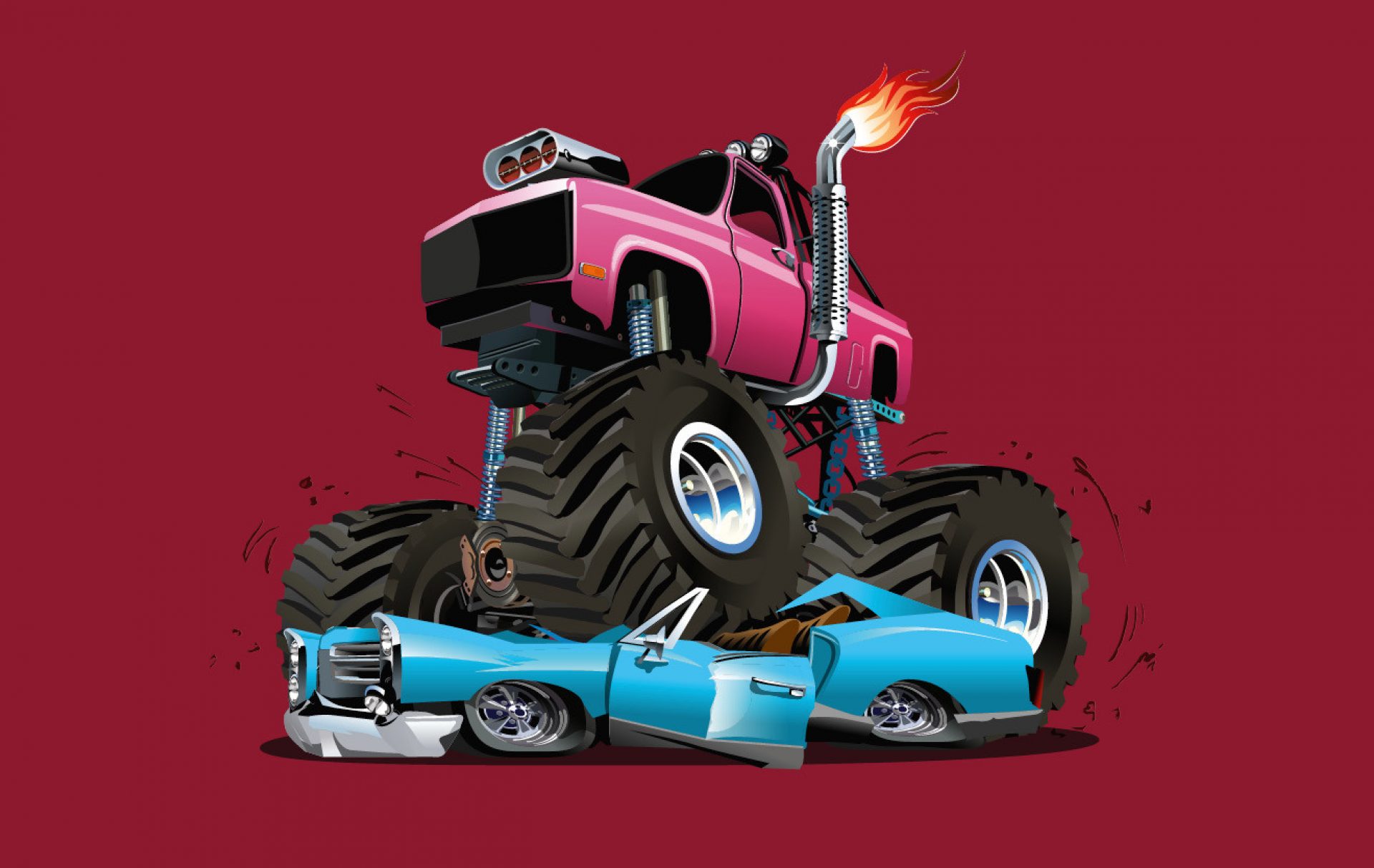 Whitepaper
Content

Amplification
How you can let your content marketing grow into unimagined dimensions
Growth Hacking is the trend of the hour among marketers. Everything and everyone is on a growth course. Silos are being broken down, agile working is the order of the day. Building on this our digital marketing team has developed "Content Amplification".
In our whitepaper, we show you how our method can help you grow your content marketing into unimagined dimensions.
Please note that the whitepaper is in German.