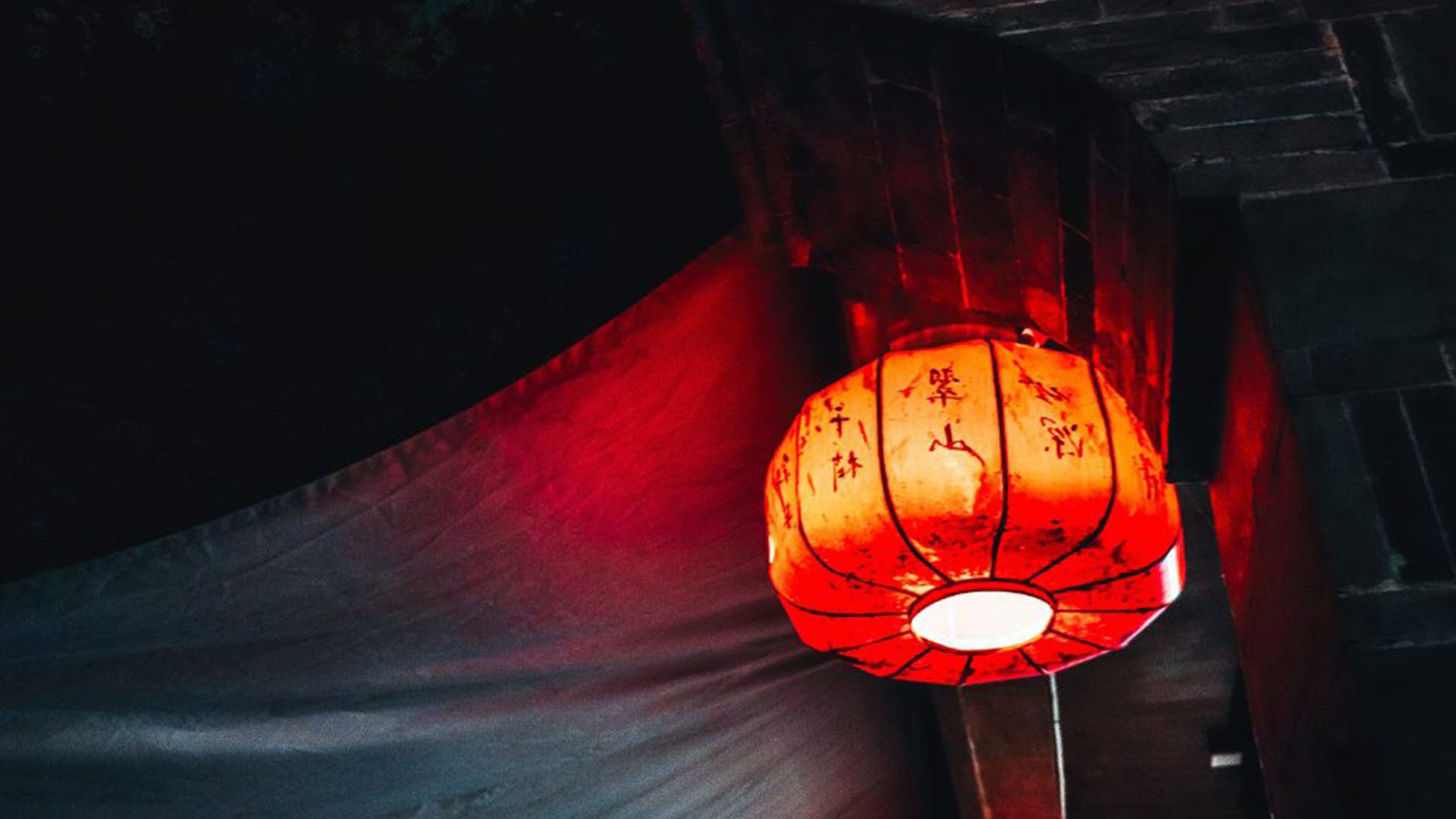 We are opening the doors to 1.4 billion customers in the

Range of the Middle

.
Our agency offers marketing support in China
Are you planning your company's entry into the Chinese market? Or are you already active in China and want to optimize your activities? Then you are exactly right with us! With our online marketing expertise, we support companies in successfully establishing or expanding their international business activities in China and bring them forward.

We know the special features of the Chinese digital landscape and together with our local partner agencies, we keep an eye on the rapid development of the latest trends. We use this know-how for the individual online marketing strategy to address (potential) Chinese customers.
China has an extremely developed digital ecosystem with great potential for businesses. To gain a foothold in this market with enormous growth potential, the visibility of one's own brand in China's digital landscape is essential. We master the claviature of this specific market and have the most important and influential channels in our portfolio.
Our channels as China Marketing Agency
Baidu
Baidu is China's largest search engine and comparable to Google.
Tencent
Tencent is the parent company of WeChat and among other things also provider of many online games.
Weibo
Sina Weibo is a social media platform and a mixture of Twitter and Facebook.
TikTok (Douyin)
TikTok (in China: Douyin) is a social media platform for short videos, which also enjoys great popularity in Germany.
Alibaba
Alibaba is China's (no longer just) e-commence giant with platforms like Tmall, Aliexpress and Taobao.
WeChat
WeChat is a messaging app on whose platform various services such as payment, messaging, shopping, mobility, etc. are built.
In the field of social marketing, so-called KOL (Key Opinion Leaders, the counterpart to influencers) play the most important role and are the appropriate way to reach a target group in China. We design influencer marketing campaigns, select the KOL that fits your business and your goals and take over the control of the campaigns. The microblogging service Sina Weibo is comparable to Twitter and Facebook. Here you can use postings to play out the right messages to primarily younger target groups and place trend topics.
In addition, many other multifunctional social media platforms such as TikTok (Douyin), Toutiao as well as the video platform Youku and the question & answer portal Zhihu can be used for digital marketing depending on the target group. Baidu is China's Google China and market leader in the search engine sector. For search engine marketing, we set up strategic campaigns and ensure that companies are found by (potential) customers. The possibilities here are even more extensive than with Google.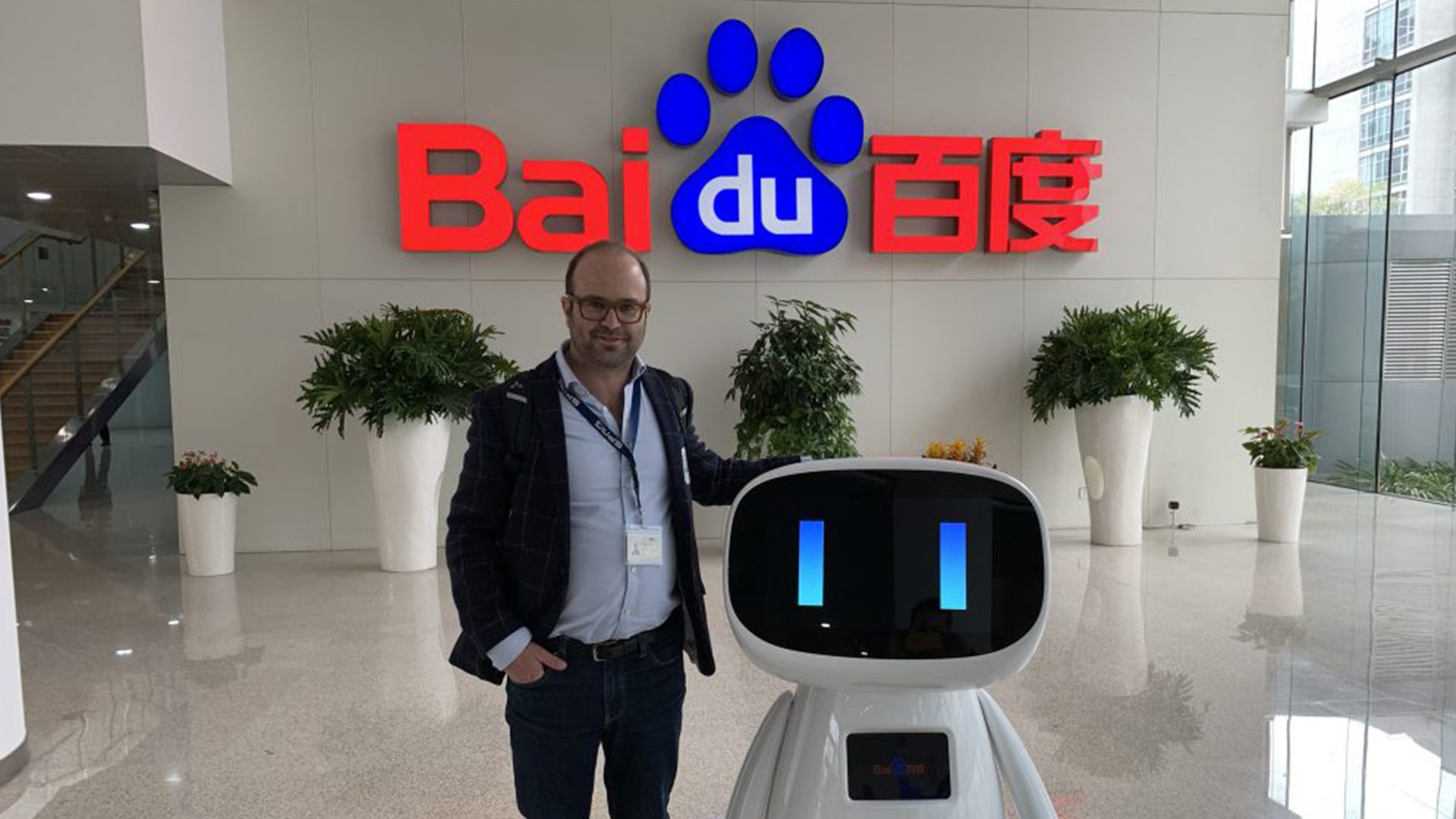 The three Internet giants Baidu, Alibaba and Tencent ("BAT") dominate the market as the most important advertisers with their large inventory and the large amount of data. We coordinate e.g. Real-Time-Bidding (RTB) and InApp Advertising in order to get the most out of advertising. The focus on mobile is in line with the usage behavior of the Chinese. The Alibaba e-commerce platform alone, with its rapidly growing user numbers of currently 700 million, generates sales of over 38 billion US dollars in one day (Singles' Day) - more than Amazon in some cases in one quarter. With our expertise, we support them with product placements that are completely different from those known in this country.

Take advantage of the high interest in European products and brands and the strong purchasing power in China - together with our renowned local partner agencies, we are the right contact* for your company: both for the development of the appropriate strategy to achieve your goals (including the selection of the appropriate distribution channels) and for the operational implementation of the designed campaigns.
FAQ China Marketing Agency
How does marketing work in China?
Marketing in China is very different from Europe or other western countries. This refers to user behavior as well as to the big players. Whereas Google, Facebook and Amazon dominate in this country, companies such as Baidu, Alibaba and Tencent are dominant in China. Users* head directly for the major platforms and do not use search engines, especially when shopping. At the same time, KOLs (Key Opinion Leaders = Influencers) play a major role.

What is Alibaba?
Alibaba (actually Alibaba Group Holding Limited) offers among others the big e-commerce platforms Taobao and the Alibaba of the same name. The company can best be compared to Ebay or the marketplace of Amazon. The platform is a link between seller*in and buyer*in. The offer includes mainly products from Chinese companies, but the demand for foreign brands is growing rapidly.

What is TikTok?
TikTok, known in China as Douyin, is a Chinese social network for short videos. Users have the possibility to put self-made videos online and especially popular are so-called lip syncs. These videos are accompanied by well-known music and the users show their own choreography. TikTok is especially popular among teenagers*.

What is Tencent?
Tencent is a Shenzhen-based company that offers a variety of online services. WeChat is very well known, which is a messaging app, payment service provider and its own mobile platform all in one. Tencent also offers many online games, other instant messaging services, social networks and online advertising.

How does SEO work in China?
Google only plays a minor role in China - market leader among Chinese search engines is Baidu. The crucial point of a successful search engine optimization is that the website is written in the Chinese language and a Chinese server is available to guarantee a fast loading time. However, SEO does not play as big a role in the marketing mix as it does here in Germany, since many Chinese* people, especially when shopping, visit the major platforms directly and do not search via Baidu or similar.