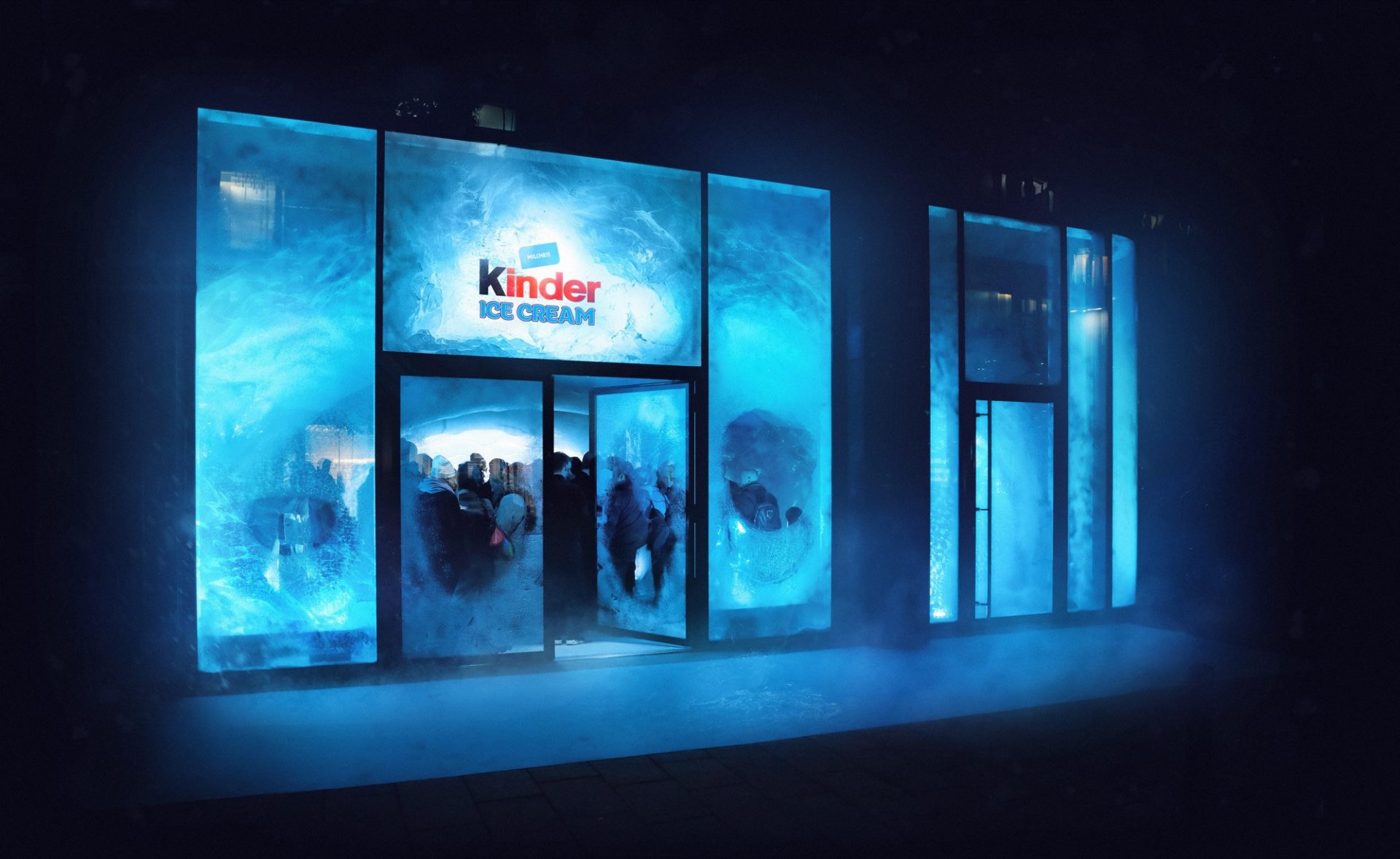 Unilever
Pop-up KINDER

ice cream store
We used experimental marketing to create the first frozen store for Unilever
The world's first frozen store opened in February 2019 in Hamburg: visitors were invited to try the two new KINDER Bueno Ice Cream Bar and KINDER Joy Ice Cream products in the frozen shop over three days, and they were able to go on an Instagram expedition. With the frozen pop-up shop, Unilever once again proves its ability to make great ice cream and, together with us, venture down new paths with experimental marketing.
We were responsible for the implementation of the sustainable brand experience with an in-room communication concept. PR, OOH, digital measures, influencer marketing and a pre-opening party with celebrities supported the campaign concept of the frozen shop, which formed the central aspect of the launch activities.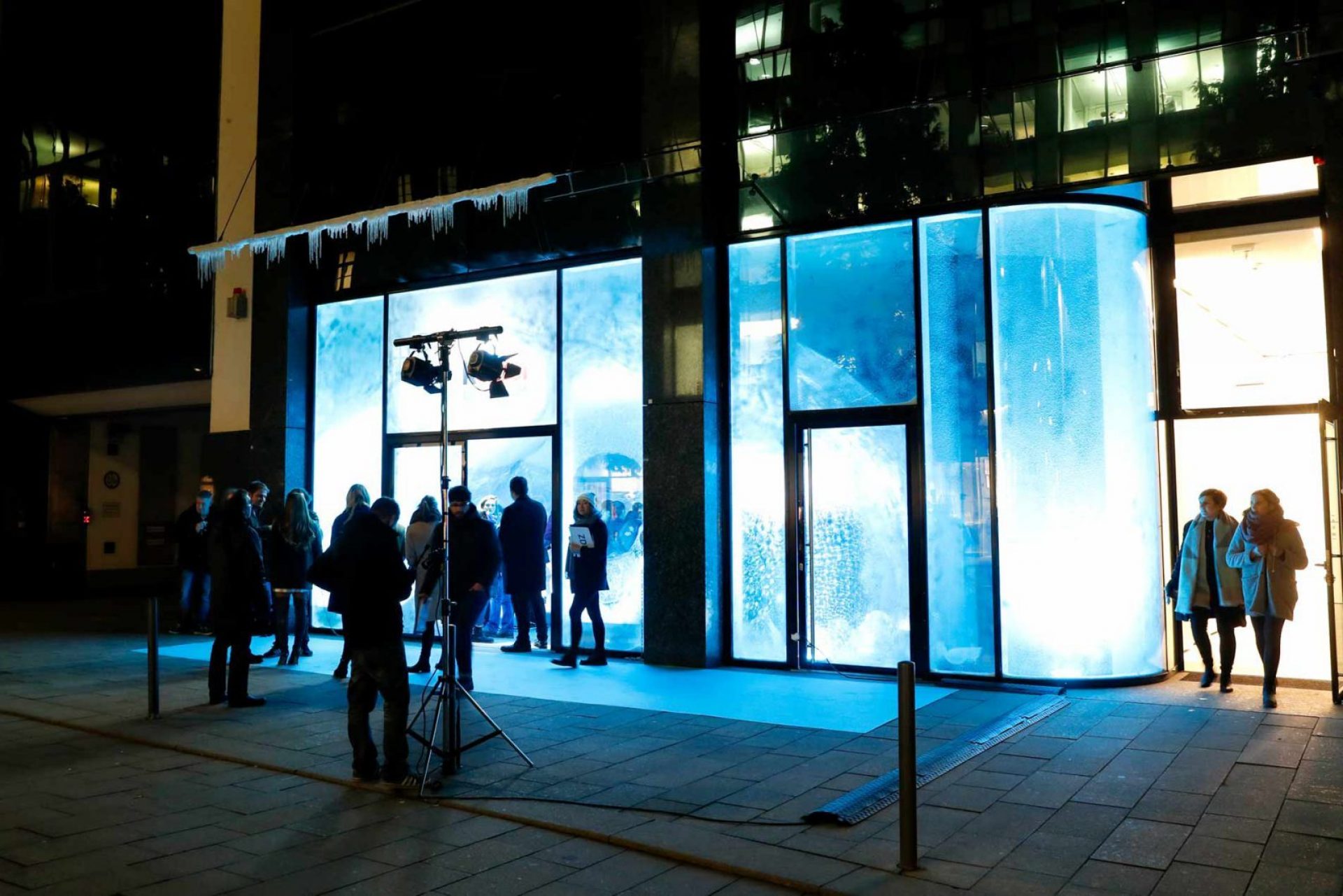 We designed a room-in-room structure and created a unique world of experience that visitors could see and feel. The interior was "frozen" by experts from the art and ice industry. The space was transformed into an authentic ice grotto with the help of different sound, smoke and light effects. The mystical crystal world appealed to all senses. Furthermore, visitors were also able to try the new varieties for free and get involved in the frosty ice cream fun with hands-on activities. The hashtags #itsicecreamtime, #kindericecream and #frozenstore invited visitors to share their experiences on social media.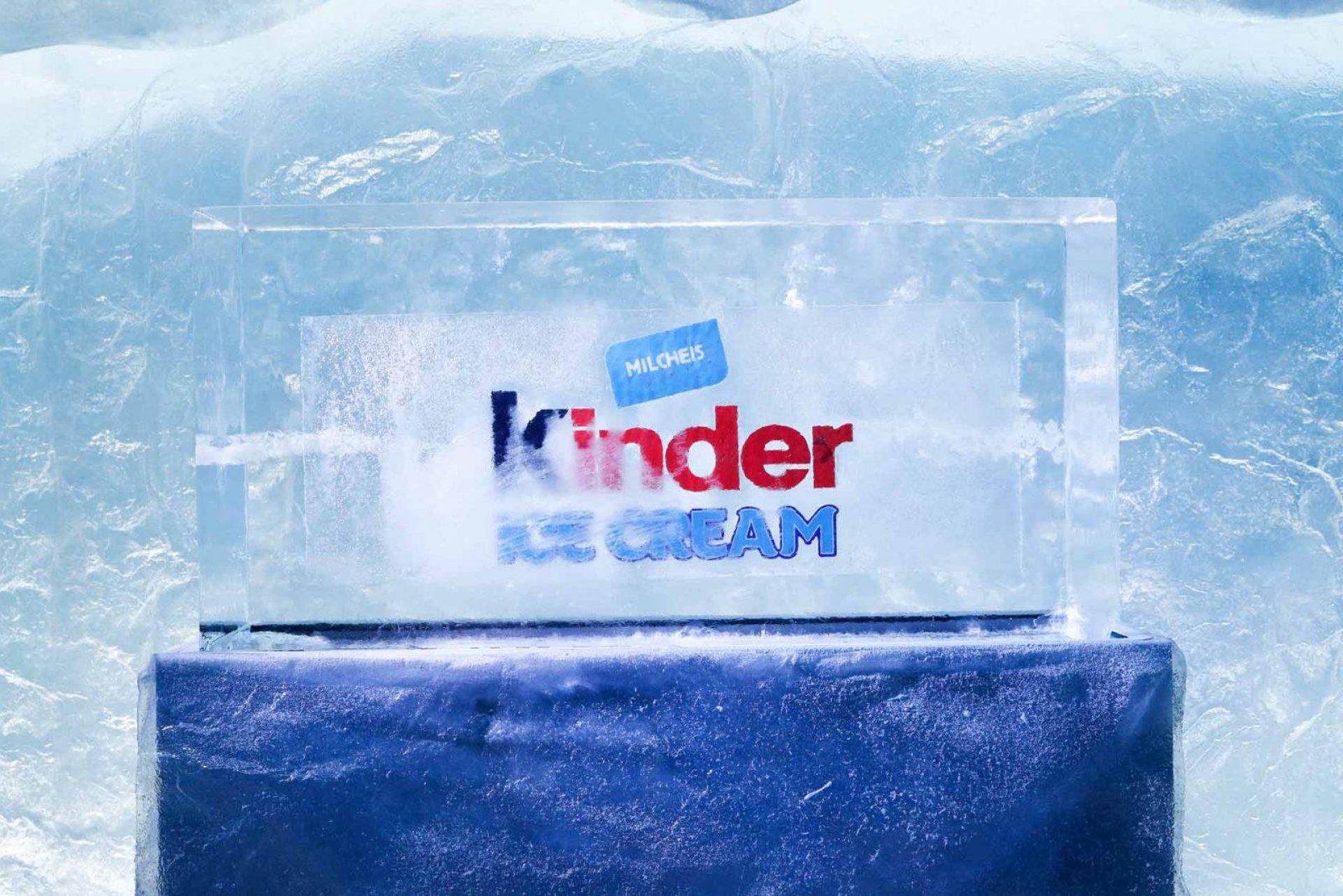 The special concept motivated visitors to share their experiences – not just on social media. The combination of the store concept and the taste sensation made a great impression on visitors. With the frozen store, Unilever achieved a strong and authentic brand experience that will positively influence brand awareness.
"Experiential marketing plays a central role at Unilever. We are setting new standards with the Frozen Store now."