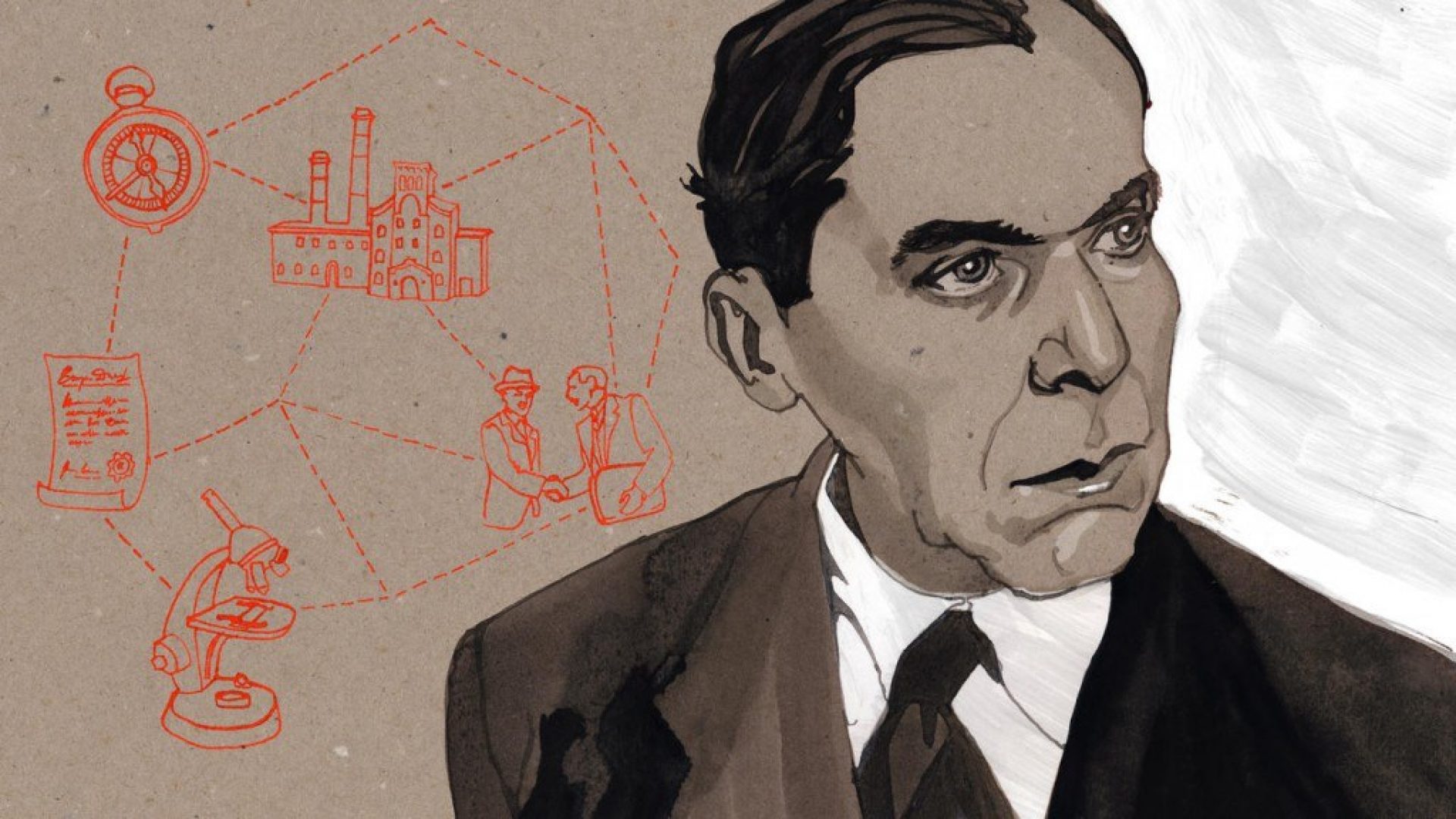 Stifterverband
MERTON – Content marketing for the

Stifterverband
A new online magazine gives the Stifterverband its digital voice
The target group of the Stifterverband is undeniably broad: its members and patrons alone comprise over 3000 companies, foundations and private individuals. The association's work also targets business representatives, researchers from universities and science as well as politicians and interested members of the public.
We were posed with the task of finding a way to optimally communicate the Stifterverband's messages to all stakeholders whilst ensuring they were presented in an appealing way.
Our digital agency Fork Unstable Media developed the online magazine MERTON , which focuses on content from the association's three primary areas of activity: education, science and innovation. The new medium revolves around storytelling, using personalised stories that have been intensively researched, written in an appealing way and devised for multimedia from their conception to present the topics for the Stifterverband in a journalistic way.
MERTON was also created to provide a forum for diverse thinking, with the online magazine featuring regular pieces from smart, independent and, above all, well-connected columnists from the worlds of business, science and net culture. They are granted almost complete freedom when it comes to selecting topics for their articles.
The time has come to combine the reading habits associated with print magazines with the advantages of the digital world. MERTON provides readers with a feel for the length of articles by displaying the reading time per article and a progress bar in the text. To read the next article, users simply need to continue scrolling at the end of the previous article. Contributions can be filtered by topic and links to articles with similar topics can be found at the bottom of each article. The user experience is supplemented with a range of additional smaller features, such as the ability to create a reading list and share it with friends and colleagues.
The success thus far proves the concept is working. With a current average time spent reading of 2.48 minutes, the target of 3 minutes is now within reach. The editorial staff have also recorded an average of 18 newsletter subscriptions per day.
Awards
Best of Content Marketing 2016
Annual Multimedia Award 2017, Silver
Econ Award 2016, Special Award