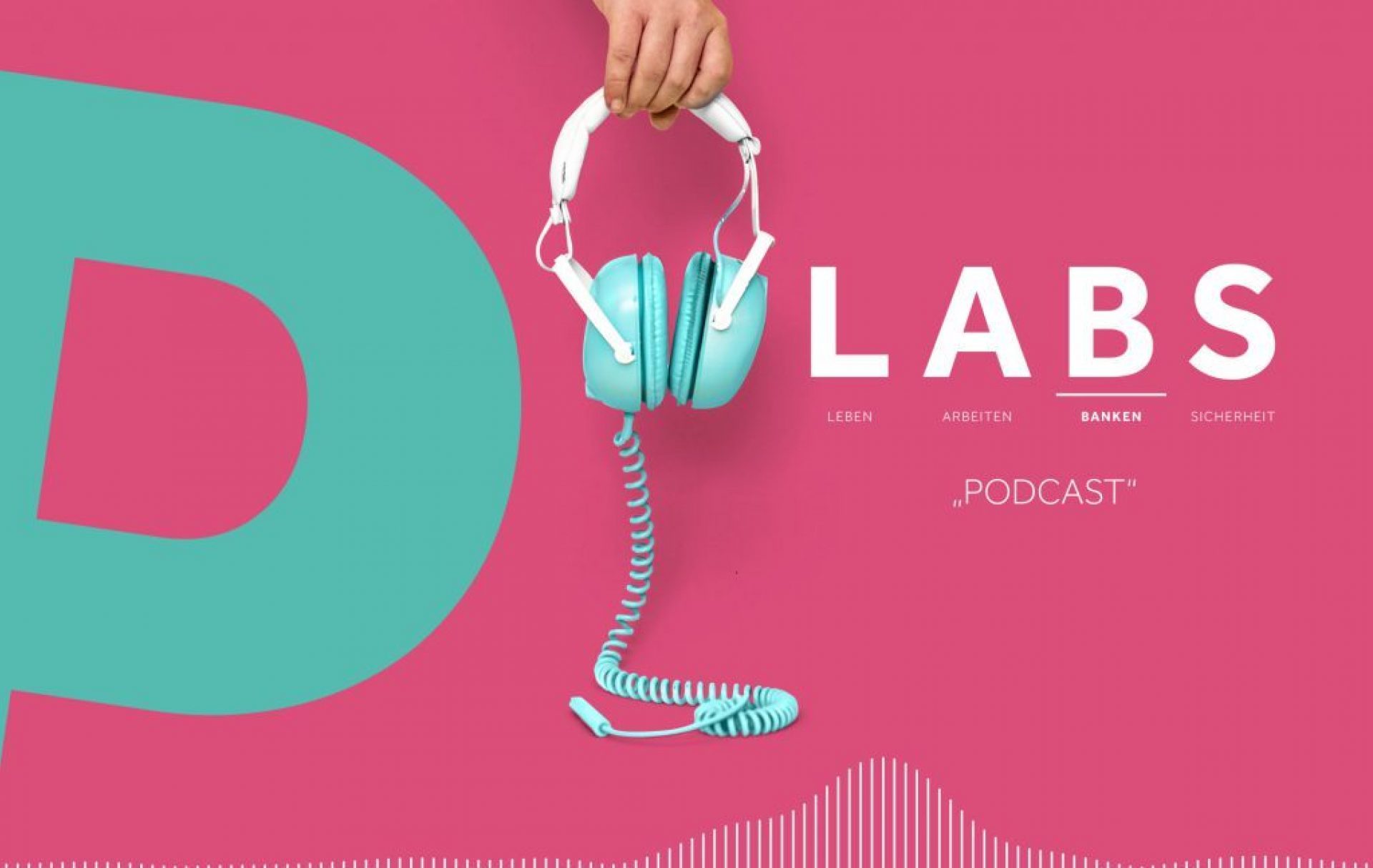 Fiducia & GAD
Fiducia & GAD Podcast:

LABS
We've partnered with Fiducia & GAD to provide the future of listening
LABS – the Podcast is the voice of Fiducia & GAD and brings topics relevant to the company to its listeners. The podcast revolves around the topics of life, work, banks and security in the future. 14 episodes have been released online since the end of 2018 and many more are planned for the upcoming year. The latest episode, "The Bank of Tomorrow", will be released on 13th December and addresses the issue of how the banking industry plans to evolve in terms of digitisation and the key role that customers play in this.
The idea of keeping the podcasts as a fixed feature first emerged when podcasts were produced for the FINTROPOLIS event . Fiducia & GAD released selected lectures from LABS as podcasts to ensure they were accessible to as many interested members of the public as possible. The featured topics included digital currencies, artificial intelligence, the changing world of work and the modernisation of management models.
"Podcasts have provided us with the perfect medium to approach topics that are too complex for text or video. They are also inexpensive to produce and fun to record."
The podcast format has naturally evolved since its inception. In the meantime, we have concentrated on talks and interviews with Sarah Ochs and her internal and external guests. She delves into exciting topics with a range of invited experts. How does blockchain work? How can bank customers communicate with their accounts? And how can banks survive in the platform economy?

We aren't just in charge of the conception and production of the podcasts, they also serve as a source of inspiration for content and topics related to digitisation in the IT services and banking industry. We take care of the entire management of the podcasts, including sound processing, graphics and distribution. We are delighted to be able to join Fiducia & GAD in taking these digital steps into the future and leaving digital footprints behind.
The podcasts are available to stream and listen to on the popular platforms Spotify , Apple Podcasts and YouTube .