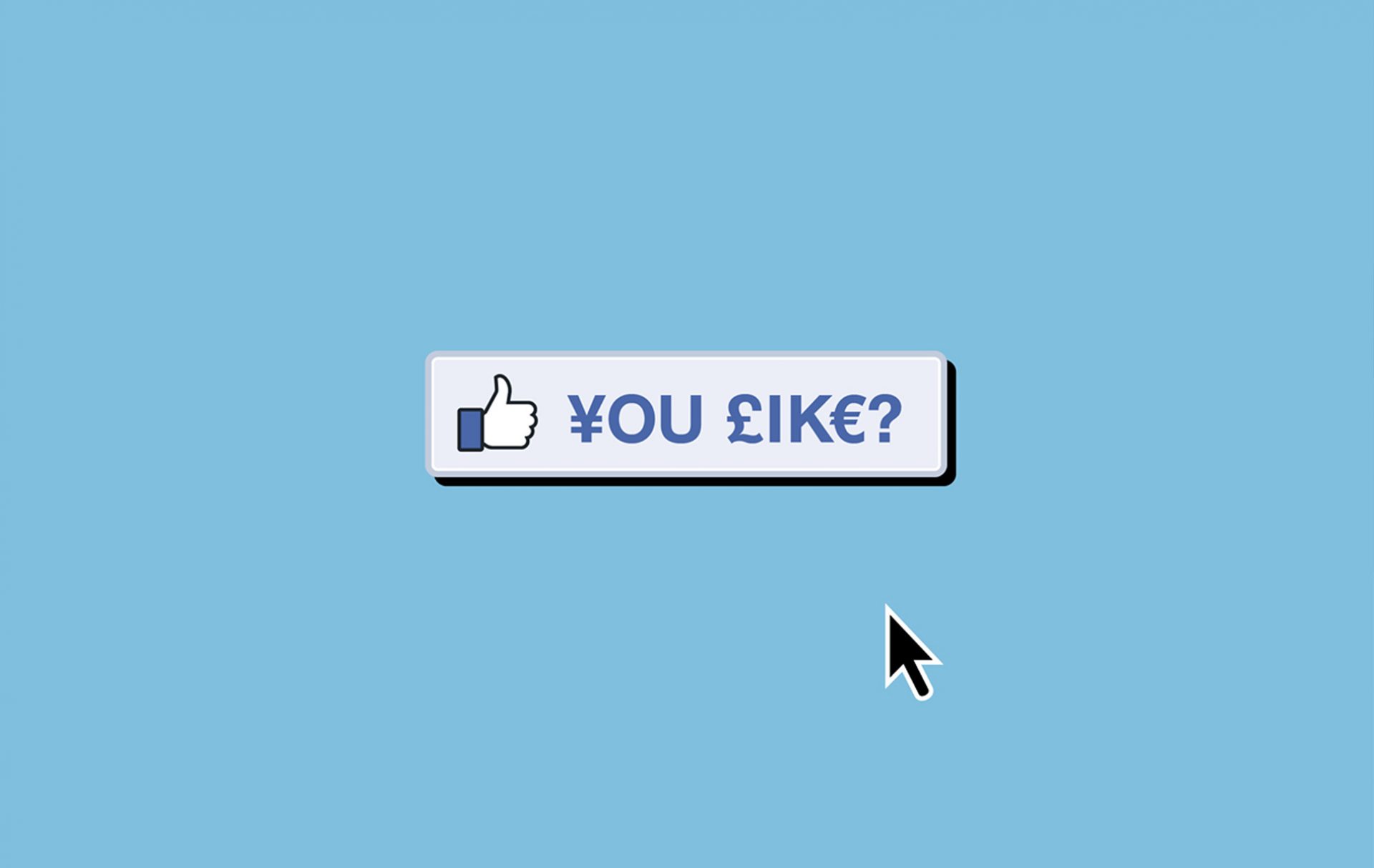 Whitepaper
Social

Advertising
How campaigns on Facebook and Co. support conversion in content marketing with precise targeting.
Social media is a game. A big game that is fun. Everyone can participate – people, brands, companies. But different rules apply to the participants. If brands want to play successfully today, this means one thing above all else in addition to good content: Pay to play – because the golden age of organic reach is over.
We show you how you can multiply your digital reach with social ads campaigns. Request the whitepaper right here and contact our paid media experts for further insights and information.
Please note that the whitepaper is in German.