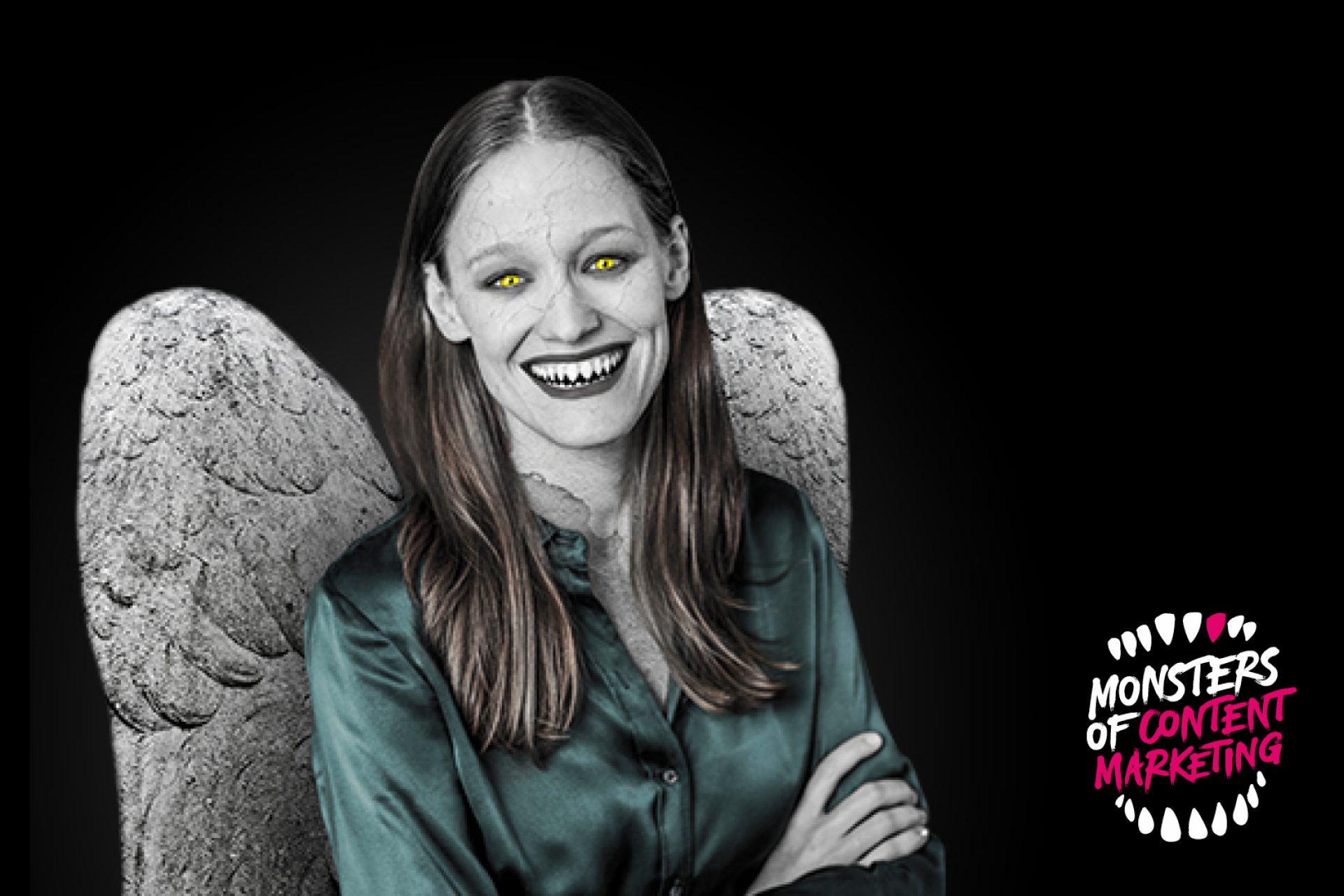 Monsters Of Content Marketing
Smooth, different, successful:

Klarna will be fine
This is what our 19th podcast episode "Monsters of Content Marketing" is about
When a company worth 5 billion euros and 80 million customers worldwide wants to be "smooth", this raises questions. With the financial unicorn Klarna the "Smoooth" (one pays attention to the third O) runs through all areas - and is far more than just a marketing slogan.
"
The concept is a company promise that spans all competencies.
And who do you get as a testimonial? The, according to Sibyll, "smooothest person on the planet - Snoop Dogg". Klarna placed the US rapper in 2019 between extremely hairy dogs and all kinds of pink. The message: We are different from classic financial service providers, we break up conservative messages, we are at eye level with the target group (Millennials).

"
Established financial service providers are having a hard time, but the market is now moving in this direction. We were a good pioneer.
The Swedish company Klarna has been on the market as a payment service provider for 15 years, in Germany since 2010. Its core business is payment solutions, but Klarna now increasingly sees itself as a shopping platform. And marketing is also moving in this direction. Shopping comfortably or just "smooth". In Germany, 30 million people have already shopped at least once through Klarna.

The language of the Klarna campaigns alone makes it clear what is meant by eye level: "Come on, now", "Capital Bra, but no capital, Bra?" or "Why coke but fed up? (Wiesnkoks is a powder made of dextrose). Klarna wants to position itself as a problem solver - and in doing so, takes up culturally relevant phenomena of the target group.

What is the third O in "smoooth", why Klarna is all pink and who has the most cash in their pockets: This and more you will find out in the new issue #MoCM.
Listen now
https://soundcloud.com/fischerappelt/monsters-of-content-marketing-sibyll-brueggemann