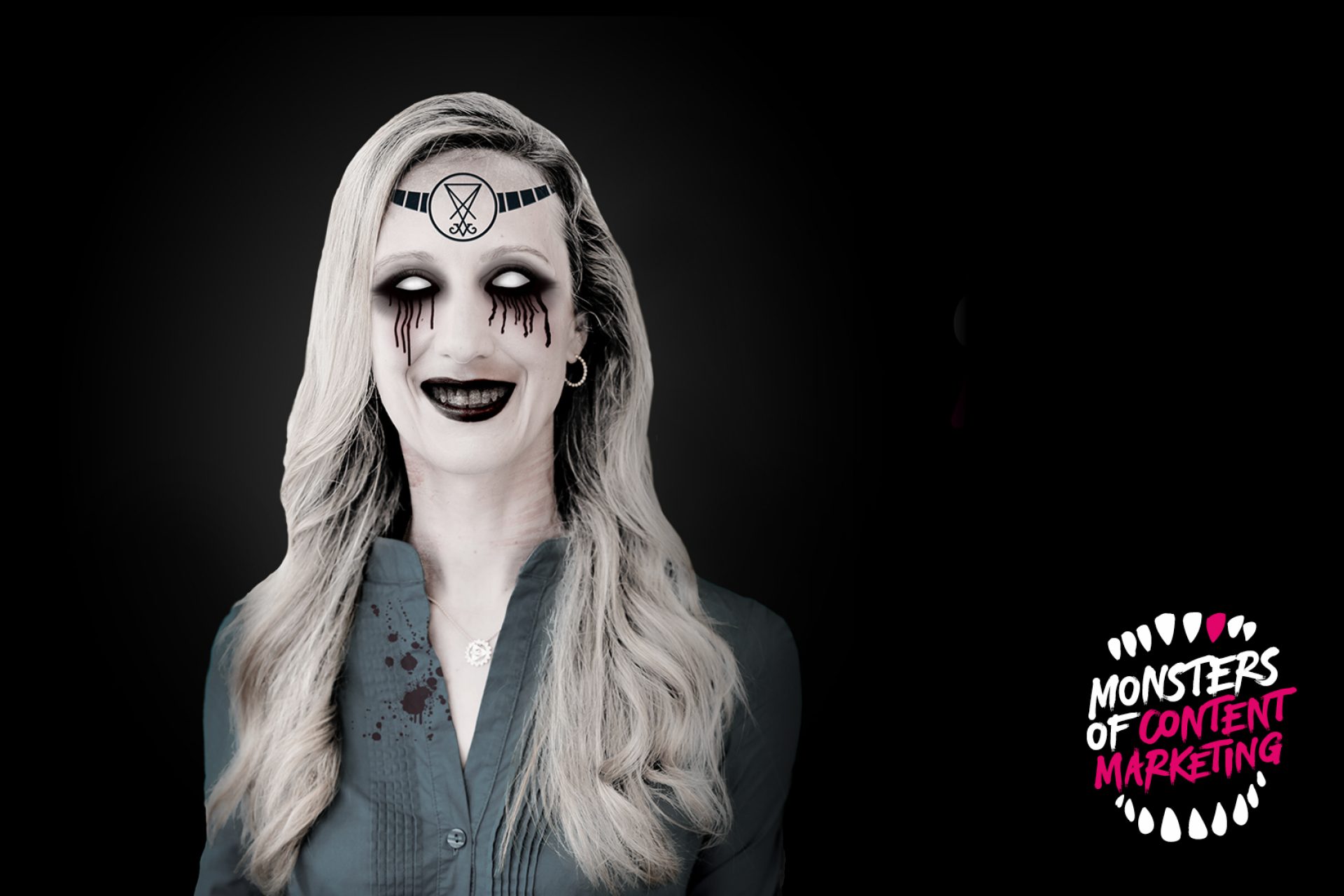 Monsters Of Content Marketing
"blood licked": LinkedIn and

the desire to learn
This is what our 18th podcast episode "Monsters of Content Marketing" is about
LinkedIn is the proverbial egg-laying wool-milk sow. Network, publisher, business school, discussion forum and influencer platform in one. The company was set up to promote the "democratization of work opportunities", as LinkedIn's DACH marketing director Selena Gabat explains it.
"
On Instagram I spend my time, on LinkedIn I invest it.
Increasing popularity both receive by Influencer, only that those with the Business network looks somewhat differently and posts clearly different contents. Newest prominent member: Former chancellor Gerhard Schröder, who already handles the platform well in the first weeks, as Gabat praises. "I think his articles are really great. Previously, soccer world champion Thomas Müller had delighted the heart of the LinkedIn marketers by posting from his hotel room how he felt before the re-start of the Bundesliga. Best PR, not only for Müller and the Bundesliga, but also for the network. No wonder Gabat and her team regularly scan the platform for prominent members - if they don't announce their appearance themselves. "We don't miss much," says the marketing boss.
In Corona times LinkedIn trumps above all as a helper, as a beacon for an insecure community. The wide range of further training offers (a total of 15,000 online courses!) are well received by the members, especially "everything to do with the home office", as Gabat says. How do I present myself in video customer talks, like in video conferences? How do I design online workshops? These are the questions that drive the 15 million members in Germany (plus 500,000 in the first quarter of 2020 alone).

What she also observes on the network, the Marketing Director is pleased to say, is "the desire to give something". This has "increased greatly". That is remarkable for Gabat.
"It is not in the cradle for us Germans to ask for help."
What Selena Gabat expects for the time after Corona, how the future of work develops, how LinkedIn still cares about the location Germany and which top influencers the marketing boss would still like to welcome on LinkedIn: You can find out all this in the new episode of Monsters of Content Marketing.
Listen now
Our podcast Monsters of Content Marketing is available on Spotify , Apple Podcasts , Soundcloud and YouTube . Please note, that the podcast is in German.