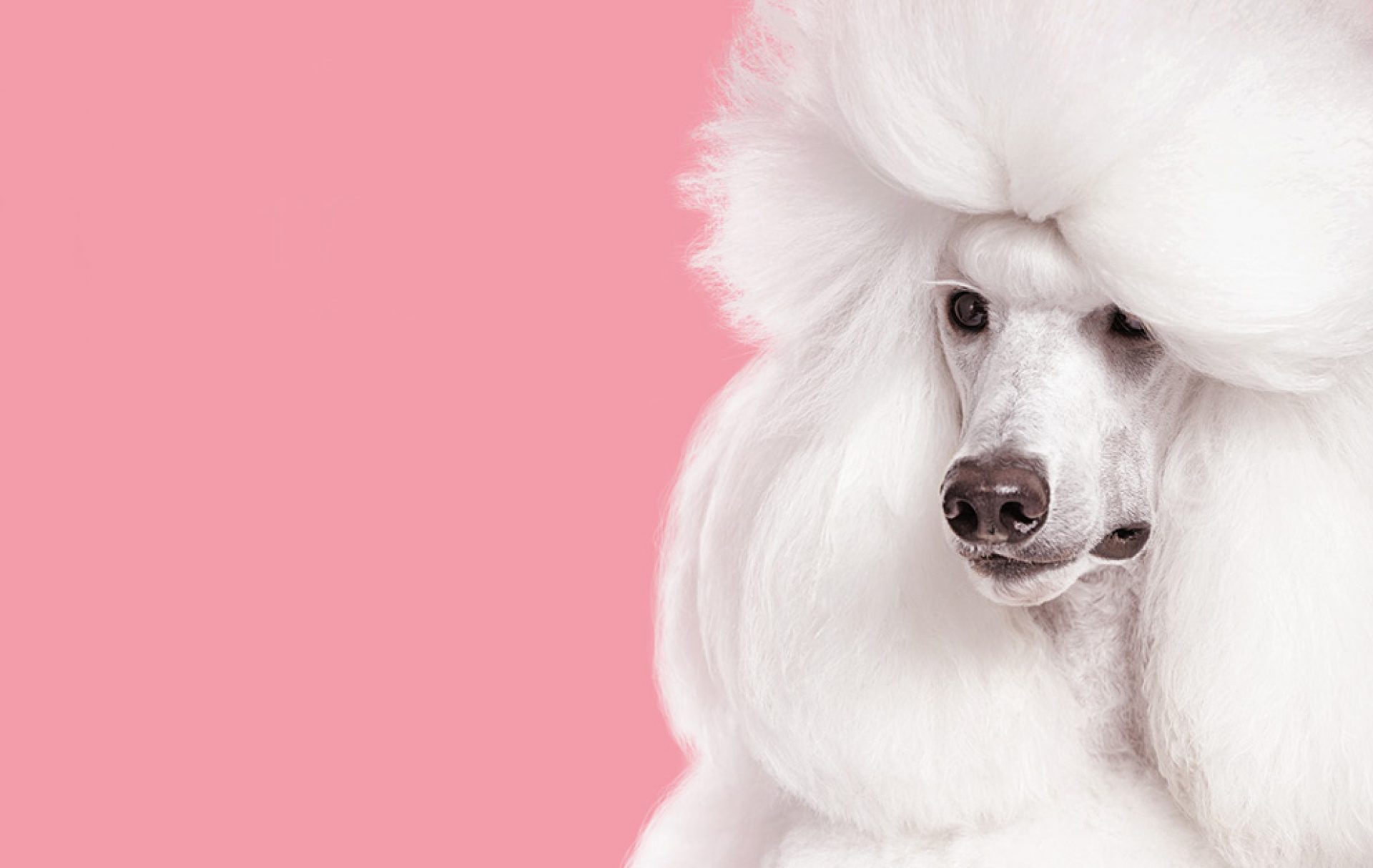 Whitepaper
Influencer Marketing &

Relations
How brands with opinion leaders, idols and niche sympathizers generate high attention.
Hardly any other topic has caused so much discussion in the communications industry in recent months as influencer marketing. More than 4.5 million Germans are considered influencers – the scene of digital stars is booming. What is the reason for this? Media usage is changing and the digital advertising and communications market must also adapt to this: The young target group in particular prefers to post content on platforms such as Instagram and Snapchat – and is very selective about who gets their valuable attention.
We show you how brands with idols, opinion leaders or niche sympathizers can generate attention for their products. Request the whitepaper right here and contact our social media experts for further insights and information.

Please note that the whitepaper is in German.