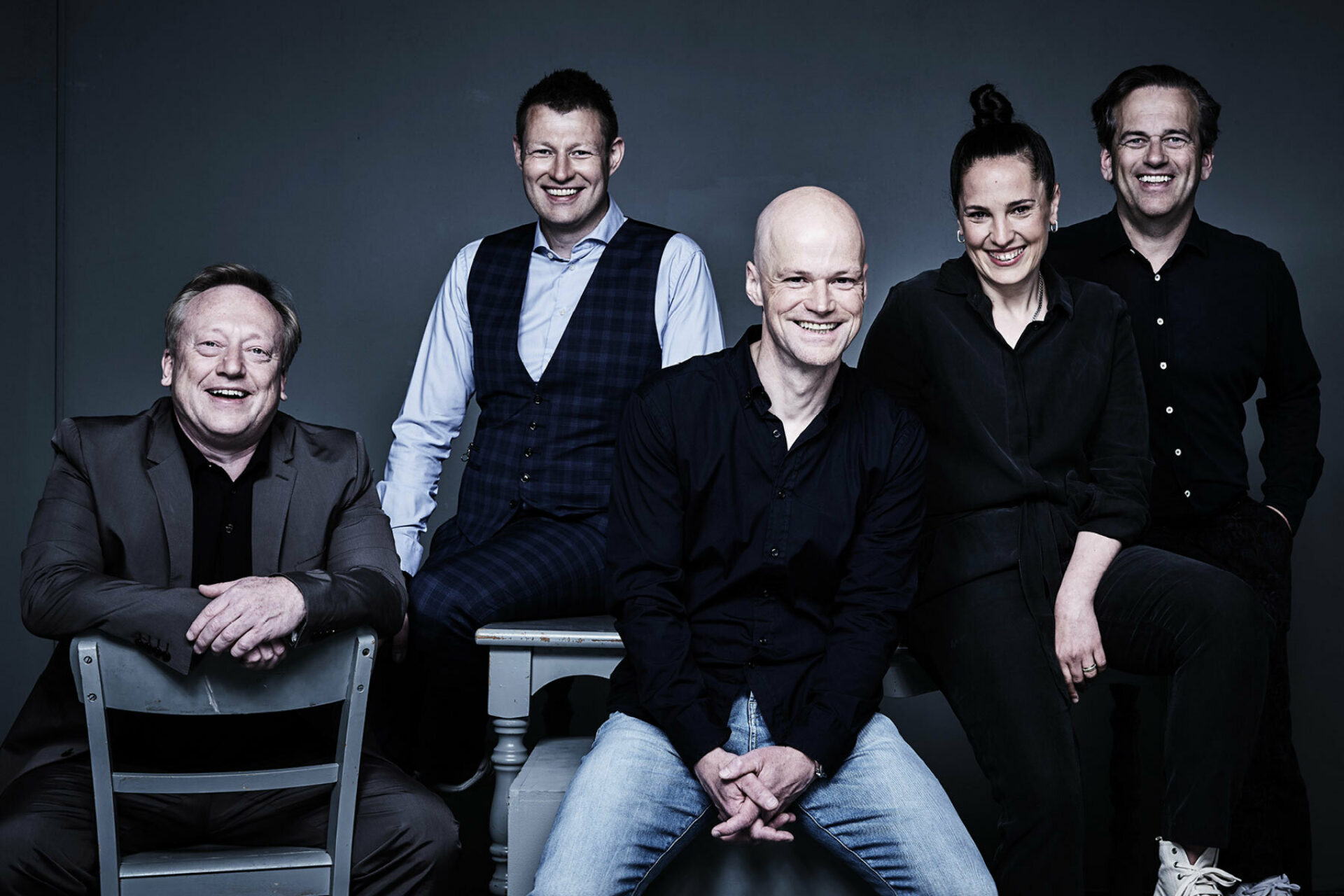 News
New board member

Eugenia Lagemann
Responsible for content, PR & social media
Eugenia Lagemann will be part of the managing board of our agency group from August 1st, 2021. She will be responsible for public relations, content and social media . Eugenia was recently managing director of our PR unit , where she was in authority for the consumer goods and retail sectors . The professional career of the historian and political scientist began in 2006 as a consultant at Capgemini Consulting. Eugenia started 2008 at fischerAppelt, where she made several stops in strategy and customer consulting. She managed customers such as Lidl, Coca-Cola and brands from the Unilever cosmos during this time.

Eugenia will be also responsible for the digitization of PR through data-driven system solutions and develop the influencer and social media department.

Our board member Matthias, who has been responsible for PR and content disciplines over the past six years, will be in charge for the group's strategy and creative disciplines.

"We are very pleased that we were able to win a self-made member of the agency for the board."
Eugenia has significantly advanced the customer satisfaction and the business development in our agency group.

"
I'm looking forward to manage not only the talent development for the agency and but also the needs of our customers with a highly motivated team.
Our managing board consists of the agency founders Andreas and Bernhard Fischer-Appelt, Ralf Holterhoff, Matthias Wesselmann and Eugenia Lagemann.