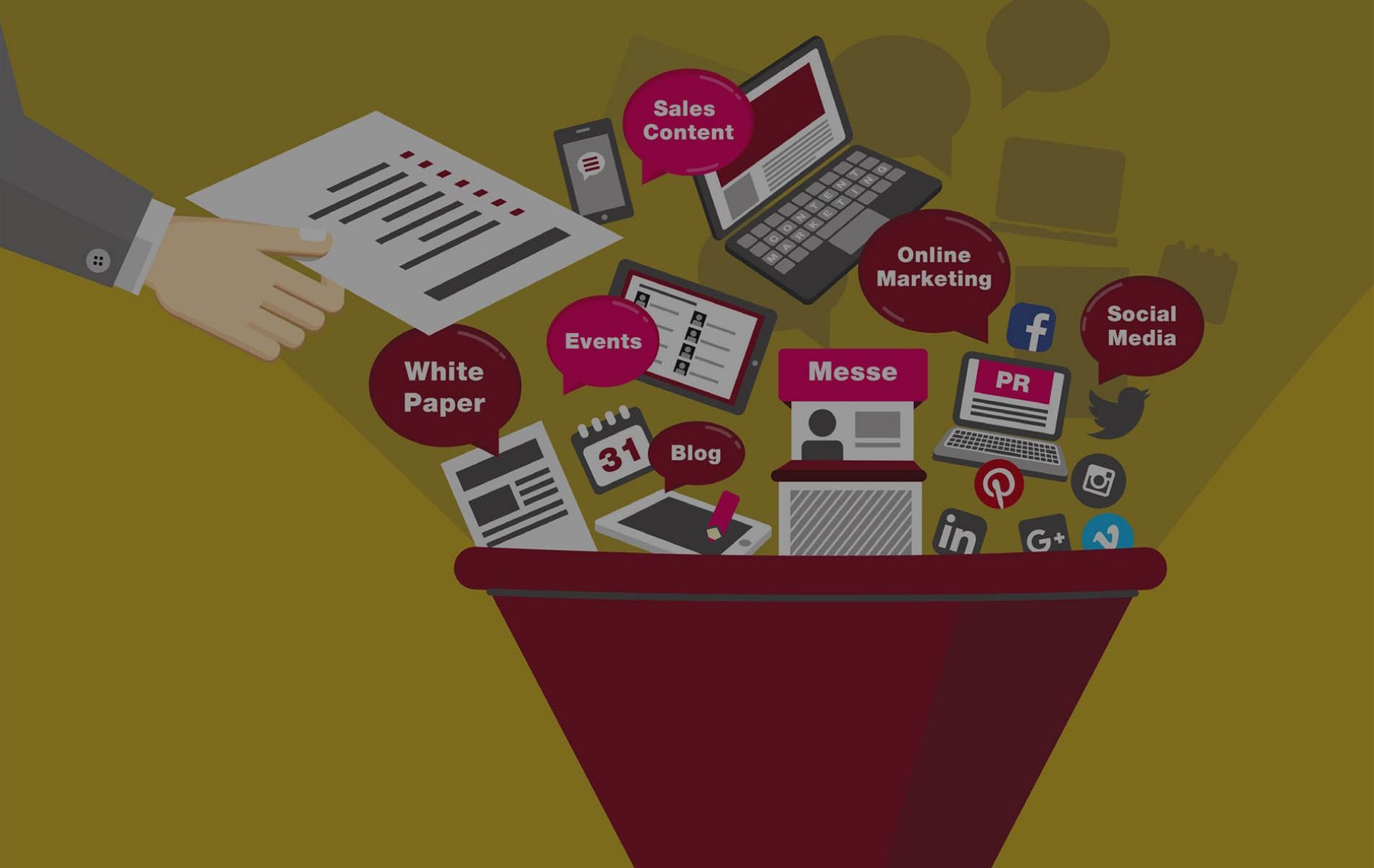 Whitepaper
Content Marketing in the

B2B sector
Reach business customers with relevant content in specific subject areas.
It would be a fallacy to interpret content marketing only as a channel extension, for example as a digital supplement to print-oriented corporate publishing. It is rather an approach that is particularly relevant in sales-oriented marketing. Increasingly also in the B2B sector.
In our whitepaper "Content Marketing in B2B" we show you how you can significantly strengthen your sales agenda with a customized content marketing strategy. Request the whitepaper right here and contact us for more information.
Please note that the whitepaper is in German.