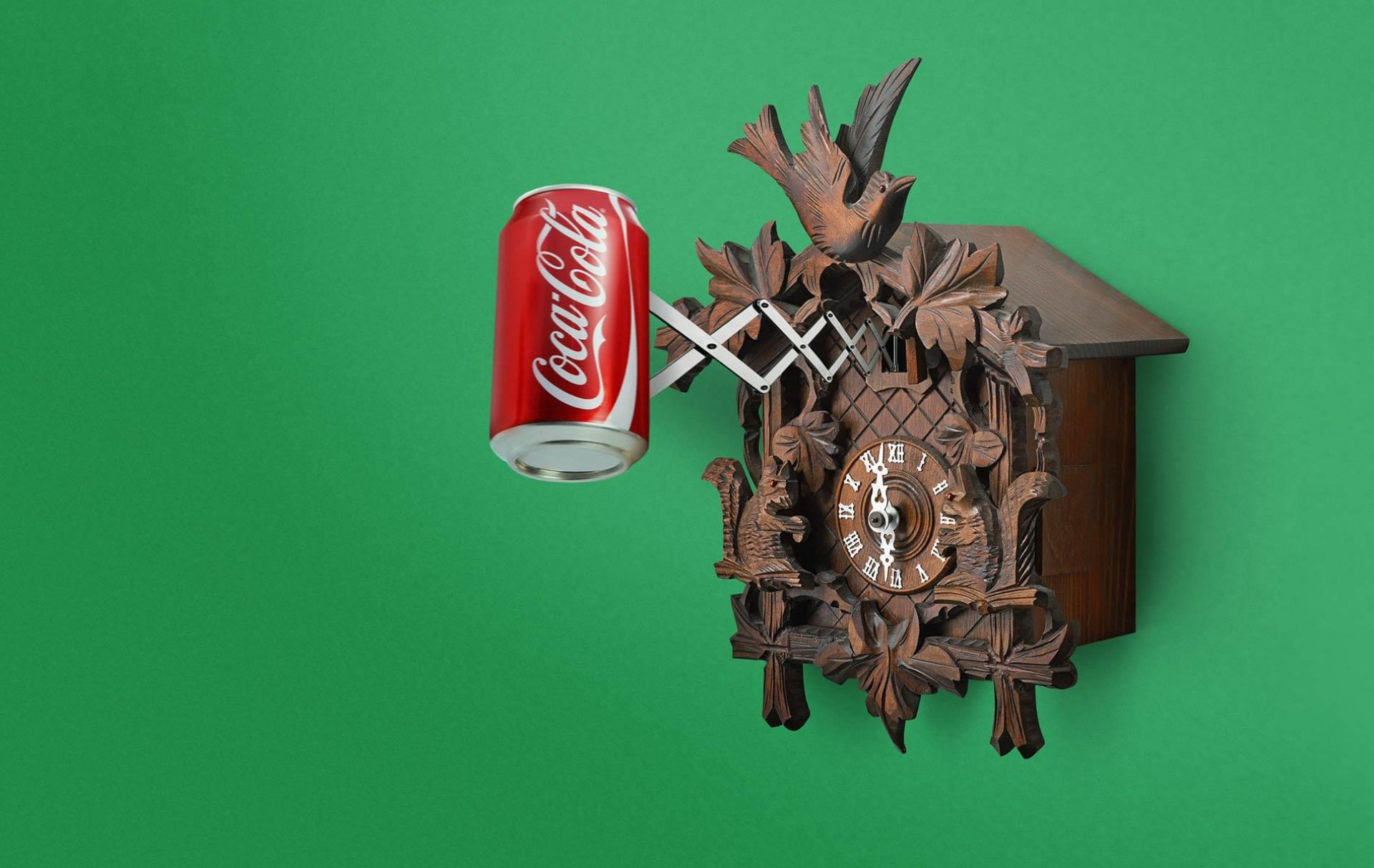 Whitepaper
Branded

Micro-Amusements
How to inspire customers with creative use of technology in brand and event architecture
Companies can bring a brand with experiential marketing and regular, coordinated micro-amusements to life. Attention-grabbing actions, installations and applications enable brands to interact directly with their target group and to convey their own messages in creative ways: Surprising micro-amusements create a completely new relationship between brand and consumer.
In this Hot Contents you will learn how you can inspire customers for your brand with Branded Micro-Amusements. Be inspired by surprising cases and the intelligent use of technologies such as VR, AI and AR.

Please note that the whitepaper is in German.