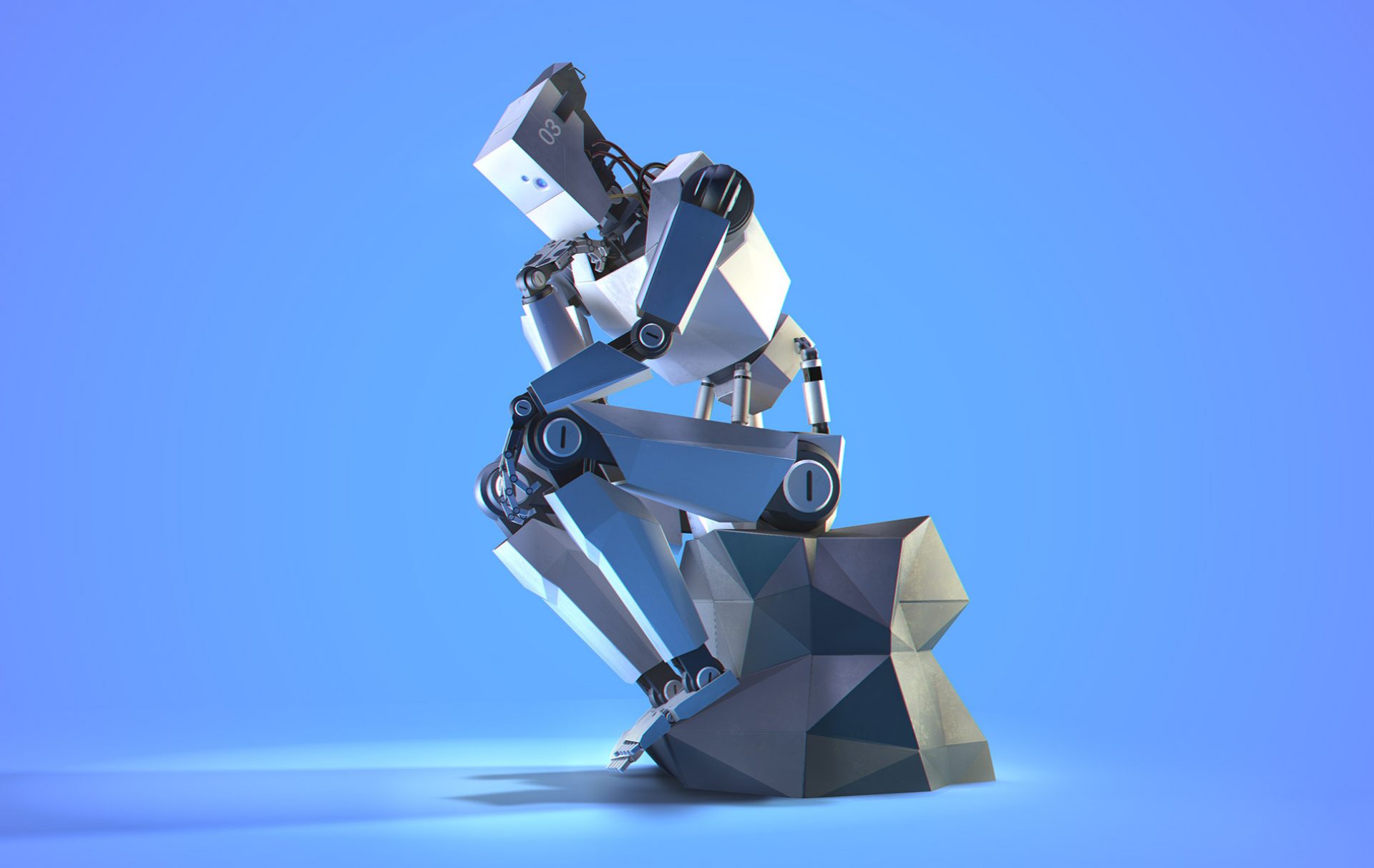 Whitepaper
A Beginner's Guide To

Artificial Intelligence For Marketers
AI (Artificial Intelligence) will change work and everyday life.
In (content) marketing hardly any other topic is discussed anymore.
We have compiled the "Marketer's Guide to Artificial Intelligence" so that you can be among the communication and marketing professionals who have a solid foundation of arguments.
Please note that the whitepaper is in German.