Hanseatic Help
Your tent can

provide a home
Great success for the Hanseatic Help campaign and Hurricane festival
Fields left littered with tents, sleeping bags and camping mats are an all too familiar sight at the end of a festival. And where do these all end up? In the trash. Hanseatic Help e.V. has launched the campaign "Your tent can provide a home" after realising how desperately the homeless or refugees need these discarded items. We partnered with the aid organisation to encourage Hurricane (24th to 26th June 2016) festival-goers to donate their used camping equipment to a good cause. We broadcast the appeal on various online and social medial channels such as blogs, Facebook, Twitter and Snapchat.
The unforgettable highlight of the Hurricane campaign was undoubtedly when German singer Bosse took the opportunity to mention Hanseatic Help during his performance on the Sunday and appeal to visitors to donate their tents, sleeping bags, etc.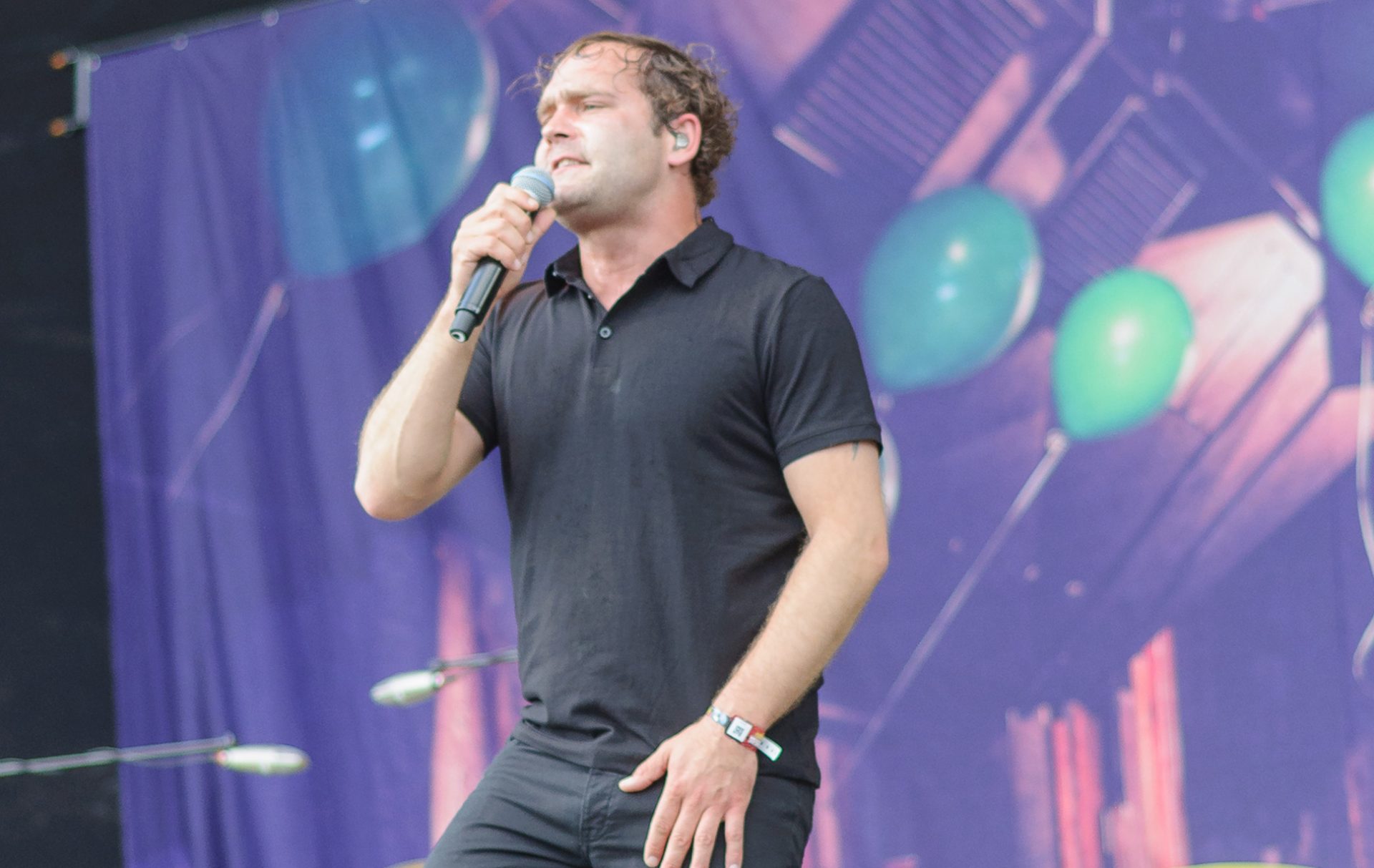 The result of the Hurricane Festival campaign: social buzz and a truck full of tents
The campaign proved to be a complete success with over 300 tents and almost 100 camping mats and sleeping bags collected in just one day – the equivalent of an entire truckload. TV (ARD and Arte) and radio (deltaradio) stations also help to publicise the campaign and enabled it to reach non-festival goers. The social media posts achieved over 2000 likes in total.
All of the donations received at the Hurricane Festival were washed, processed and then distributed to those in need. The "Your tent can provide a home" campaign also provided the perfect launching pad for the Hanseatic Help and concert and festival organiser FKP Scorpio's sustainability initiative and intends to combine supporting those in need with the notion of sustainability in the future.
Hanseatic Help: sustainable aid for those in need
"We're delighted that the launch of our collaboration got off to such a great start. With Hanseatic Help on board, we have gained another partner in terms of sustainability that both operates in this field and deals with an issue close to our heart, namely finding a way to sustainably reuse all of the tents and sleeping bags left behind after the festival each year. We're optimistic that this initial pilot project has formed a great basis upon which we can build on in the future," sums up Jasper Barendregt, Festival Director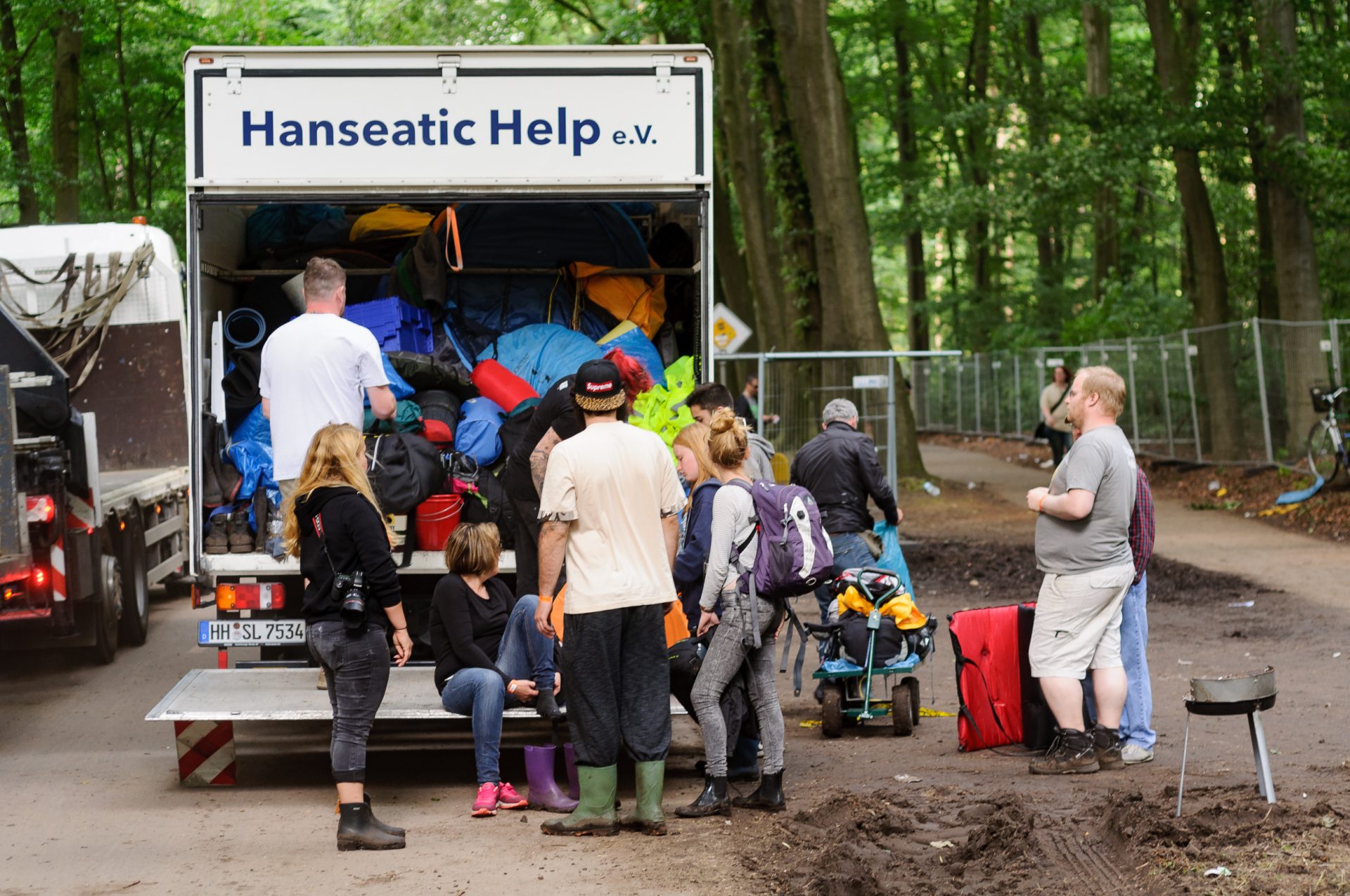 Hanseatic Help e.V. was founded by the volunteer initiative "Kleiderkammer Messehallen" which was established in Hamburg in late summer 2015 to help provide humanitarian aid to refugees. The association helps those in need and distributes its donations to charitable organisations and institutions. Hanseatic Help also stretches far beyond the borders of the 150 institutions it serves in Hamburg, providing aid to crisis regions such as Syria, Northern Iraq and Greece.