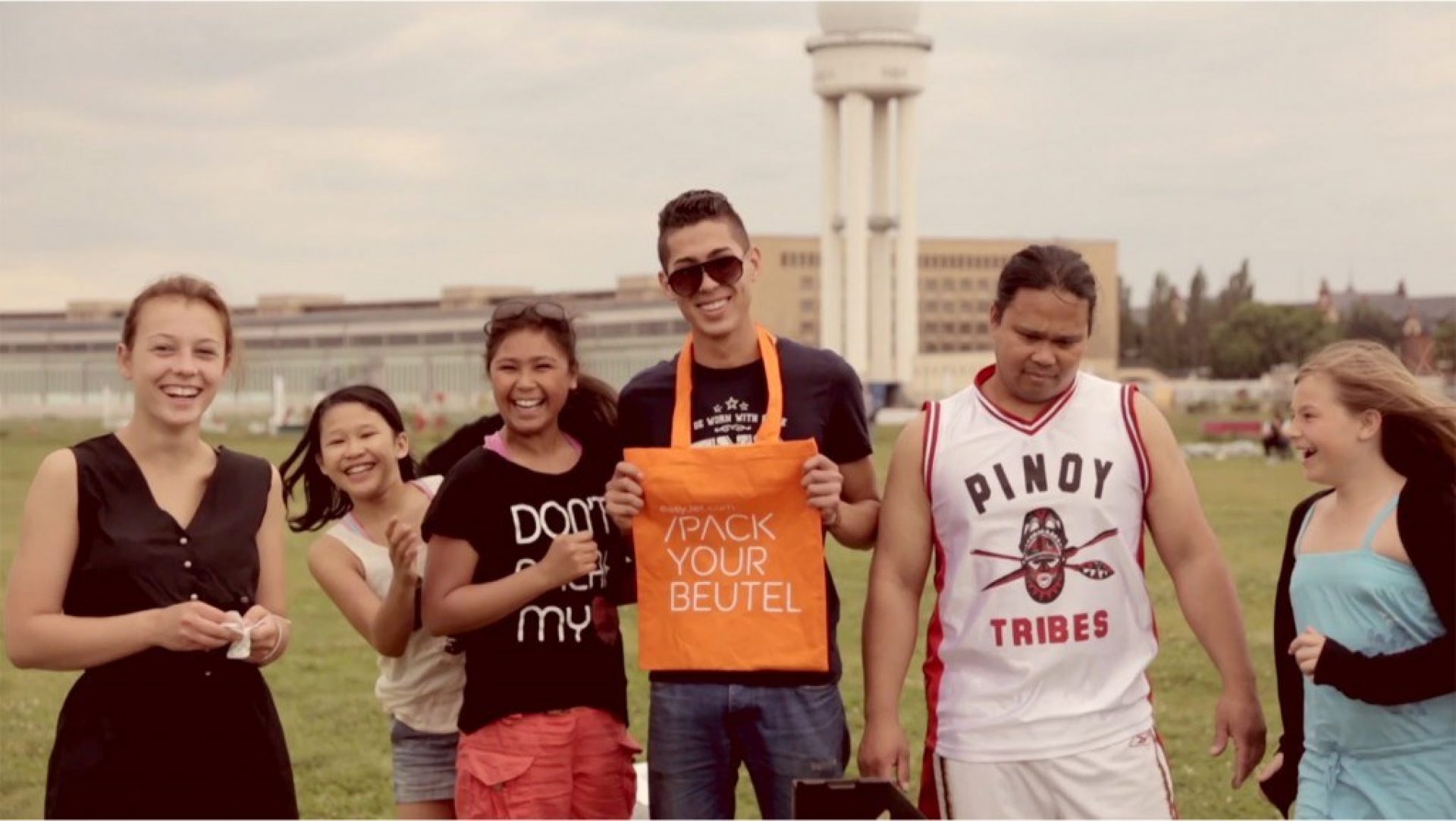 easyJet
The sky above

Berlin
easyJet is bringing greater wanderlust to the capital through a campaign
The whole world comes to Berlin.
So how about its residents?
They remain rooted in their city. easyJet is bringing greater wanderlust to the capital through a campaign. On their flight to Berlin, passengers provide insider tips for their own hometowns. In return, the tourists receive a bright-orange cotton bag, meaning that the colour orange shapes the cityscape all day long and thousands of orange jute bags are carried through Berlin's streets.