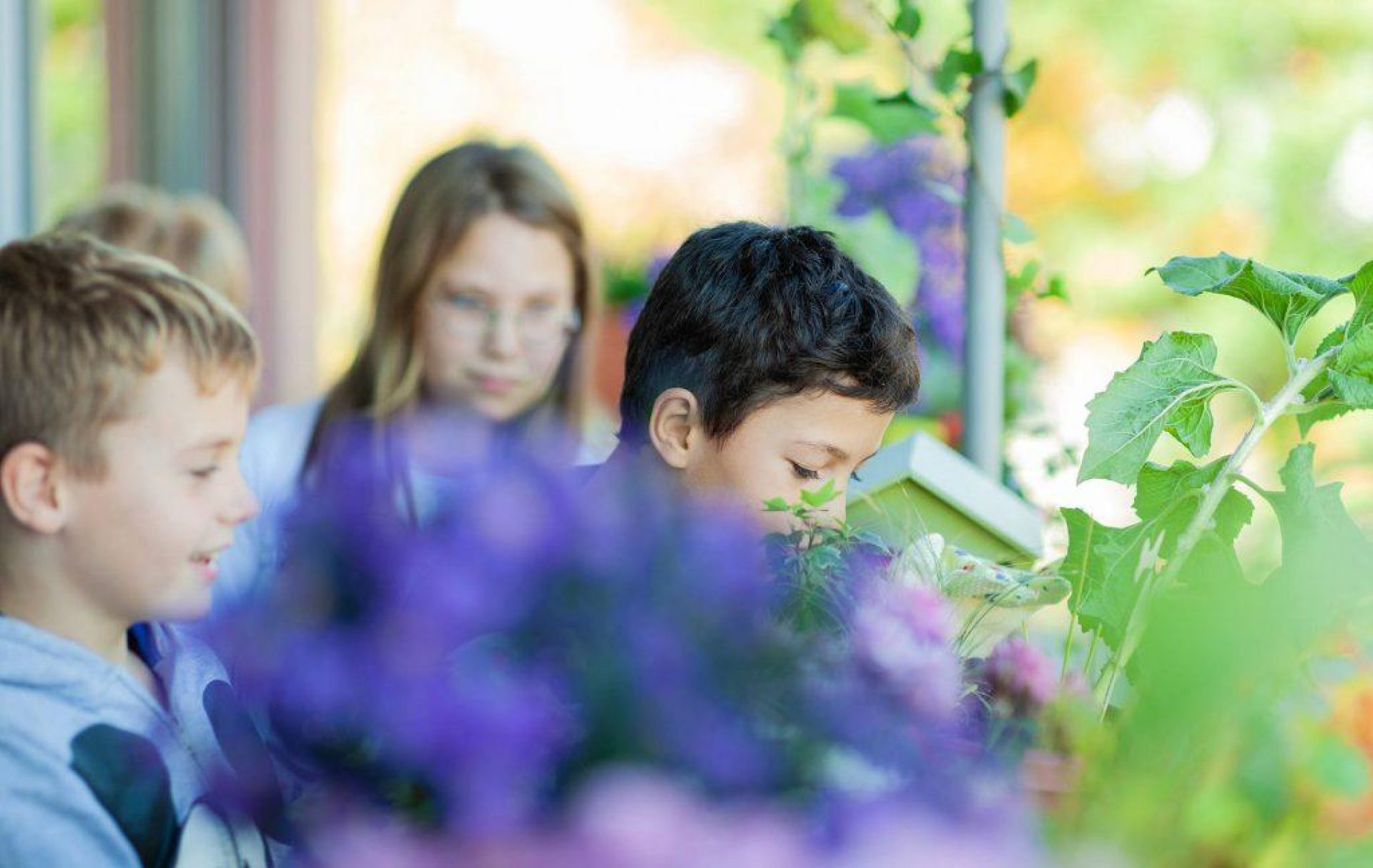 Substral
Substral

Children's Gardening
Balconies in bloom, happy winners and a nationwide Facebook campaign
As part of a children's gardening campaign, we called on kindergartens, schools and gardening associations throughout Germany to apply to receive a Substral gardening package to create and maintain their own vegetable garden. After all, Substral has made it its mission to help gardening enthusiasts create their own green oasis to escape the hustle and bustle of modern life – a trend known as urban gardening. The campaign didn't just inspire children to garden, but also introduced them to healthy nutrition. We documented the whole campaign on Facebook .
The pupils from the participating partner classes from Theodor-Eckert primary school and St. Notker school in Deggendorf in Lower Bavaria secured victory in the Substral Children's Gardening Campaign in 2018. They succeeded in transforming their grey balcony into a green oasis .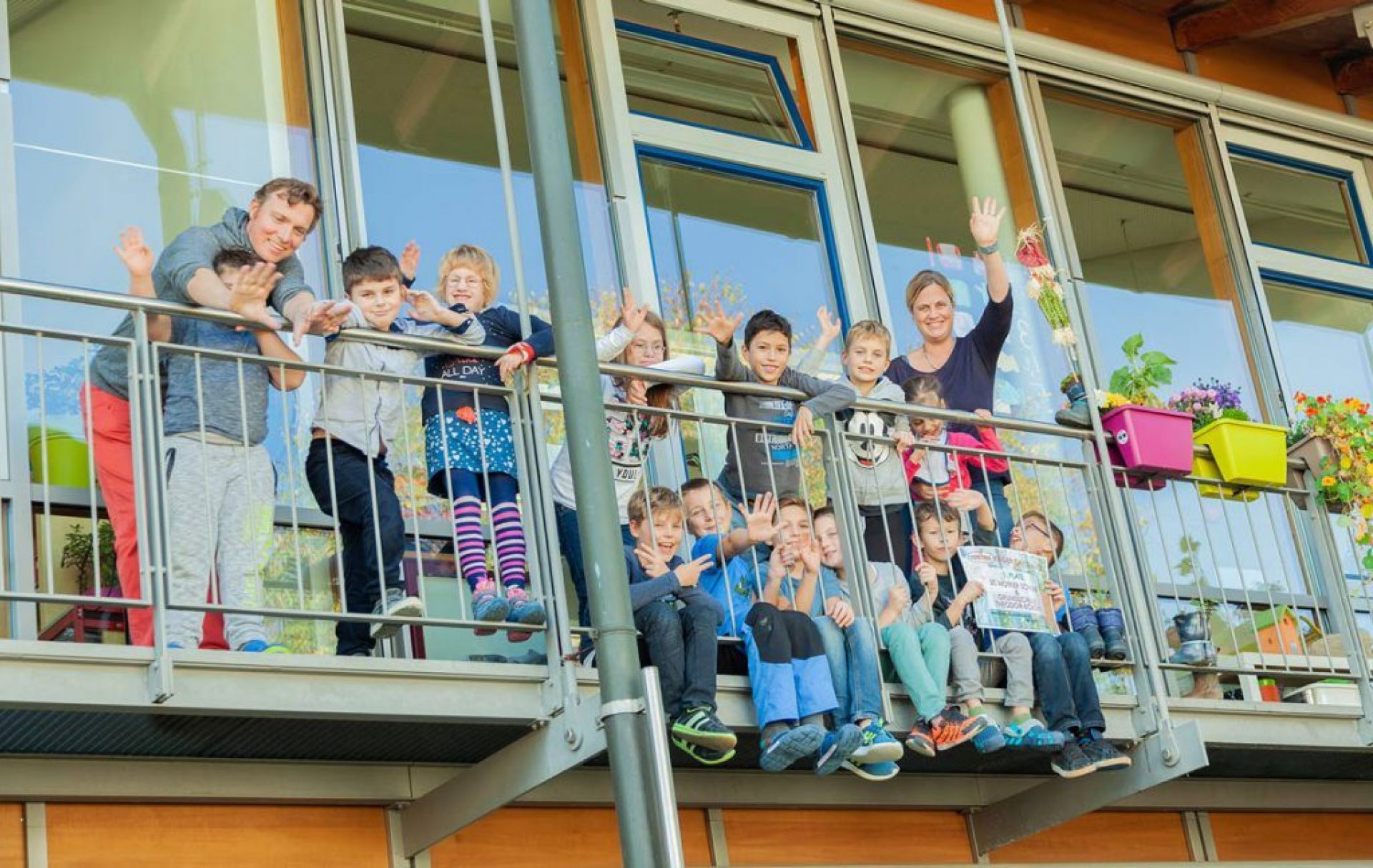 An authentic brand experience with a micro-influencer
At the same time, we also supported mummy blogger Dajan with a blogger campaign on the topic of "Urban Gardening". On her blog "Through Children's Eyes" she perfectly presents products and planting tips in an authentic way – providing an emotional and sustainable brand experience from seed to crop.
The result
The campaign was documented along with user-generated content from the community on the Substral Facebook page and led to a lively exchange with fans. Numerous clippings also featured in garden media publications and local and regional print and online media.
Dajan managed to reach 8,400 people with her Facebook posts and achieve approx. 500 interactions. The blog posts reached a total of 1,837 visitors. A large number of the community participated in our competitions, so in addition to the actual prize we also added two consolation prizes.