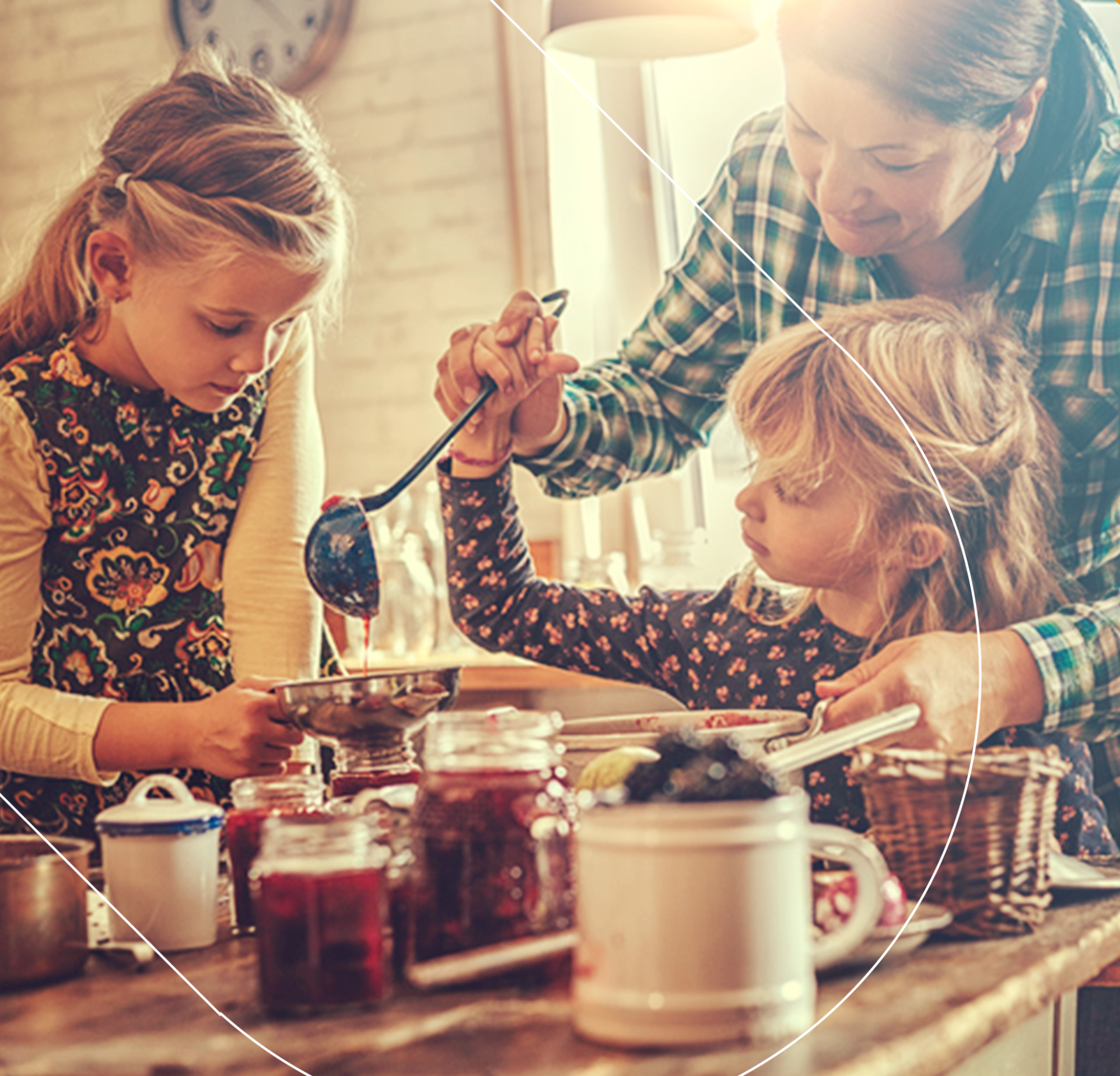 Merck
Opening the Facebook discussion

on multiple sclerosis
Merck explains online patient communications with "Living with MS"
One of the stated goals of Merck is to help people with multiple sclerosis to lead a freer and more self-determined life with their disease.
As a result, Merck has ventured onto social media with fischerAppelt to highlight how successful patient communications can be in the health industry.
In Germany, approximately 200,000 people live with MS. The illness and treatment pose great challenges in their daily lives. To help illustrate how these challenges can be overcome to facilitate a more self-determined life, Merck launched the digital multi-channel campaign "Life with MS", which was developed and implemented by fischerAppelt. The company uses Facebook , the website www.leben-mit-ms.de , the health portal Onmeda , a newsletter and an expert forum to stay in touch with patients, relatives and other interested parties; cleverly combining the individual channels to create an active digital ecosystem.
To ensure the needs of the target groups are met as well as possible, Merck publishes true to life content, inspiring stories and tips for everyday life with MS on all of its channels. For example, we discuss favourite hobbies and nutritional concepts with patients. They are also encouraged to provide inspiration for certain topics and participate in activities such as a film castings and surveys. In this way, Merck is actively involving users in conceptualising and creating content and gaining important insights into their needs and how best to market their content.
A short film to mark World MS day
Merck and fischerAppelt developed a strategically well-thought-out content, channel and marketing strategy in advance to ensure the campaign was a success. The implementation of the strategy relied entirely on professional community and process management, which also ensured 24-hour monitoring and corresponding reporting deadlines in accordance with the German Medicines Act.
The numbers speak for themselves: for example, after the initial six months, the Facebook page boasts over 8000 fans from a total of 26,000 members of the MS community on Facebook and around 6,200 newsletter subscribers, highlighting that branching into social media has certainly paid off for Merck and that digital patient communications can enjoy success in the pharma sector.