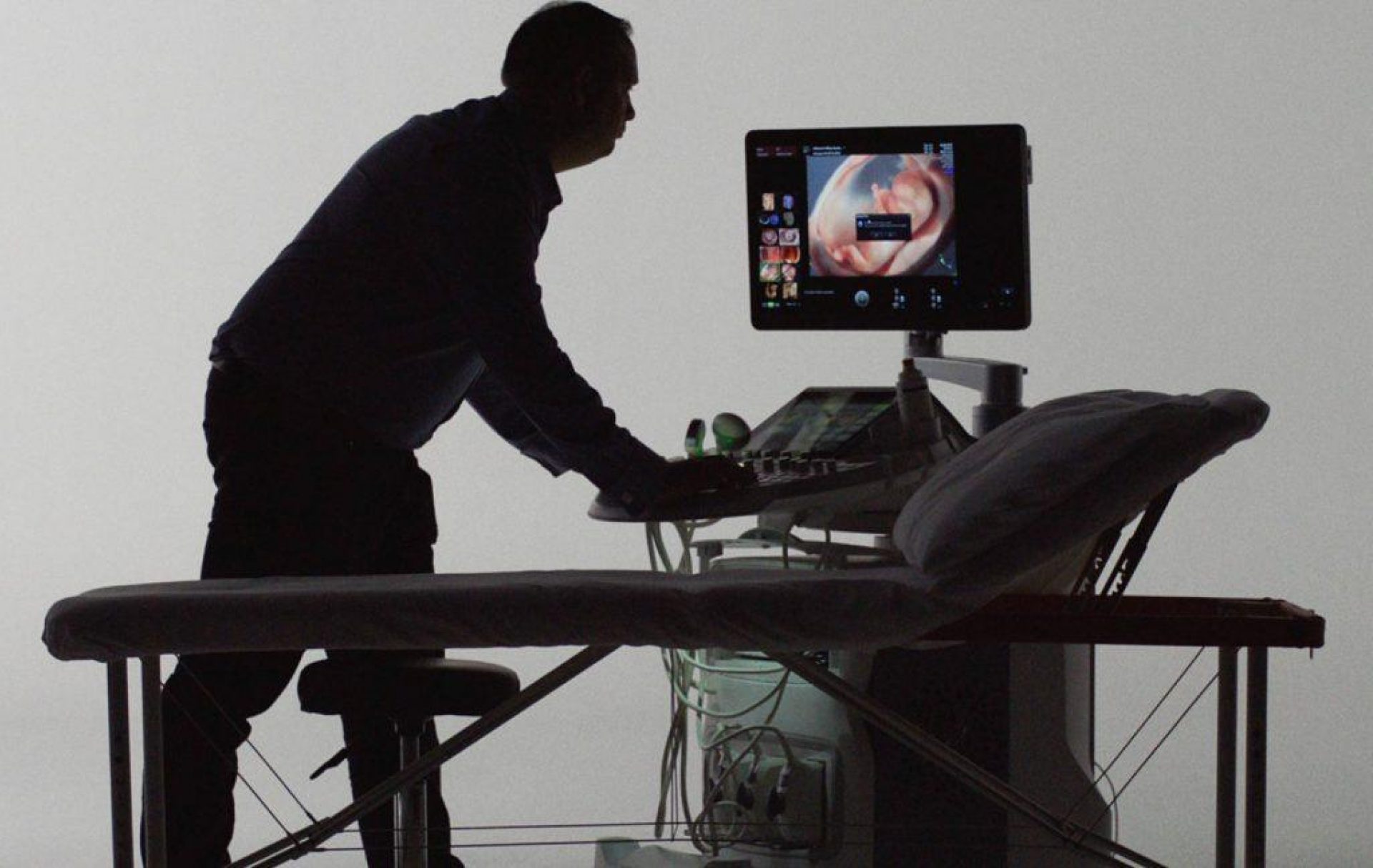 Merck
Merck:

Ode to the Future
2018 marked the 350th anniversary of science and technology company Merck
But instead of looking back, the company focused on the future – celebrating curiosity and the collaborations that will define the next 350 years of human development.
Teaming up with acclaimed artist Mira Calix and six unborn babies, we created a branded film that tells the story of a unique musical experiment.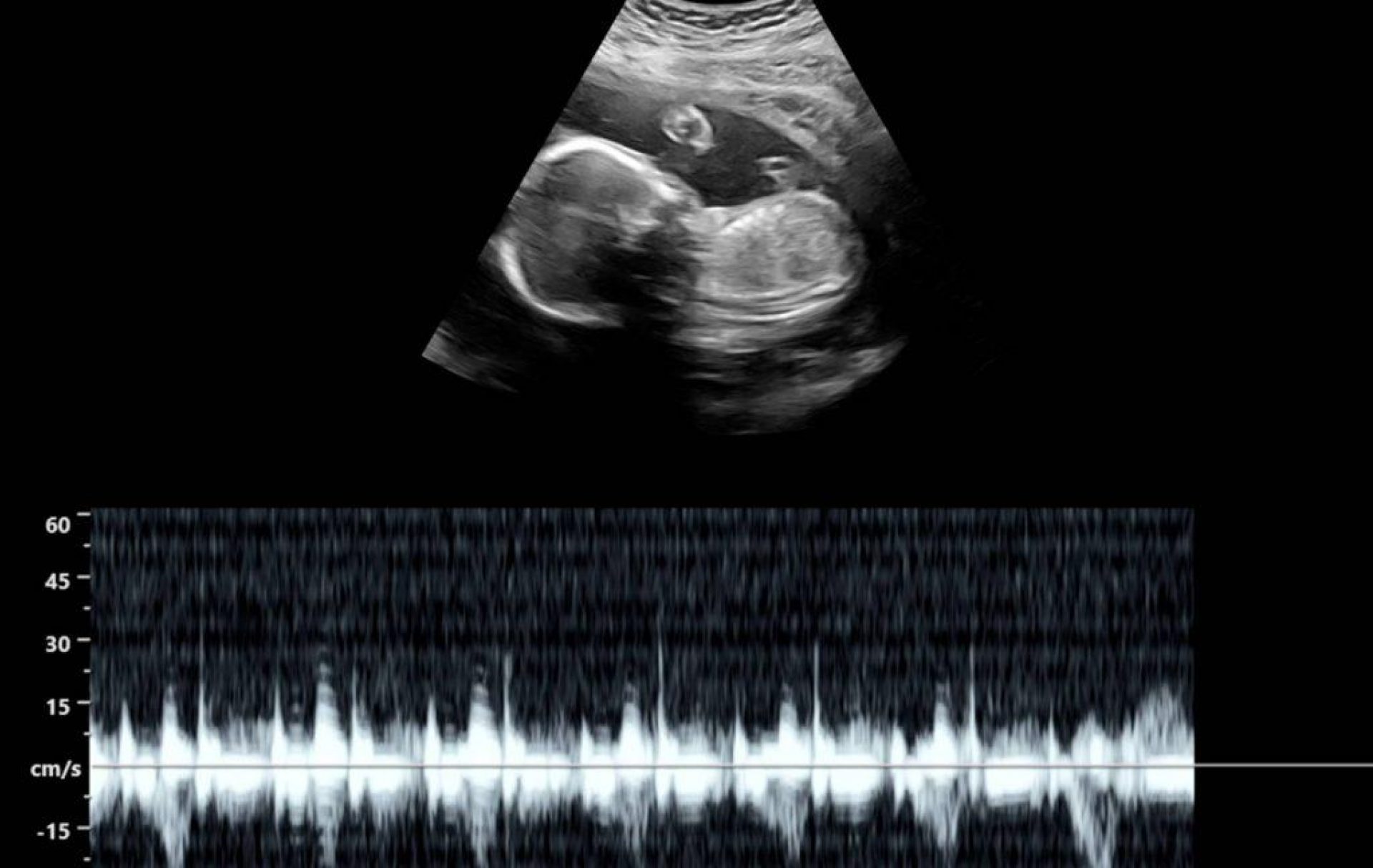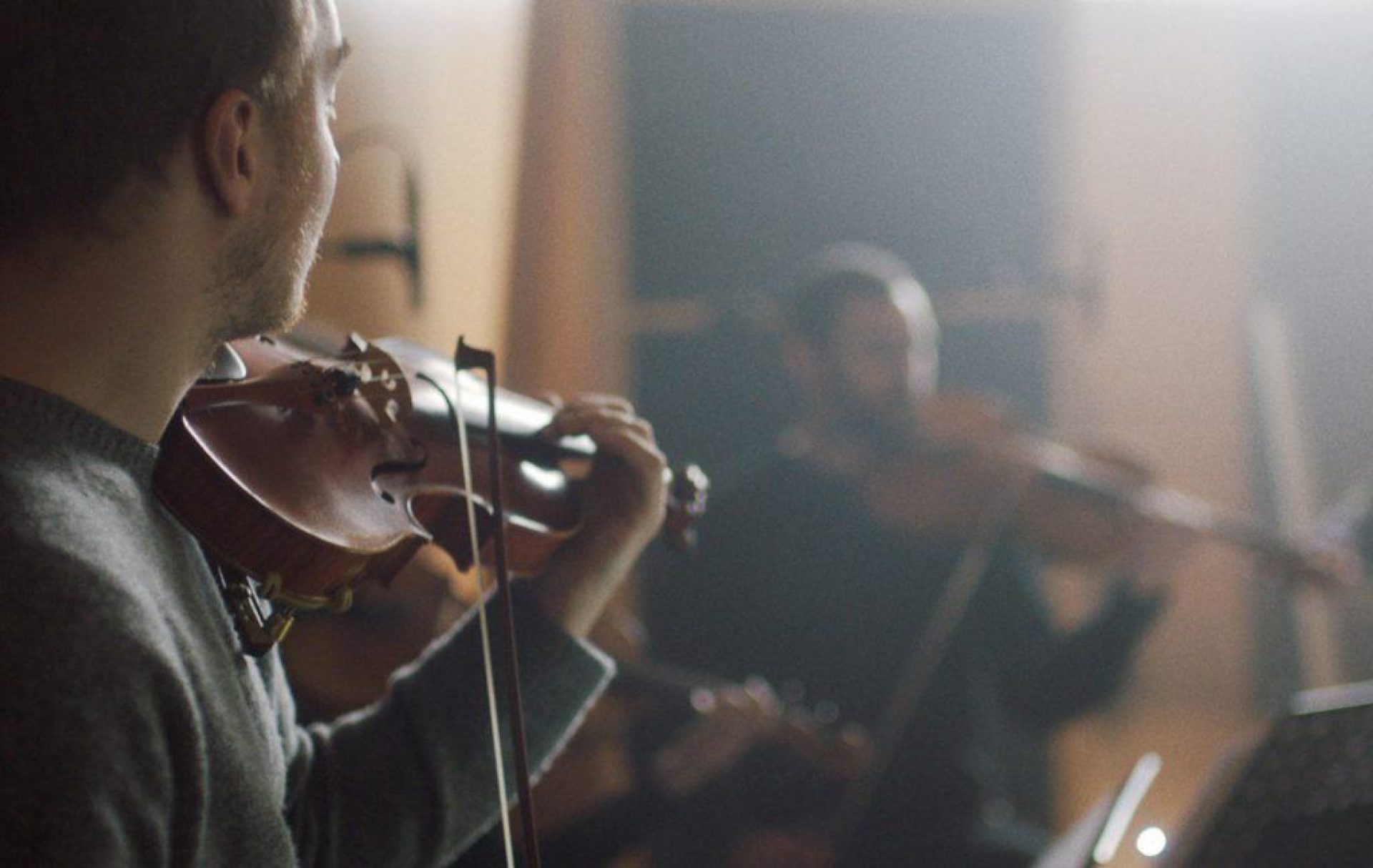 Documenting what's possible when curious minds from different fields collaborate, the film inspired scientific audiences–including three Nobel prizewinners–to explore and share ideas for the future of science and technology.
Awards:
New York Festivals Advertising Awards: 1st Prize (Film Craft: Best Original Music)
Golden Award of Montreux: Gold Medal (Corporate Film: Technique – Music)
LOVIE Awards: Gold & People's Award (Internet Video: Music & Entertainment)
MAX Award: Gold
Best of Business-to-Business: Bronze (Corporate Digital Campaign)
London International Awards: Finalist (Music & Sound: Music Original – Score)
One Show: Shortlist (Branded Entertainment: Music Video)